Celtic: Some Hoops fans talk about Edouard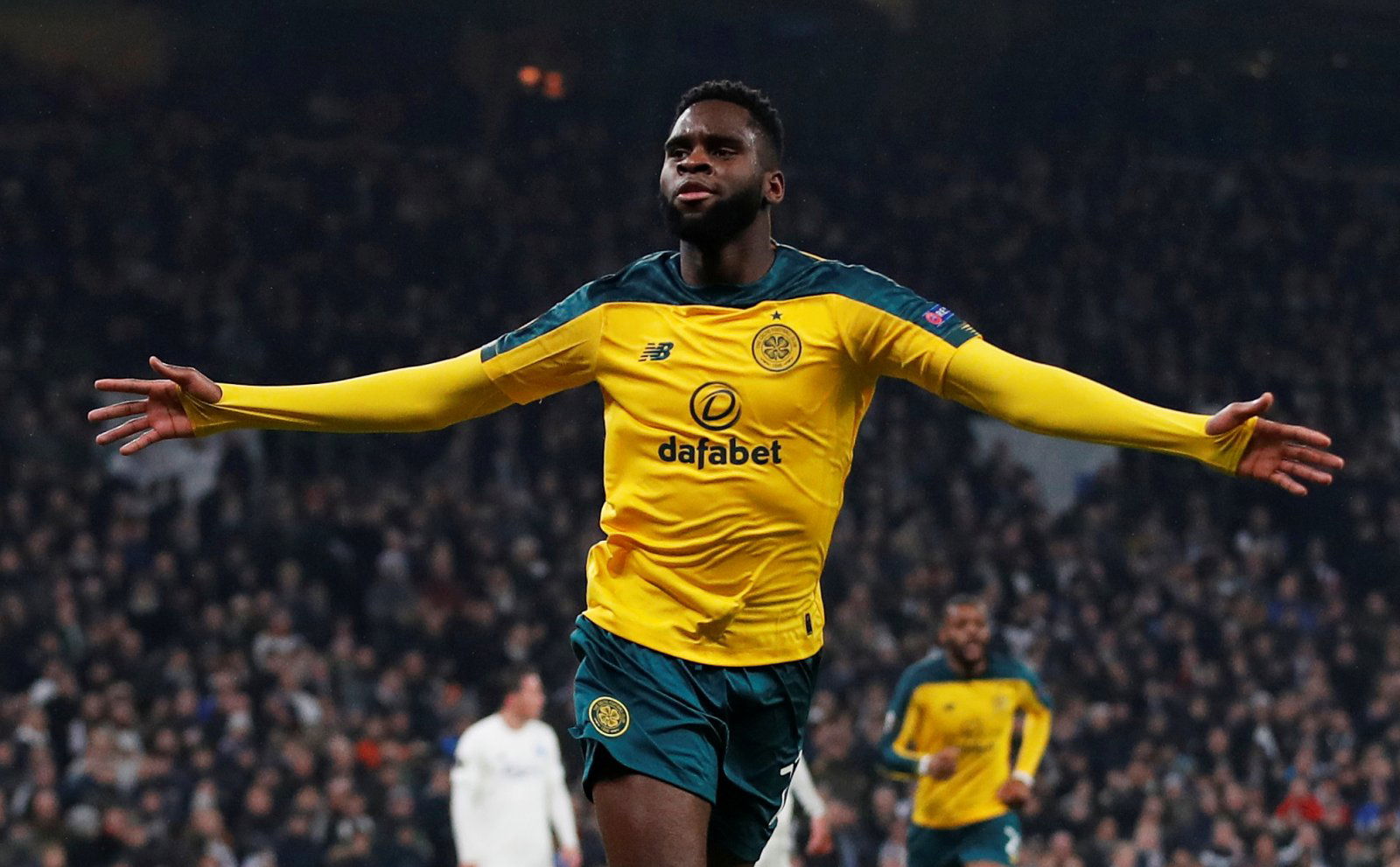 Some Celtic fans have been left talking by the latest update involving Odsonne Edouard recently.
Recently, talkSPORT presenter Alan Brazil revealed that there is a chance that Edouard wears the number seven jersey for the Hoops next season. He said that in a video that he posted on Twitter recently.
A Hoops-related page called CelticBible relayed this piece of information on social media, saying that it will be 'stupendous' if Edouard does wear the number seven next season.
Does Edouard deserve the number seven jersey?
No chance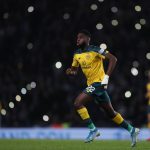 Give it to him!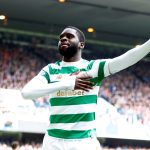 This left many Celtic fans talking. Some made it clear that they don't want this to happen. One made it clear that if Edouard does get the number seven, he should stay at Parkhead.
22 is his number, he's made it his own …why change ??

— Daz (@D14Bat) April 5, 2020
There's a chance we no see Edouard play again for a Celtic if we get awarded league..

— jack (@penecelt) April 5, 2020
No man was ever fit too wear 7 after Henrik #edouard22

— Liam Kearney (@LiamKea97759453) April 5, 2020
I'd rather he made 22 famous to be honest and someone can break through into the 7…. 🍀

— David Marsh (@DavidMarsh1981) April 5, 2020
Must stay just for this man

— LH (@LuboLuke) April 5, 2020
It belongs to henrik, are we saying he is that level? I think not

— john simpson (@rewq8765) April 6, 2020
Number 7 is a legendary number at Celtic (not saying all who wore the number are legends) but 2 of the greats wore it. To me it has to be someone who is there for the long run. Edouard won't be here after we do the 10.

— CBhoY90 (@cbhoy90) April 5, 2020
Would we not give 7 to Forrest who will stay life

— gossbohs (@gossbohs) April 6, 2020
Edouard has been in impressive form this season under Neil Lennon, having found the back of the net 27 times in all competitions while also racking up 19 assists. In the Premiership, the Frenchman has contributed to 33 goals in just 27 games.
The numbers do show what an impact Edouard has had at Parkhead. There has speculation linking him with moves to Arsenal, Leicester and Newcastle United. Keeping that in mind, one can say that his future at Celtic is far from secure.
Considering the number seven jersey was donned by Henrik Larsson, Celtic have to make sure that they hand it someone who remains at the club long-term. Judging by the reports, it doesn't seem Edouard will be staying at Parkhead on a long-term basis.