Celtic: Some Hoops fans talk about Parkhead image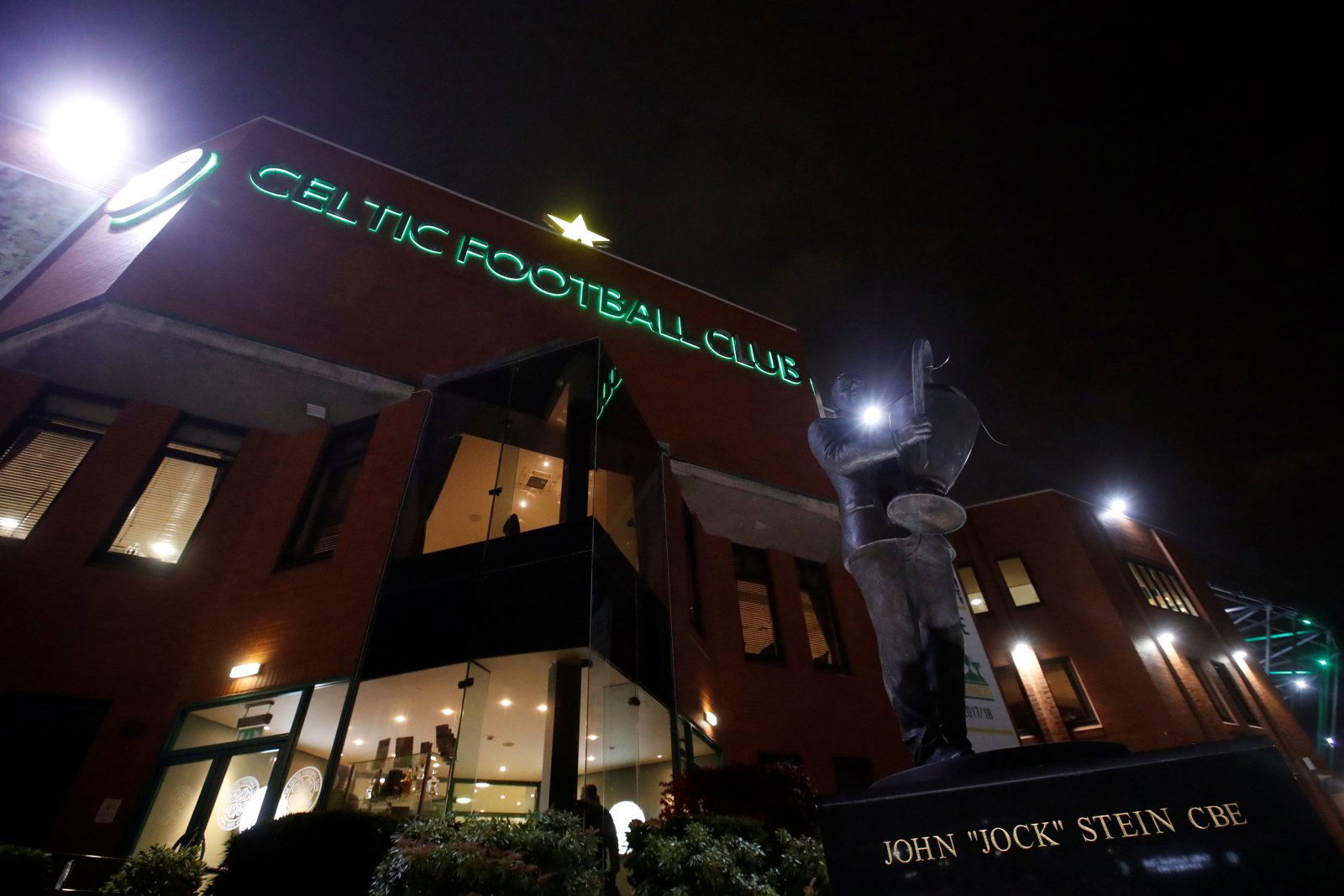 Some Celtic fans have been left fascinated by the Parkhead image that was recently posted on social media.
A Hoops-related page called Lisbon Lion recently posted an image of Parkhead during European nights on social media. The page called the image 'quite a scene' and that the club has come a long way since the older days.
Has Celtic Park lost its spark over the years?
Not at all!
I think it has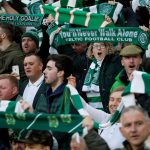 On seeing this image, many Celtic fans were left raving. They were fascinated on seeing the photo. Some fans also made it known that they loved the Old Jungle more.
I love the light show before the game 😀😍🍀🍀

— Kyle Partridge (@KylePartridge3) April 7, 2020
I laughed, cried, sang and danced there. Deep down, my heart STILL lies in The Jungle.

— Davie McLaughlin (@McLaughlin_1888) April 7, 2020
Made me think of the song from The Celtic Story. We've come a long, long way, since the day we left Donegal.

— CambridgeScot (@CambridgeScot) April 7, 2020
Love it, regardless of if its Europe or St.Mirren midweek.

— Jerry Frimpong #1 CSC 🍀 Oh my days!!!🍀 (@fenianglasgow) April 7, 2020
It's a shame how quickly we got used to the light shows and they stopped being a wow moment. Can't wait to see them again.

— Kathryn White (@RealKaffo) April 7, 2020
Old Jungle was better!

— Ted A (@superted63) April 7, 2020
As per CelticWiki, The Jungle is now known as the North Stand at Celtic Park. It was concreted in 1966 and the usage of the term had ended back in 1994.
As per Transfermarkt, the highest attended game in the Premiership at Parkhead came earlier in the campaign when around 59k fans had been at the stadium in the game against Aberdeen. That is also their highest attendance in all competitions in the season.
This shows that Celtic Park is still a special place. Considering the Hoops have lost just one Premiership game at home, it proves that the place still is a fortress for the Hoops. Celtic fans should be happy about it.
Celtic fans, do you miss going to Celtic Park? Let us know your thoughts below!