Celtic: Travel advice given to Hoops fans for powder keg fixture against Lazio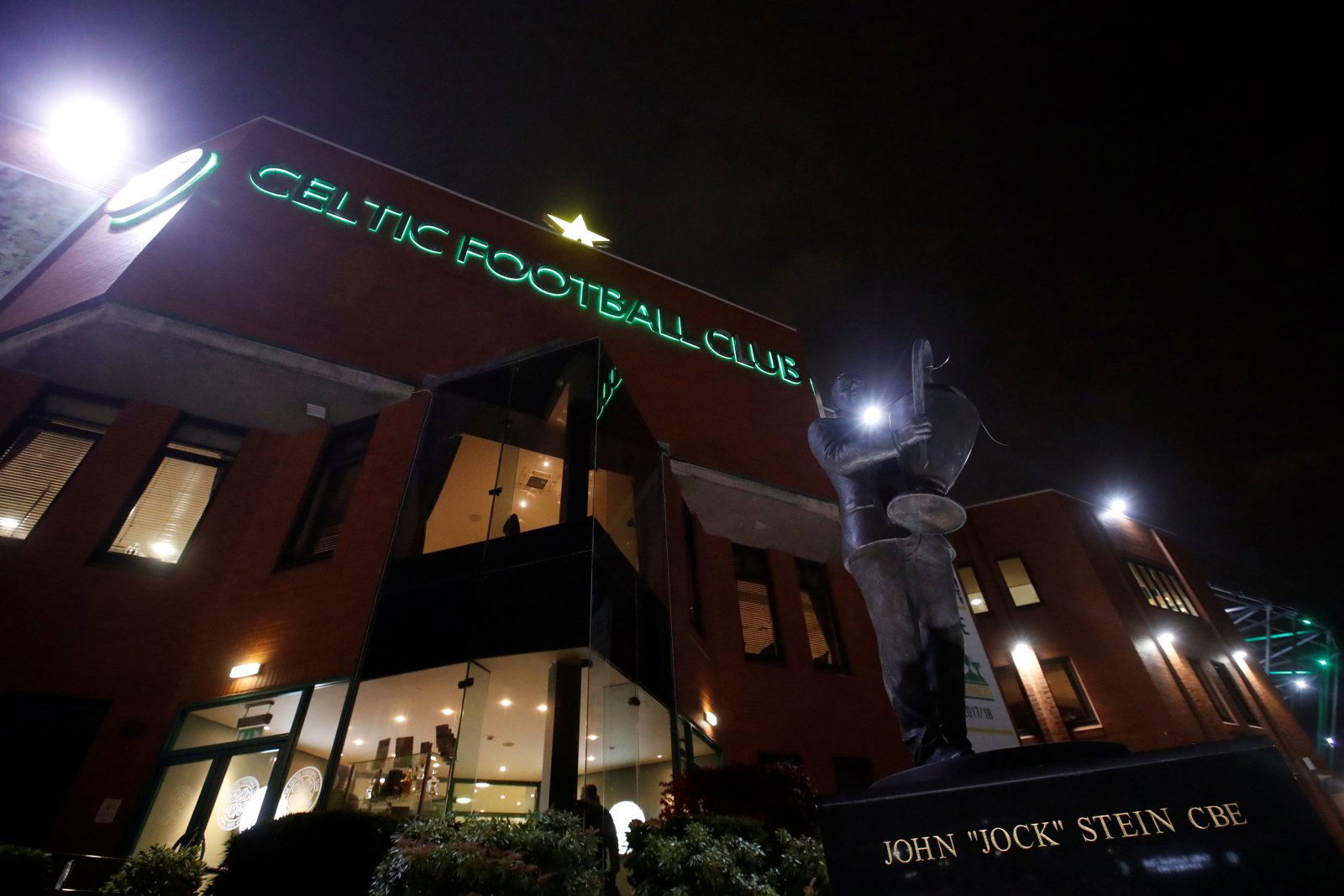 Celtic fans have been given safety advice ahead of their trip to Lazio following the Green Brigade's provocative banners in the fixture at Parkhead.
The Scottish Sun has reported that 'Lazio thugs' are planning to ambush any Celtic fans ahead of the powder keg fixture.
Celtic won the first fixture 2-1 to put them in a great position of qualifying for the knockout stages of the Europa League and will be hoping for another positive result, especially if rumours of the away support outnumbering the home fans are true.
Lazio fans have been in trouble already this season – as have Celtic's – and this is sure to draw attention to the fixture. The Parkhead hierarchy's statement was aimed at ensuring every Hoops fan not only has a safe trip but also that they avoid potential provocation.
Celtic fans took to Twitter in response to the advice being issued by the club, some taking it more seriously than others:
guidance: try not to die

— Aiden-Bolingoli (@AT_1967) November 4, 2019
Now on the search for pubs outside the city center @celticbars help us out 🤣🍀🍾

— G.R (@RenfrewGhirl85) November 4, 2019
Sounds like a fun trip. Biggest away game in the group with all these problems. Just lovely.

— Ryan Syczynski (@Bigryan85) November 4, 2019
UEFA should move lazio home games to a neutral venue in another country like France or Spain until they learn to behave

— Dazza (@__dazza__) November 5, 2019
Basically take a bottle a irn bru and get bussed to the match 👍

Then sit in after the match for 2 hour 😏

— chivs (@CHIVS105) November 4, 2019
And for those Celtic fans that may be apprehensive about making the trip…
Don't worry folks, I've got this.

— Rambo (@Rambo_CSC) November 4, 2019