Celtic: Callum McGregor too important to rest says Neil Lennon
Celtic manager, Neil Lennon, has claimed that Bhoys midfielder, Callum McGregor, is too good to rest and leave out his starting line-up according to The Scottish Sun.
The Parkhead boss calmed fears that McGregor could burn out by playing so many games by saying:
"Callum is so reliable. I think people take that for granted, because he has that consistency of performance week in, week out. People are saying he needs a rest, but he's too good a player to rest".
"But we have to strike a balance with Callum, because there's no question there was fatigue kicking in last year due to the volume of games he played".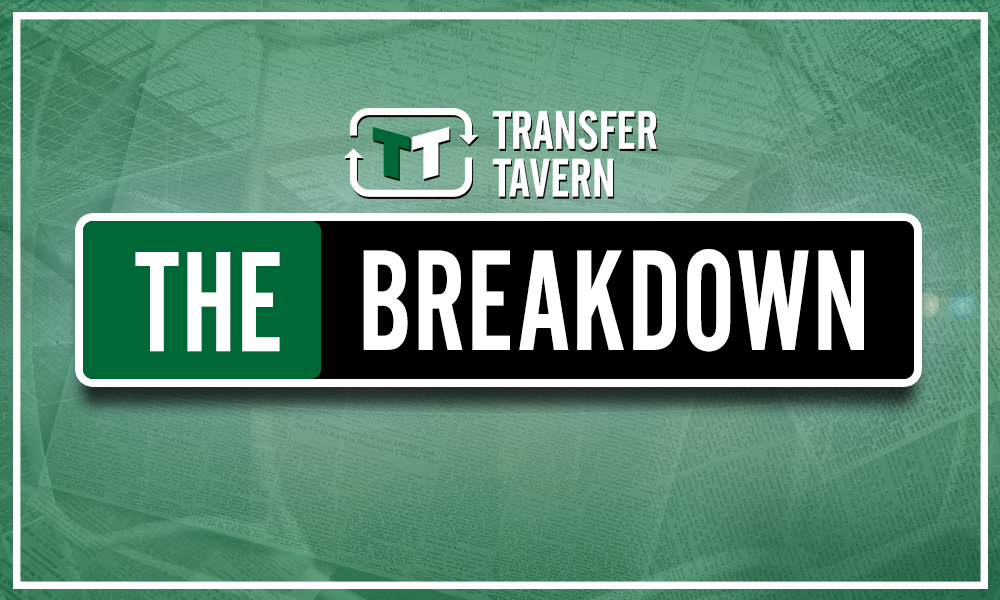 Already this season Celtic fans have seen McGregor play in almost every game. Indeed, he wasn't rested in the Betfred League Cup match against lowly Partick Thistle when perhaps it as a great opportunity to do so.
McGregor may also play during the international break for Scotland so he will be unlikely to get any rest over the next couple of weeks.
It is well documented that the midfielder played an awful lot of football last season with a staggering 69 appearances via The Scotsman. He is already well on his way this season with 20 appearances and it is only just October. Furthermore, with Scott Brown ageing McGregor's fitness is even more important to Celtic and as such he should be wrapped up in cotton wool at every opportunity.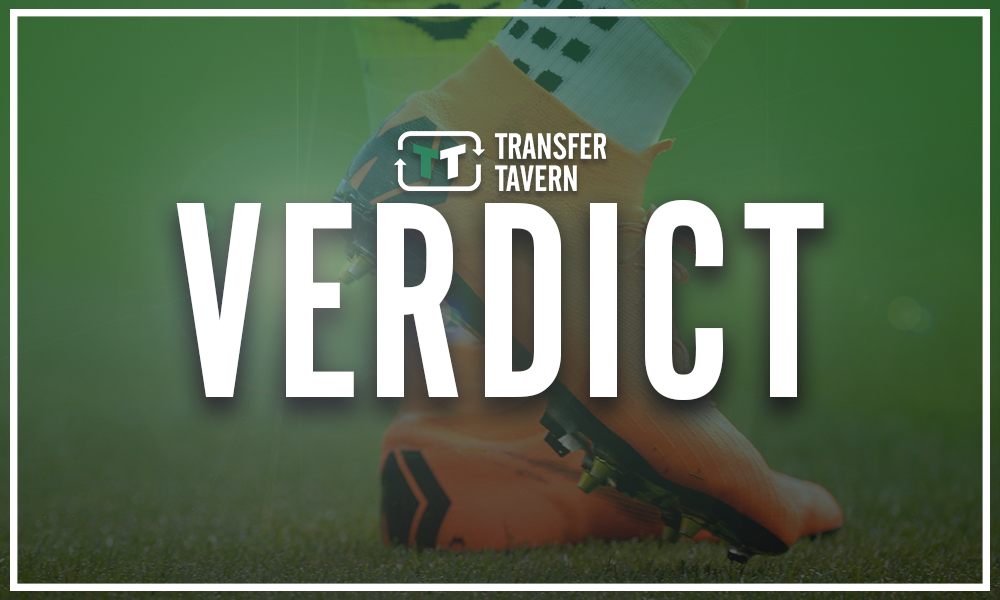 Lennon needs to be careful that he doesn't run one of the club's most influential players into the ground, just because he is good, it doesn't mean he is invincible.
A vital player given just how often he plays for the club, it's important Lennon takes into account the player's well-being.
Does McGregor play too much? Join the discussion by commenting below…