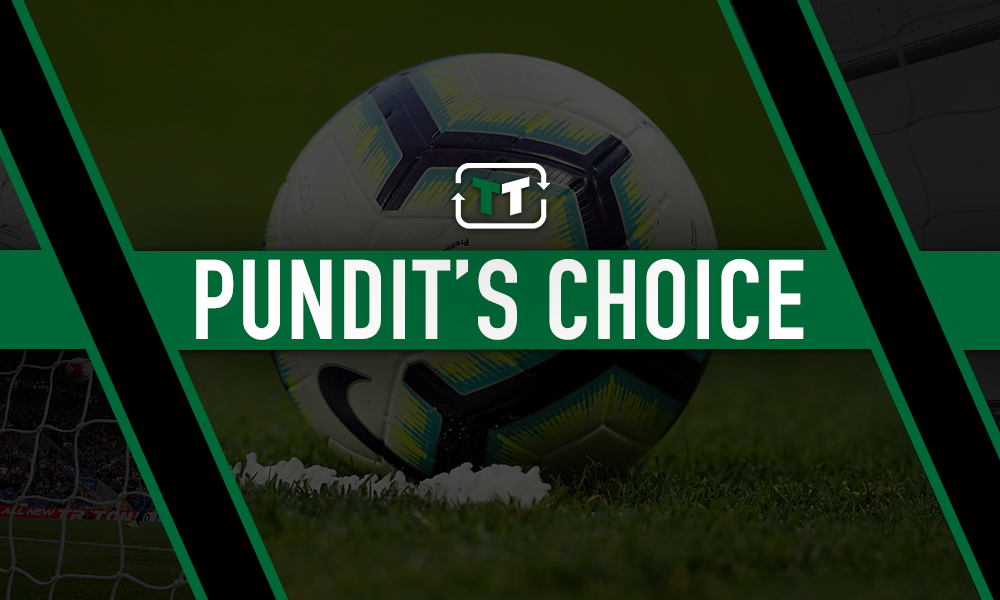 In an article in The Daily Record, Chris Sutton has claimed that Celtic forward, Odsonne Edouard, is a better striker than Alfredo Morelos because he has a much stronger "all-round game".
At the same time, Sutton is adamant that the Parkhead side shouldn't consider selling Edouard for as high a fee as £50m and that he will eventually leave for more than the £19.7m Lyon paid for Moussa Dembele.
When reflecting on a potential Morelos v Edouard debate, Sutton said:
"There's always a lot of debate in Glasgow about Edouard versus Morelos and I think both will command top money eventually, but the Celtic striker is more marketable for me, with a much stronger all-round game".
"Edouard scores goals but is also instrumental in the scoring being spread around the side. His importance right now cannot be underestimated".
"Celtic just need to look across the city and see the importance of two strikers who can both be relied on to plundering goals. I don't think Alfredo Morelos is out of the woods just yet in terms of his discipline but it does look like he's got the message and cleaned up his act".
A quick look over the last two seasons would give you an indication of how far off Sutton is with his claim that Edouard has a "much stronger all round game".
This season, Morelos has 14 goals and 5 assists to Edouard's 9 goals and 5 assists and the Colombian has also played 300 fewer minutes. Indeed, last season Morelos scored 30 and provided 11 assists to Edouard's 22 goals and 8 assists.
Morelos is providing better numbers, Sutton also makes a reference to his disciplinary record though, both players are on three yellow cards for the season thus far.
It's also important to remember that, in these comparisons, that Edouard cost Celtic £9m (via Sky Sports) whereas Morelos was just £900k, per the BBC at the time.
With all that in mind, it's hard to agree with Sutton here.
Is Sutton right? Join the discussion by commenting below…