Celtic: Fans bemused by Patryk Klimala's surname being misspelled on his shirt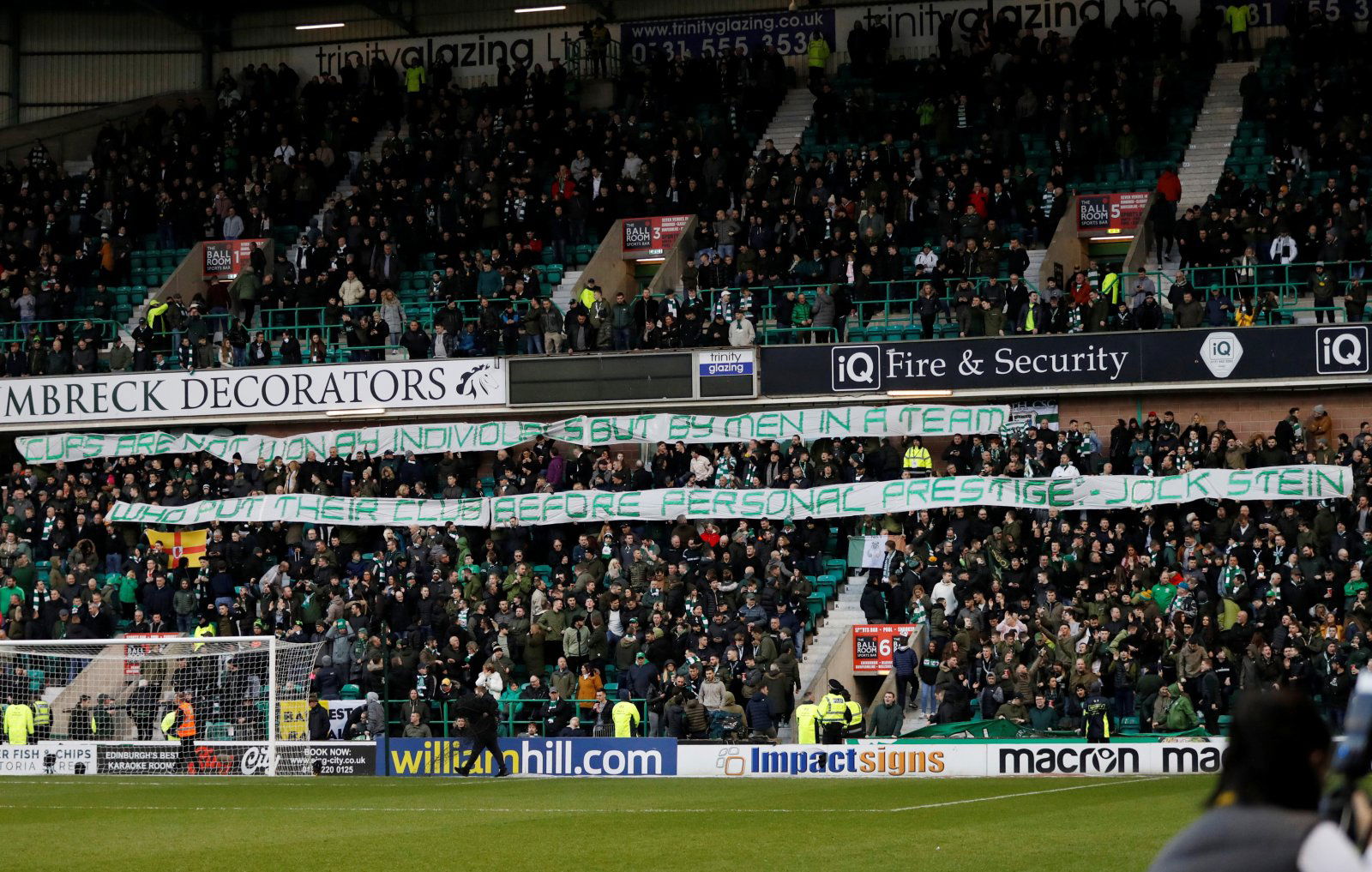 Patryk Klimala, who signed for Celtic last month, made his first start for the club in Sunday's Scottish Cup win away to Clyde, although the Polish striker inadvertently became the subject of mistaken identity.
As noted by The Scottish Sun, the 21-year-old took to the pitch at Broadwood with his surname misspelled on the back of his shirt, which read 'Kilmala' rather than 'Klimala'. However, a change of shirts at half-time saw him re-emerge for the second 45 minutes with the correct spelling on his back.
The Scottish Sun also noted that Chris Sutton, who was on punditry duty for Premier Sports, said that Celtic's kitman was "not the sharpest tool in the shed", with fellow commentator Stephen Craigan responding: "Quite clearly his spelling isn't very good either, Chris" just before the camera cut to Hoops kitman Hugh Hooligan and 'kit controller' Stevie Wright.
Following his first Celtic start after three previous substitute appearances, Klimala is still waiting for his first goal for the club after spurning a good chance to score against Clyde, unable to beat goakeeper David Mitchell when played through one-on-one (as per Daily Mail).
These Celtic fans on Twitter were rather bemused by the gaffe that saw Klimala's name being misspelled on his shirt:
Kilmala 😂 absolute muppets.

— Daz (@TOXIC_DANG3R) February 9, 2020
the kit mans had a shocker hahahahah kilmala

— kaj murchie (@KajMurchie67) February 9, 2020
Kilmala? Who printed the shirts?

— Matthew McGrath (@MattTheBhoy) February 9, 2020
No1 gonna mention they've spelt klimala name wrong on his jersey says kilmala 😂😂😂

— Pearse Searriagh – bolingoli (@Pearsemcsherry) February 9, 2020
Fully expect #celtic to be kicked out @ScottishCup for fielding an ineligible player……. who even is this Kilmala character…..😂

— Kevin McHugh (@quest4cat1) February 9, 2020
Who's Kilmala 🤦‍♀️

— McDaaaaid (@McDaid25x) February 9, 2020
What did you make of the spelling mistake on Klimala's shirt against Clyde? Share your thoughts in the comments section below!