Celtic fans could rest easy if Charles Herrmann-Jesaja came in as a Weah replacement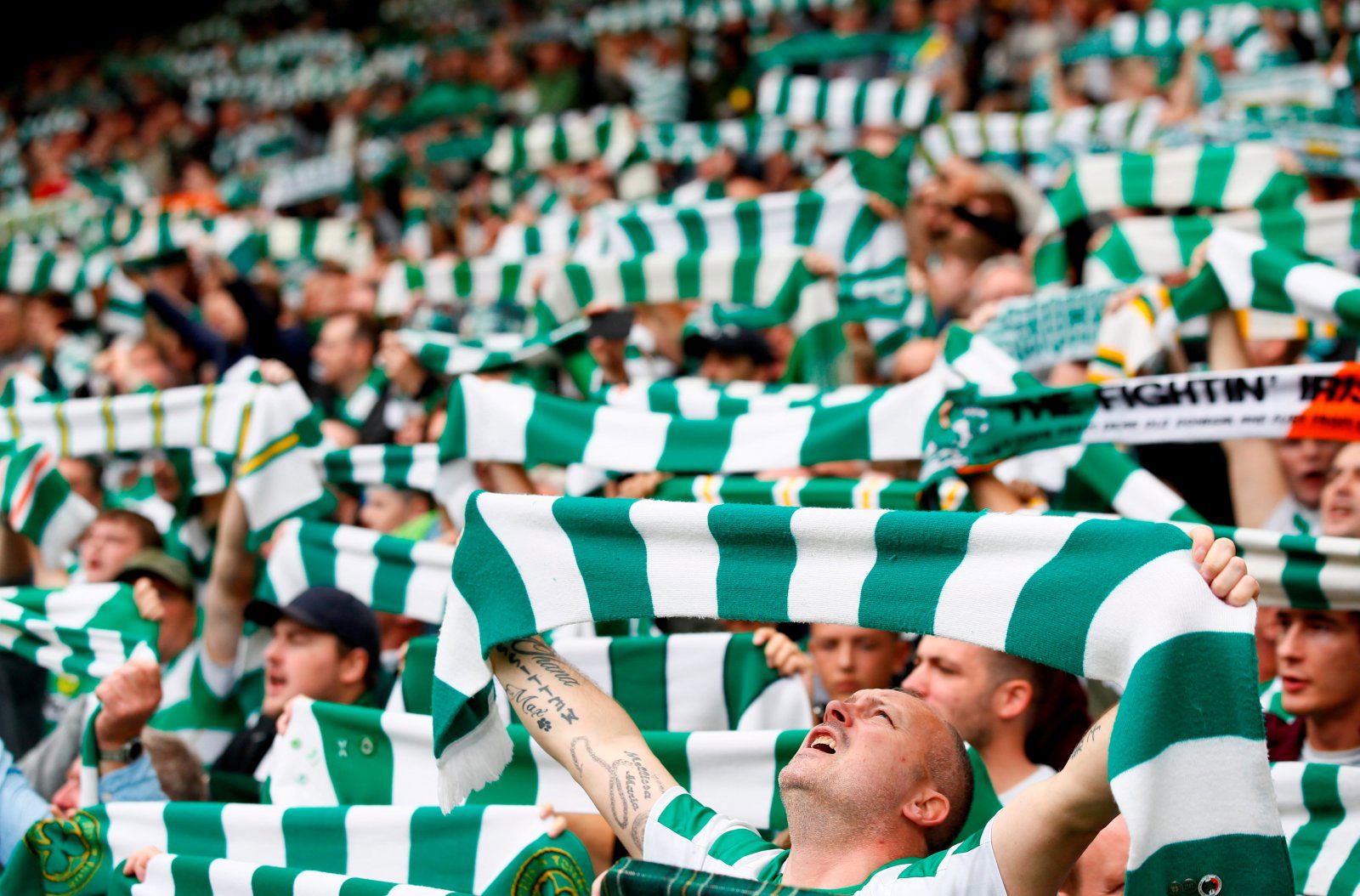 Celtic fans recently said goodbye to one of their more impressive young loanees soon in Timothy Weah. The young American striker has proved to be very good when he's played and a lack of game time for the striker has been frustrating for the fans. However, if this report from Turkish-Football is true they could have a perfect replacement.
The Bhoys are reportedly interested in Wolfsburg's young 19-year-old striker Charles-Jesaja-Herrmann and if they can get the young German, who has impressed at youth levels for his country as well as his club, then it will be as if they never lost Timo Weah in the first place. Goals have flown freely for the young Wolfsburg man, and with 19 combined goals and assists this season, he'd be perfect at Parkhead.
According to the article, it may be tough for the Bhoys to get this one wrapped up as Celtic will be set to do battle with both Newcastle and Everton for his signature, as well as interest from Turkey. The chances are that Wolfsburg will not be keen on letting their young sensation leave cheaply so Celtic could be the perfect destination, as they'd be able to offer a loan option for the striker knowing he'd play.
At the age of 19, it is so important that Jesaja-Herrmann is treated right wherever he goes and if that means going on loan to get a taste of the more robust brand of football on offer in Scotland then so be it. The Bhoys have got a talented squad, but the level of football north of the border can be brutish at times, and it would be a good lesson for the young striker.
His combination of 19 goals and assists this season is mightily impressive as he tears up the German youth league. Goals have flown freely and he's also helped to chip in wish assists when needed, and it really is no surprise to see so many top clubs eyeing up a move for the young German hitman. It would come as no shock to see him put Weah's goal return to shame and the Bhoys will be keen to see just that if he does find himself at Parkhead on-loan or permanently next season.
Do you want to sign Charles-Herrmann-Jesaja, Celtic fans? Comment below!