Celtic: Fans discuss Brian McClair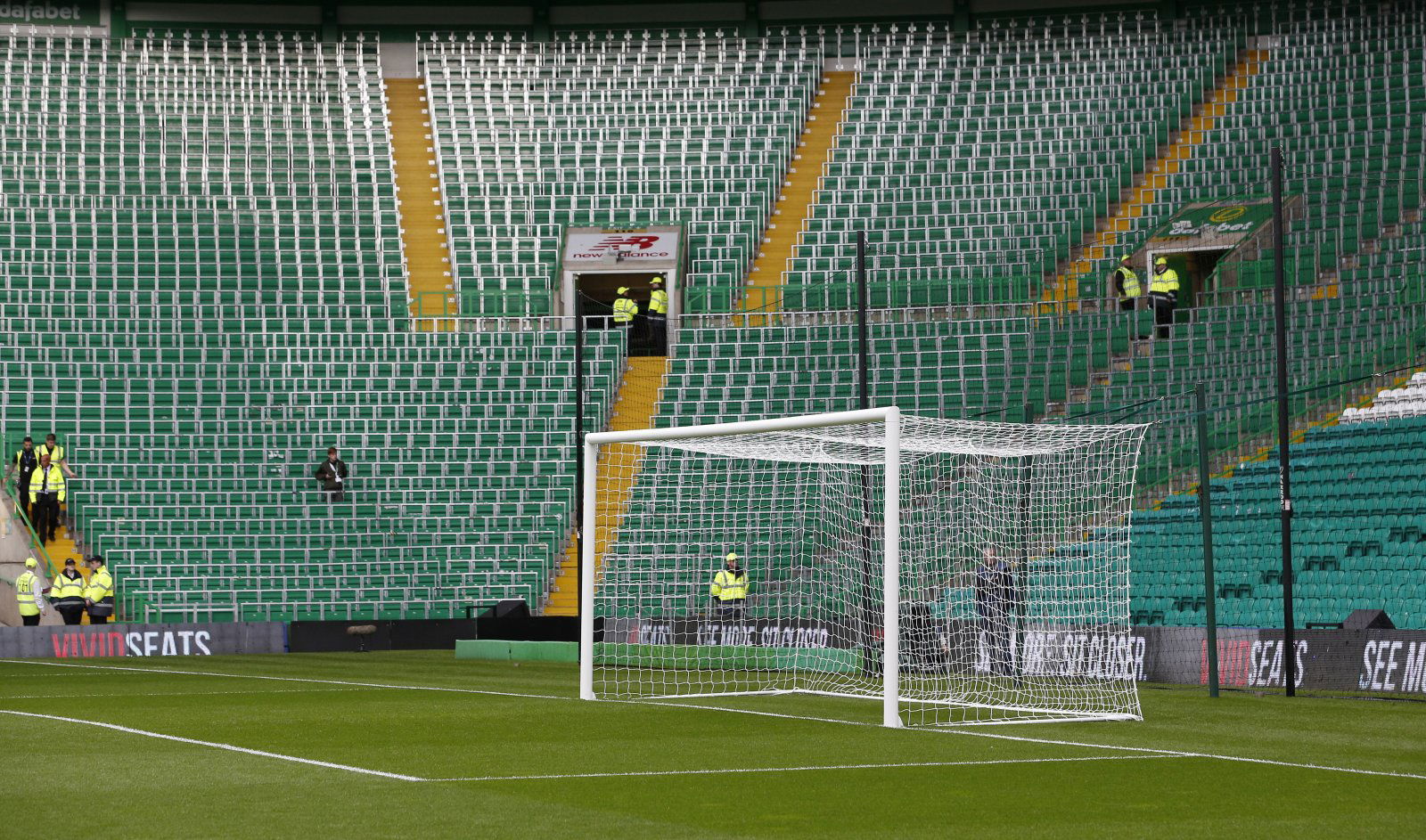 Plenty of Celtic fans flocked to Twitter to post their reactions to a photo of Brian McClair that was posted on the social media site.
User St. Anthony shared the image of the former Hoop and accompanied it with a message that shared how he favoured the player over some of the club's other squad members, whilst also pointing out he had a spectacular scoring record.
Indeed, the former forward proved to be rather prolific for the Bhoys during his four-year stay at Celtic Park, as he managed to bag himself 122 goals in 198 appearances across all competitions (as per The Celtic Wiki) before sealing a move to Manchester United.
Although that move would have had some of the club's faithful reeling because of rivals over time, it would seem many would find it difficult to have a bad word to say about the former Scotland international.
Some left superlatives to describe McClair, whilst others admitted how upset and gutted they were when he had departed them and moved south of the border.
Here are just some of their best reactions…
I was upset when McClair left, model professional, intelligent and had a bit of dig

— Blair Aquinas (@BillingsgateBob) April 3, 2020
Yes very good player with even temprement scored some great goals

— Johncarlin1951 (@johncarlin1951) April 3, 2020
Great player for us

— Alan Cuthbert (@alancuthbert7) April 4, 2020
Wonderful player. I remember going to Motherwell away in jan 83 with my dad and he was on the cover. I said dad that's the guy who scored a hat trick against rangers last week. He scored twice to beat us 2-1. One of many favourite players. So underappreciated.

— Steviebhoy67 (@ssteviewalls) April 4, 2020
I always thought Brian was a much better player no doubt by a country mile

— anthony anderson (@anthony70783282) April 4, 2020
One of my favourites

— jonny_nz (@gurksta1) April 4, 2020
Brian McClair, great player for Celtic 🙂

— Stef1888 (@stef18881) April 4, 2020
Agreed – McClaire was a class act

— Gerry (@GlasgowBhoyAfar) April 3, 2020
My first hoops hero. Gutted when he left.

— Che598 (@twd78) April 3, 2020
McClair was some player. Not a bad word from me.

— Scott68 (@Graham6895) April 3, 2020
Celtic fans, what are your memories of McClair? Let us know below!