Celtic: Fans discuss Jorge Cadete after his comments about the club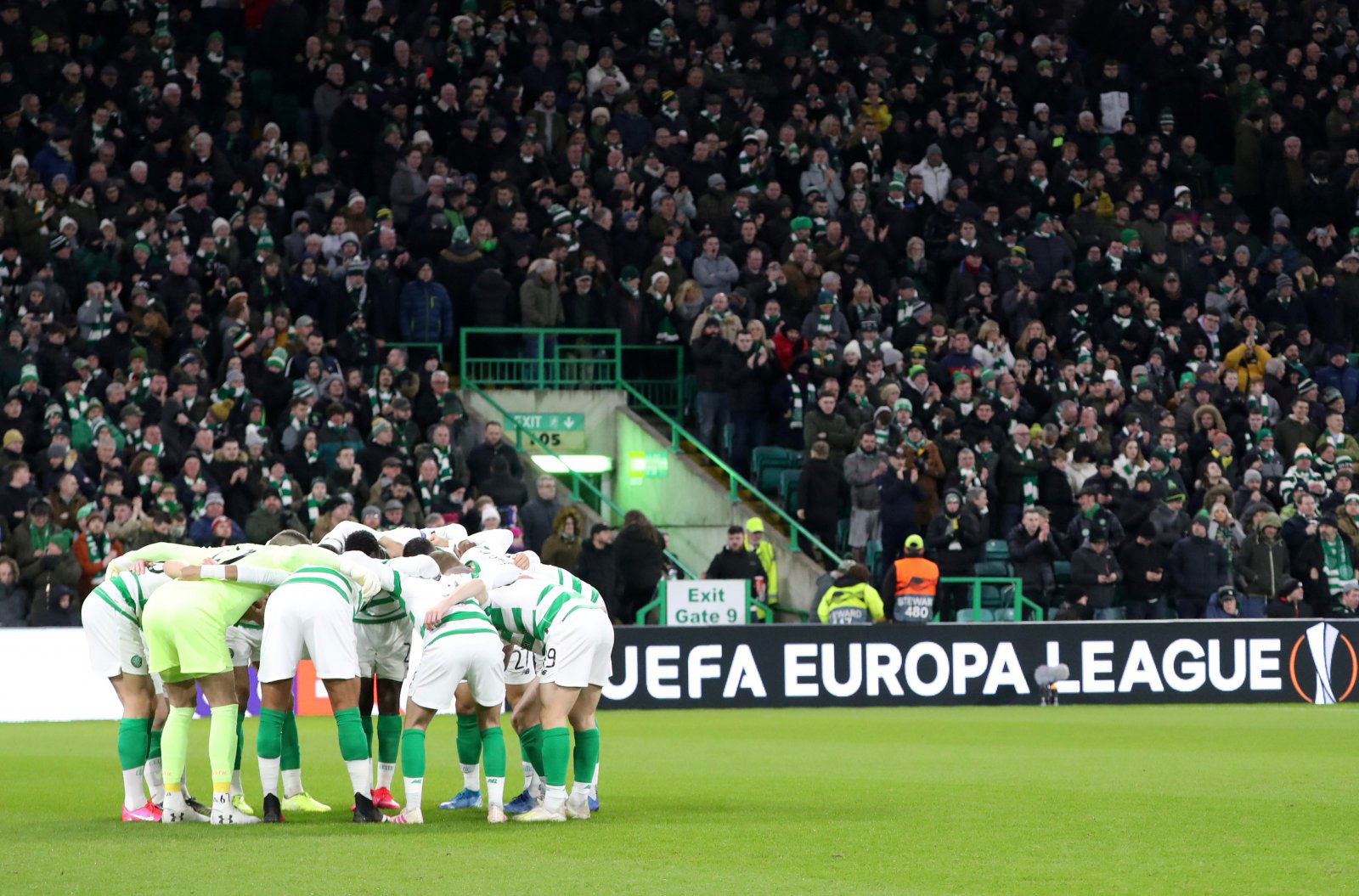 A lot of Celtic fans are discussing former player Jorge Cadete after he has recently been speaking about the club.
The former Portuguese international signed for the club in 1996, per thecelticwiki, but only stayed at the club for one and a half seasons before leaving in May 1997. However, it seems the Celtic faithful wish he stayed for longer after he managed 38 goals in just 44 appearances.
Speaking about his time at the club and any regrets, Cadete said, via celticbible: "My biggest regret is not staying at Celtic for a long time but sometimes decisions are taken for you, and while I played for some big clubs after Celtic, there was never the same special feeling again and that makes me sad."
Cadete was desperate to leave the club at the time, and it was noticed throughout the campaign after contract discussions were clearly struggling to come together, via thecelticwiki, and he eventually forced his way out of the club, moving to Spanish side Celta Vigo.
However his great form at the club has always left many wondering what could have been if he stayed, and clearly he feels the same way.
His comments haven't received the greatest reception from many supporters, but has got many of the Celts fanbase discussing the forward.
Here is what they had to say following the comments:
https://twitter.com/celticbible/status/1254377697154908160?s=20
How many players say this after they leave don't no wot they have till its gone..

— John Cairnie (@6Cairnie) April 26, 2020
He was quality. The best of the amigos

— celtic for 10 (@eddie410inarow) April 26, 2020
Imagine he stayed and our front two were Cadete and Larsson. 😳

— The Football Shirt Archive Guy (@HunnersoT) April 26, 2020
Fastest player I've ever seen, if he had stayed longer him and Larsson together wouldve been unreal

— Chris Canney (@canney_chris) April 26, 2020
Broke my heart

— Franny Hughes (@frankktf147) April 26, 2020
Most natural goalscorer I've seen at Celtic…

— David O'Reilly (@DavidOReilly3) April 26, 2020
Celtic fans, do you wish Cadete stayed at the club for longer? Comment below!