Celtic: Fans fume over Betfred Cup final ticket arrangements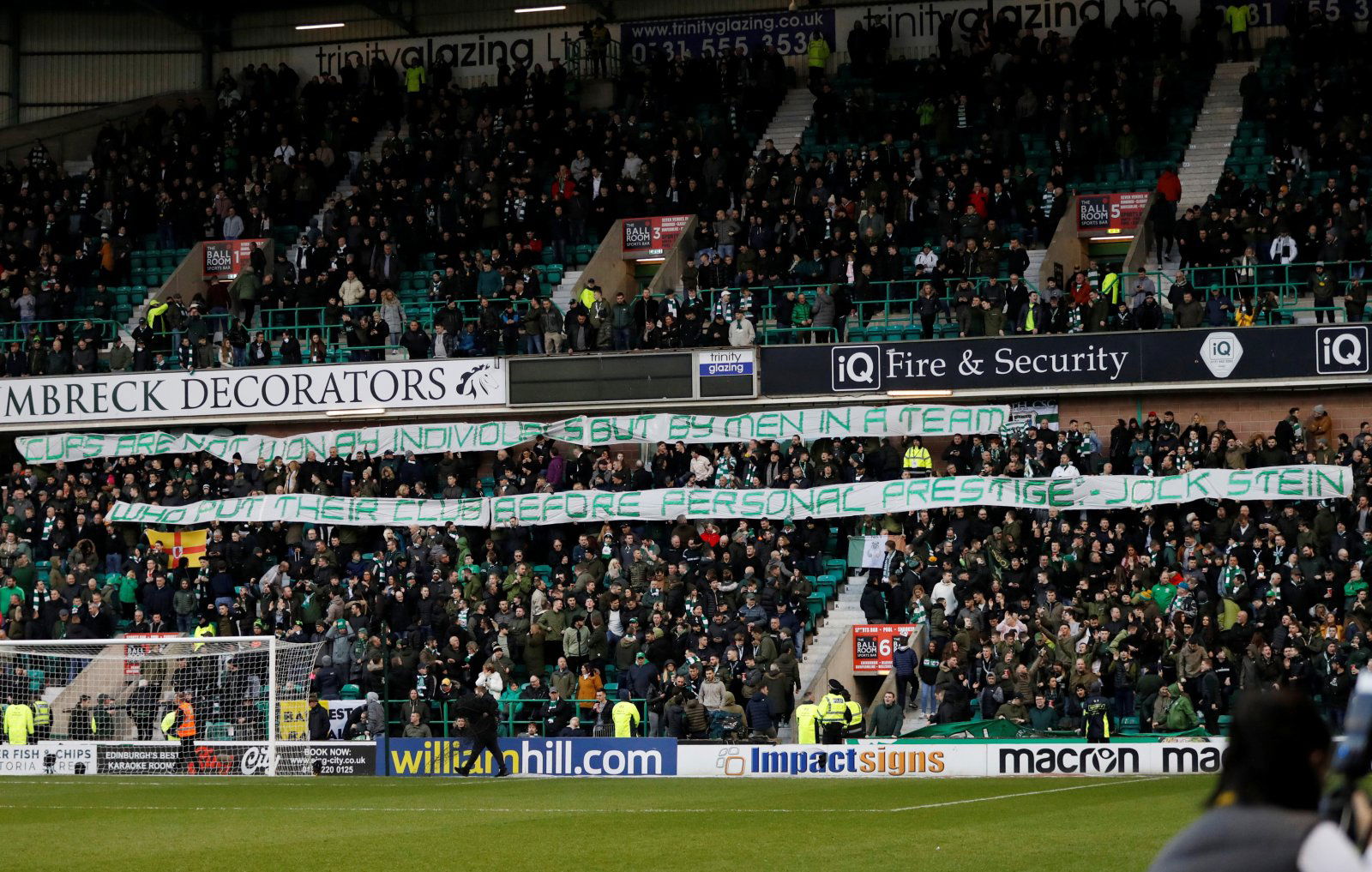 Celtic yesterday announced ticket information for the Betfred Cup final at Hampden Park next month, with the details posted on their official website and shared on Twitter via @CelticFC.
https://twitter.com/CelticFC/status/1194550935688765441
According to celticfc.net, tickets for the December 8th showpiece have been balloted among season ticket holders on the Home Cup Ticket Scheme whose payment was taken by direct debit for the games at Parkhead against Dunfermline and Partick Thistle in earlier rounds of the competition, and who bought a ticket under their own client reference for the semi-final win over Hibernian.
The club acknowledged on celticfc.net that they don't have a sufficient ticket allocation to satisfy all members who meet the above criteria but appealed to supporters for "understanding" of the situation. There will not be any tickets on general sale for the Betfred Cup final against their rivals.
Many Celtic fans who have been unable to get tickets despite meeting the eligibility criteria have vented their anger at the arrangements on Twitter:
First ballot missed – absolutely gutted. I had to endure the Dunfermline game to get hit with this 😡

— Stephen Higgins (@Steevieboy) November 13, 2019
Been in the HCTS since the beginning, haven't missed a home league cup tie in that time but I don't have the privileges to purchase a ticket!!!!!!!!! Really so what are the privileges then , what a shambles

— fitzy (@fitzymabhoy) November 13, 2019
Kids miss out again!!! 2 out the 3 again and no under 16! This is going to go down well 😩

— Karen (@J888_KRN) November 13, 2019
Second final in a row I've missed out on the ballot after never missing out for years. The ballot system clearly doesn't work anymore it should be first come first served for season ticket holders at least it's in your own hands instead of the computer says no 😡

— Barry J McFadyen (@FudgieBoy1981) November 13, 2019
Totally cheesed off, no privileges been to all the games, not happy 😡

— Tina 🏳️‍🌈🇮🇪🏴󠁧󠁢󠁳󠁣󠁴󠁿 (@9Trafferty) November 13, 2019
😠No ticket for final despite fact that I've been to every Celtic game since before they were even formed. HTCS a disgrace, I should have been top of the list. I demand the sacking of PL & JP along with NL just for playing the game without me. Won't be back, until the livi game😜

— Brian Barrett (@Bov1973) November 13, 2019
Do you sympathise with these Celtic fans who have missed out on tickets for the Betfred Cup final? Comment below with your views!