Celtic: Fans go into meltdown over SPFL suspension as football withdrawal mounts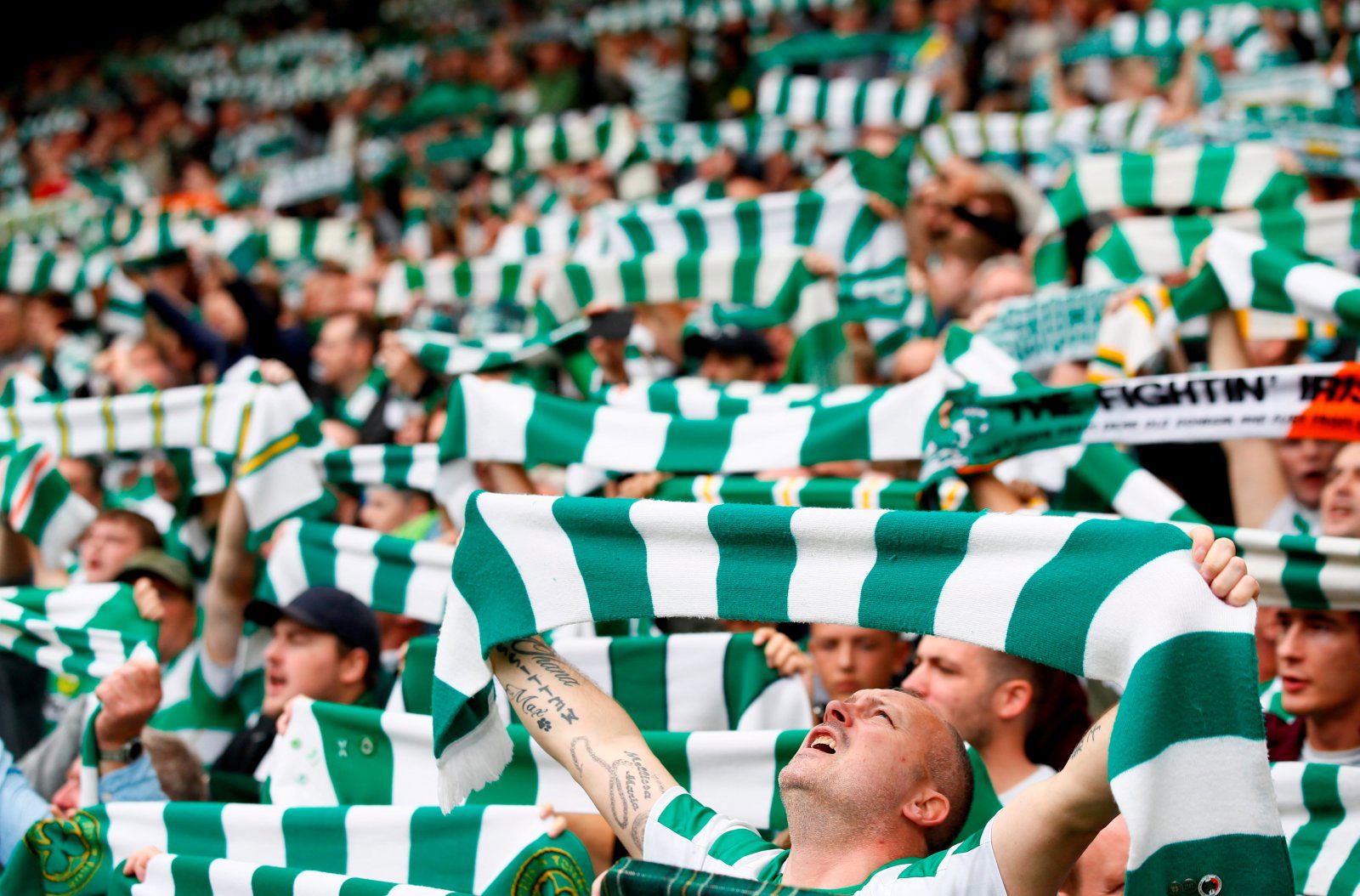 Responding to a tweet by celticrumours, plenty of supporters have been expressing their pain due to missing out on much-needed football action – describing the experience as 'torture' and 'brutal'. 
Celtic, who are currently 13 points clear at the top of the Premiership, were seemingly on the way to collecting another league title before football's untimely suspension due to recent events. Neil Lennon's side had lost just two matches all campaign, scoring 89 goals and conceding just 19 in the league.
Ahead of their second-placed Old Firm rivals, the Hoops were enjoying another dominant season before the SPFL were forced to suspend all footballing action due to pressing concerns currently sweeping the nation. As a result, plenty of Hoops, whilst taking the situation seriously, have been missing watching their side week-in week-out – taking to social media and voicing their concerns over when they could return.
Here's what they had to say on Twitter surrounding their side's situation…
Paul it's only a few weeks and it's torture

— tony gordon (@gordon_tony) March 26, 2020
This is brutal 😭

— Shaun McDermott (@Shaunmcd21) March 26, 2020
It's terrible. Watching highlights of matches from this season makes it worse, so I had to stop doing that.

— Lainey Donnel 🏴󠁧󠁢󠁳󠁣󠁴󠁿⚽️ (@LaineyDonnel) March 26, 2020
I'm missing sport in general, I found myself watching marble racing the other day 😭😭to be fair it was quite exciting 😂😂

— Gary Donnelly 🏴󠁧󠁢󠁳󠁣󠁴󠁿🍀 (@gaz_donnelly) March 26, 2020
What's a Celtic😥

— Rollo Tomassi (@markf_7) March 26, 2020
Name rings a vague bell

— Gerry Braiden (@BraidenGB) March 26, 2020
Support the amazing work of the NHS and AGE UK by getting involved in the #FLYTHEFLAG campaign, to find out more click here!