Celtic: Fans joke about 'bargain' Manny Perez after Hoops Twitter post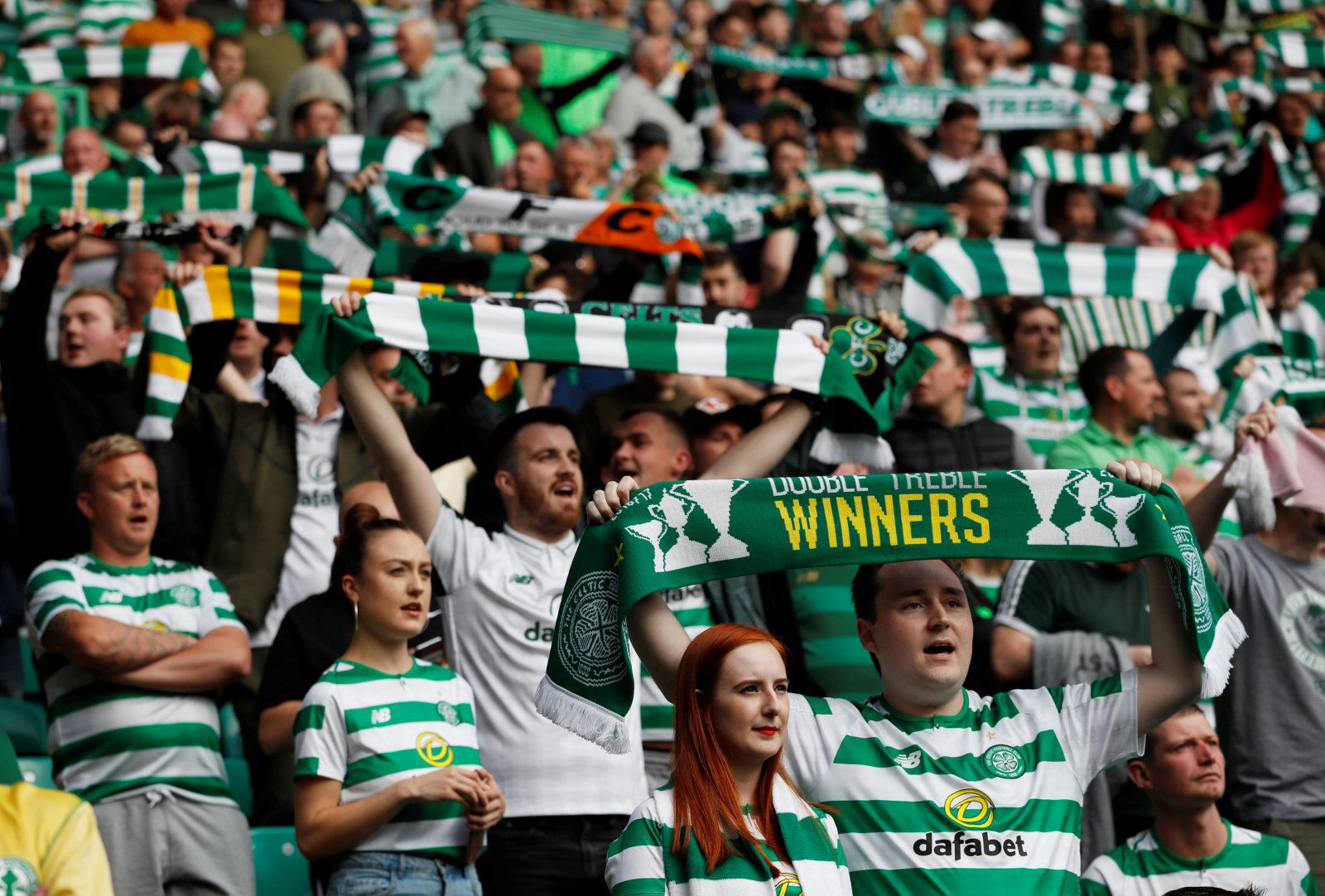 Lots of Celtic fans have been reacting to a Hoops tweet about Manny Perez, as the club shared a birthday post for the rarely seen defender.
Pretty much everything has gone right for Celtic in recent weeks, winning a sensational nine consecutive matches, and even players who have seemingly struggled may be finding their feet now too, as Maryan Shved bagged for the Hoops reserves this week in a 4-0 win, leading supporters to beg Neil Lennon to 'free' the youngster.
One man who may well fail to make any impact on the first-team however is Perez, who unlike Shved does not have fans fawning to see him in the senior side. The now 21 year-old defender signed for Celtic on a free transfer back in January 2019, but left on loan and is currently playing in the second-tier in the United States.
Valued at just £158k by Transfermarkt, he has managed five assists in 23 appearances for North Carolina FC this season, but the Twitter reactions down below don't seem too impressed, as they responded to the club's post about the American starlet with jokes and confusion…
Who

— Dave (@BoliBombshell) February 19, 2020
What a bargain this boy has been.

— Paul 🏴󠁧󠁢󠁳󠁣󠁴󠁿 (@GlasgLaw) February 19, 2020
Forgot about him lol

— 4️⃣9️⃣ (@MartinTheTim_) February 19, 2020
— MAGIC Mℹ️T☪️H ™ (@CIA_mitchrapp) February 19, 2020
I forgot he even existed ngl

— Liam (@LiamC1967) February 19, 2020
Who?

— Declan Sands (@Deco56427635) February 19, 2020