Celtic: Fans praise chief executive Peter Lawwell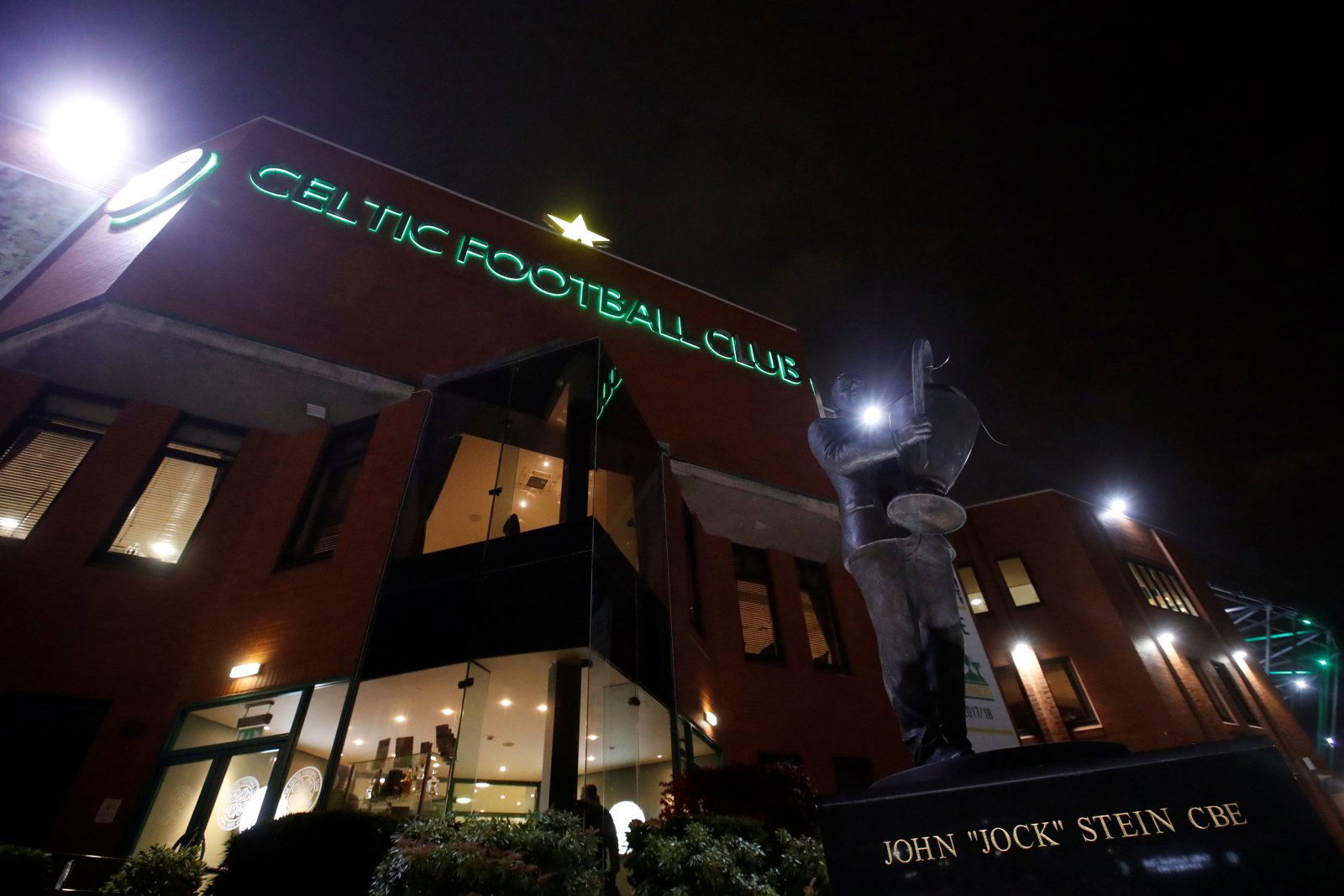 Many Celtic fans have been discussing Chief Executive Peter Lawwell following a post on Twitter, and they are appreciating the job he has done whilst he has had the role at the club.
The post discussed how fans are 'quick to slate' Lawwell and probably to their shock, many agreed. He has had the role at the club since 2003 but it hasn't always been plain sailing, as he made a public apology after receiving a lot of criticism from Hoops fans when the side did not win a trophy in the 2009/10 campaign, via The Daily Mail.
However there has definitely been a lot more successful times at the club than failures, as the Bhoys have won 12 Scottish League titles, eight Scottish Cups and seven League Cup titles since he has had his been in a job in Glasgow, per Transfermarkt.
They are also set for their ninth title in a row, so it does highlight that perhaps Lawwell should be getting a lot more praise than he has been.
Here is what fans had to say on Twitter:
https://twitter.com/Sme51899360/status/1250638231495835648?s=20
It's times like this where you see everyone else panicking that you realise we're actually lucky we've someone who understands the need for long term planning

— gerryquiff-PHOTOS (@gerryquiff) April 16, 2020
He's the best at his job in Europe.

— Francis Glasgow (@francis_glasgow) April 16, 2020
Always thought very highly of him and feel very fortunate to have him had the chance to go south many times

— gary mac (@garyjohnmcnally) April 16, 2020
Wont know what we got till its gone

— bono's da✳️⭐️🍀🍋🐕 🏆🏆🏆 (@bonos_da) April 16, 2020
Never got why he gets slated so much. Celtic to the core & conducted himself well at any AGM I've attended.

— Green Ghost (✳) The Asterisk Years (@GreenGhost63) April 16, 2020
Say it again. IMO he is Celtic Football Clubs best ever signing

— Robert Kennedy (@Abhoyforlife1) April 16, 2020
Celtic fans, what do you think of Lawwell's time as CEO? Comment below!