Celtic: Fans prefer Craig Bellamy's career at the club over Robbie Keane's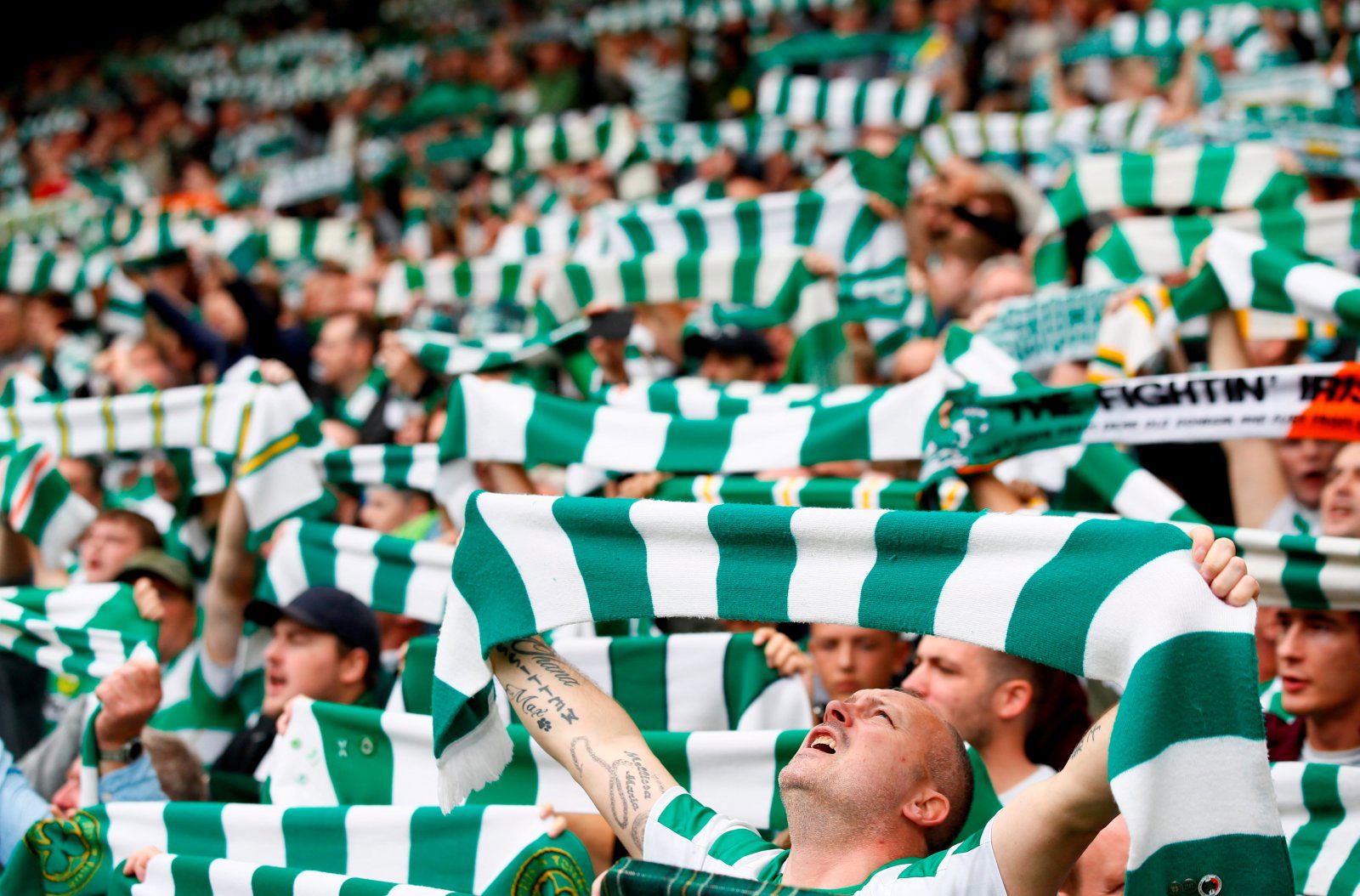 A heavy debate started by celticbible on Twitter has seen a lot of Celtic fans base decide that they prefer Craig Bellamy over Robbie Keane after the question was asked that 'If you could only pick one, who would you choose?'
Both had enjoyable spells at the Scottish side but they were not at the Hoops for very long. Craig Bellamy only signed for the club on loan back in the 2004/05 campaign but did manage to leave a good impression as he scored nine goals in 15 games, as per Soccerbase.
Keane was also a loan signing and he arrived at the Hoops for the second half of the 2009/10 season. He picked up 16 goals in 17 appearances for the Celts in all competitions, as per Soccerbase.
Both have had great careers elsewhere, in particular in the Premier League, with Keane becoming a cult hero at Tottenham whilst Bellamy ended up playing for Manchester City and Liverpool.
It is interesting to see that, even though Keane produced more goals for the club, many Celtic fans still favoured Bellamy, which suggests that some of the Hoops faithful may have felt that he contributed more on the pitch as well as scoring goals.
Here is what these Hoops fans had to say following the tweet:
https://twitter.com/celticbible/status/1262103258899808257?s=20
Bellamy all day, that goal he scored from left hand side against Rangers. The pace he had back then too. Tough choice though.

— Steve (@Steve91392532) May 17, 2020
Bellamy….. incredible talent…

— The Aviator (@rofterpiece1) May 17, 2020
Bellamy all day long

— Tommy Twists 🍀 (@TommyTurnsCSC) May 17, 2020
Bellamy.

— Jonathan Martiano (@JRMartin88) May 17, 2020
Bellamy, if we could've kept him it would've been unbelievable

— Derek Gleeson (@Deiricog) May 17, 2020
Bellamy no question

— Peetmac (@McloonePeter) May 17, 2020
Celtic fans, how much did you enjoy watching these two play for the club? Comment below with your views!