Celtic: Fans react to latest reports surrounding SPFL vote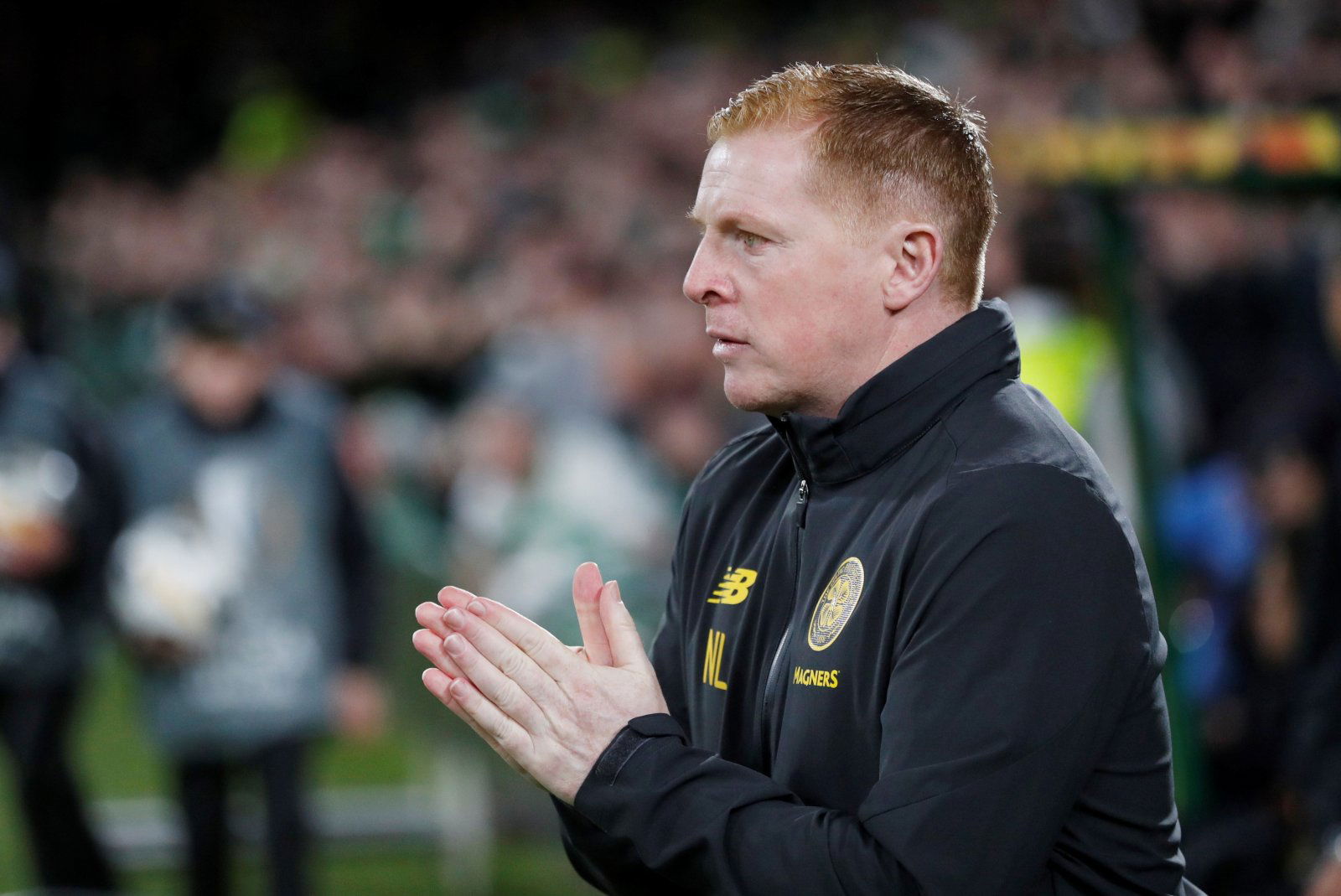 There has been an update surrounding the Scottish Premiership Football League's vote deciding the outcome of the current campaign and a lot of Celtic fans are reacting on social media.
The new report circulating surrounds SPFL side Inverness and it states a senior source at Parkhead is claiming that CEO Scot Gardiner has been offered a job by Rangers if he voted 'no' in the SPFL decision-making vote, via The Celtic Star.
If these rumours are true, then the already heated rivalry between the Old Firm sides will increase even more. Currently Celtic have a 13 point lead in the Scottish top tier with only eight games to go and it was looking like it was going to be the Hoops' ninth title in a row, via BBC Sport.
Recent news suggested that the majority of the SPFL was going to vote to allow the season to be abandoned, meaning that Neil Lennon's side would win the league whilst Hearts of Midlothian would be relegated, via The Guardian.
Rangers were one of the few sides who were against this as they still believe that the league is still to play for.
Here is what fans have said following the news:
Inverness CEO 'offered a job at TRFC if he voted no' Celtic source claims https://t.co/eVTPFVlywd

— The Celtic Star Editor (@CelticStarMag) April 12, 2020
This is absolutely hilarious and libellous.

— JT (@Jpt6392) April 12, 2020
Facepainter required must take cheques

— Cassidy (@90calibre) April 12, 2020
How very interesting. The plot thickens 🤔

— Mark Cosmo McAuley (@MarkMcAuley3) April 12, 2020
If that the case sfa sould be looking in to this

— john carlton (@malseed1967) April 12, 2020
The ragers issued a statement on Thursday saying they had spoken to other clubs and were proud that they were going to vote against the proposal they thought rejection was a formality with this loser on their side Dundee not casting their vote has caused absolute panic over there

— finnan67 (@Finnan67) April 12, 2020
— John McBolingoli (@mcjagger212) April 13, 2020
Celtic fans, what do you think of the latest news? Comment below!