Celtic: Fans react to shared Henrik Larsson quotes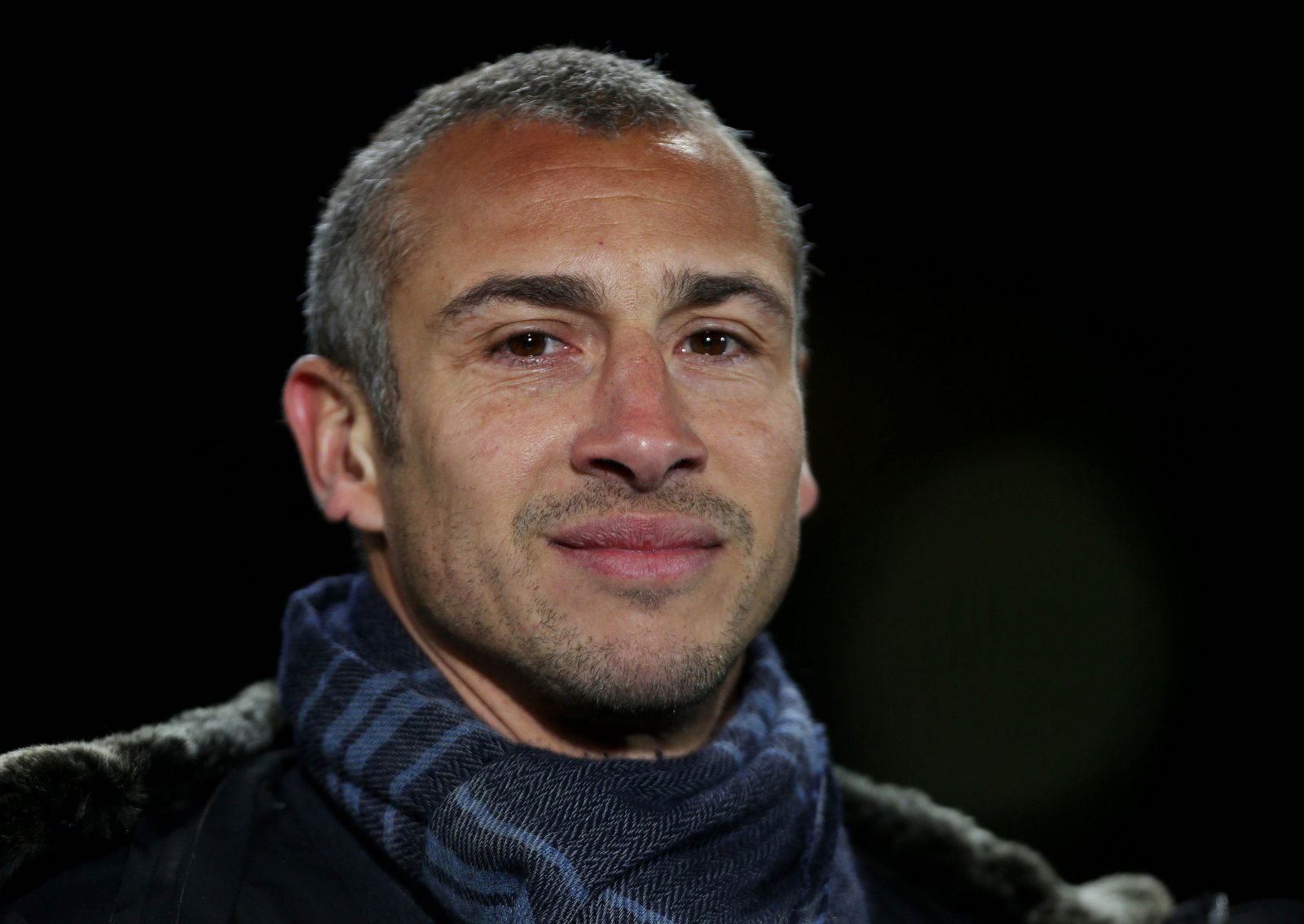 There have been few players better than Henrik Larsson at Celtic in recent memory.
The 104-time Sweden international joined them from Feyenoord in 1997, and would go on to spend no less than seven years in Glasgow. He was absolutely prolific in front of goal, scoring 174 goals in 218 appearances for the Bhoys – as per Soccerbase – helping them lift the Scottish title four times. He was the league's top scorer six times, as well, scoring over 30 times in each of those campaigns.
In 2004, he made his last appearance for the club before joining Barcelona, and his words on that day illustrated how much the club meant to him. He uttered: "The career I had at Celtic, the amount of goals and assists and the relationship with the fans and the club, I can't regret that. That's something I'm going to cherish as long as I live."
Those quotes have been reshared by Celtic page @celticbible on Twitter, and it has got many fans reminiscing about one of the best strikers to ever pull on the hooped shirt – one even described him as the "best role model" whilst another called him "the king".
Several have taken to the social media platform to share their thoughts, and you can see some of the best responses below.
Never seen as many people crying as there were at parkhead that day. The King ☘️

— paddywillis (@wil23_pad) April 7, 2020
Someone get French Eddy to read this, imagine him here forever

— Mike Fairlie (@FairlieMike) April 8, 2020
I cried so much that day.

— K. (@celticbabe2002) April 7, 2020
Still brings a tear tae the eye

— Sean Kippen (@SeanKippen) April 8, 2020
One of the best team players worldwide. Even after he left us both Man Utd & Barcelona players say how great a player he was and he would be missed. Not just a goal scorer. Everything a kid growing up in football wants to achieve Larsson had it. The best role model to follow.

— B -SPOKE T-SHRTS (@brucebrockett1) April 8, 2020
This is why the number 7 should be retired as there will NEVER EVER be anyone able to fill the shirt number again….. H/H

— garcia2418gj . (@Garcia2418G) April 8, 2020
Let us know your own thoughts below!