Celtic: Fans react to virtual season ticket proposals for next season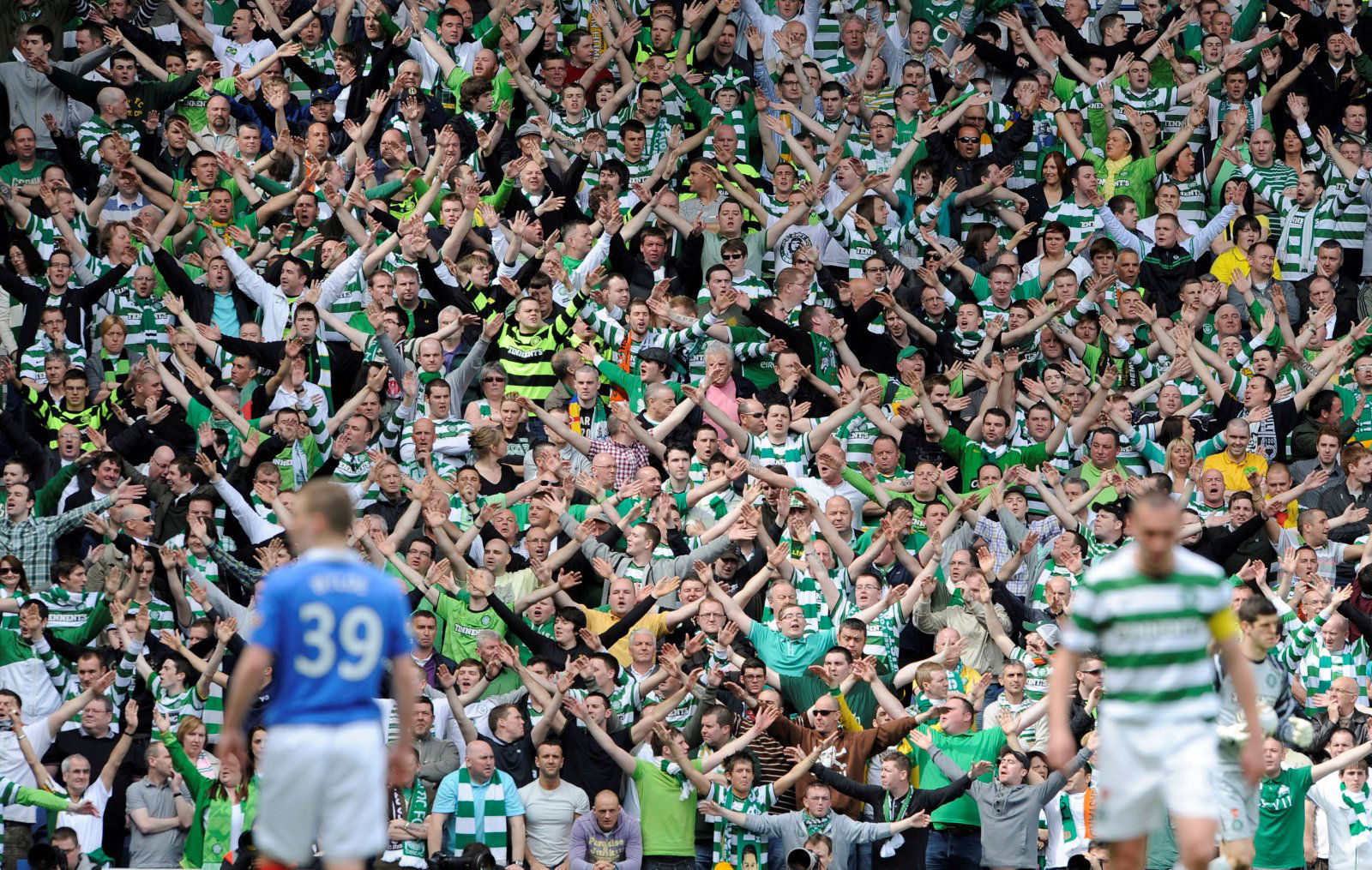 Many Celtic fans are not best pleased by the new proposals tweeted out by the club which outline the way in which supporters can pay to stream SPFL home games next season that cannot be attended due to recent events.
It is not as easy as it sounds to pay to watch these games as the 'virtual season ticket' proposal is only available to Celtic season ticket holders, meaning they will have exclusive access to every home league match as the club battle for ten league titles in a row. In a statement, the Hoops said:  'The only way to guarantee access to every kick of the ball from Celtic Park will be through the Celtic season ticket."
Supporters have been left frustrated by this, largely due to the fact that if they do not buy a season ticket they cannot access the games, and also due to the fact that they might have to pay the full season ticket prices but not be able to go to any games, suggesting this is a little too expensive.
One fan was very open with their frustrations, saying: "Absolutely disgraceful. Holding supporters to ransom because we are going for ten."
It will be interesting to see how the club react to the negative feedback from fans, but for now it looks like the proposals will not change.
Here is what fans said following the tweet:
"We want our fans to stay as close to the Club and be part of everything we do. It is imperative we cater for the needs of our supporters. These proposals are great news."

Celtic Football Club welcomes the work undertaken by the @spfl and @SkySports.

Full statement ⬇️

— Celtic Football Club (@CelticFC) June 3, 2020
Absolutely disgraceful. Holding supporters to ransom because we are going for ten. Reduce the prices of the books is clearly the only option here. Can't expect us to pay £500+ to stream games.

— SH67 (@67seann) June 3, 2020
Can I ask why people without season tickets can't pay for these games. Surely we and other teams will miss out on the single ticket sales,away fan sales and we should be trying to offer best to fans. Also stops people going to mates to watch in groups when this isn't recommended

— Richard Helik (@Helik84) June 3, 2020
Non UK residents can buy access to every game for £15/month……so ST holders paying over the odds…..Celtic TV is renound for poor service, this sounds like a recipe for disaster

— ⚽⚽PREMIUM LOGINS⚽⚽ (@OperationRobo88) June 3, 2020
Mental if non season ticket holders can't access these home games through the club. I'd like to support the club through these times as I'm sure thousands of non season book holding UK based supporters would.

— NEILJUNG67 (@NEILJUNGERS67) June 3, 2020
So a ten pound game for a thirty pound plus game in the ground the club is ripping money out our pockets again utter joke it's with the season book apparently aye at celtics game utter joke

— bhoy 1973 (@1973Bhoy) June 3, 2020
Why only to season ticket holders,surely everyone who is willing to pay should be able to get one of these,if only while the stadium is closed to spectators.

— Freddie42 (@Freddie425) June 3, 2020
Celtic fans, what are your thoughts on this news? Comment below!