Celtic: Fans remember exactly where they were when specific Eduoard goal went in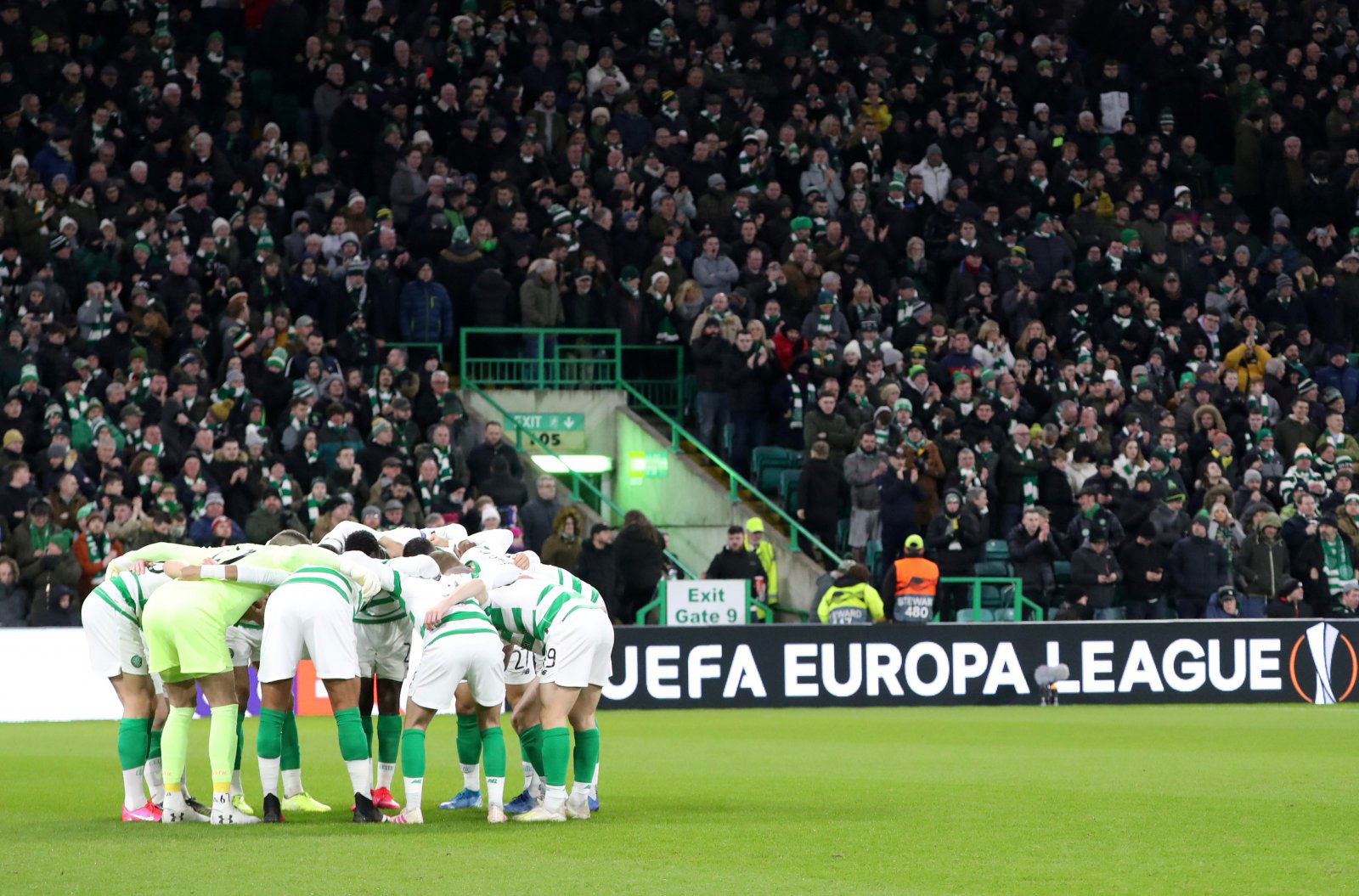 A lot of Celtic fans are reminiscing over their great victory against Rangers at the Ibrox earlier this season, after a fan page asked where people were when Odsonne Eduoard's goal went in.
His goal was the first in the Old Firm derby in a 2-0 victory on the 1st September 2019, via BBC Sport. The Hoops ended Rangers' 12-game unbeaten run whilst also moving three points clear at the top of the Scottish Premiership at the time.
It was the 22 year-old Frenchman's fifth goal in seven games, via Transfermarkt, and it was a sign of things to come as he has gone on to net 21 goals whilst picking up 12 assists in 27 league appearances to help the club sit 13 points clear of Rangers at the top of the division, via BBC Sport.
The striker clearly has bags of potential and the Hoops will hope they can keep hold of him as he is attracting interest from various clubs, via The Daily Star, with his great displays this campaign.
Here is what fans had to say about that goal:
📸 Where were you when this hit the back of the net? 🍀

— 🍀 Celtic1967.com 🍀 (@Celtic1967_com) April 19, 2020
Was at the game, in the corner.

— michael lynch (@micklynch67) April 19, 2020
@joss_japanfour Amsterdam bouncing 💚🍀

— JF (@JFE42) April 19, 2020
What a feeling that was. Bouncing about mad! 🍀🍀🍀🍺🍺🍺

— Garry Sean Mclaren (@garry_mclaren) April 19, 2020
Bouncing from wall to ceiling to wall in the Queens Park Cafe @Teresab1977

— Sean McDonald (@seanmcdonald01) April 19, 2020
@Michaelc2703 @rduddy_10 @ConnorT129 mind a nearly died when this goal went in hahahaha

— Declan Foy (@DeclanFoy7) April 19, 2020
Running round the house, screaming like a nutter https://t.co/NCRX5waNdt

— tom millar (@tommillar8) April 19, 2020
6 rows from where a should have been https://t.co/ldEKCk4Gmq

— 🏴󠁧󠁢󠁳󠁣󠁴󠁿 Fagan 🍀 (@HellMonkey88) April 19, 2020
Celtic, was this one your favourite goals whilst you have supported the club? Comment below!