Celtic: Fans show how big following is as they flood BT Sport tweet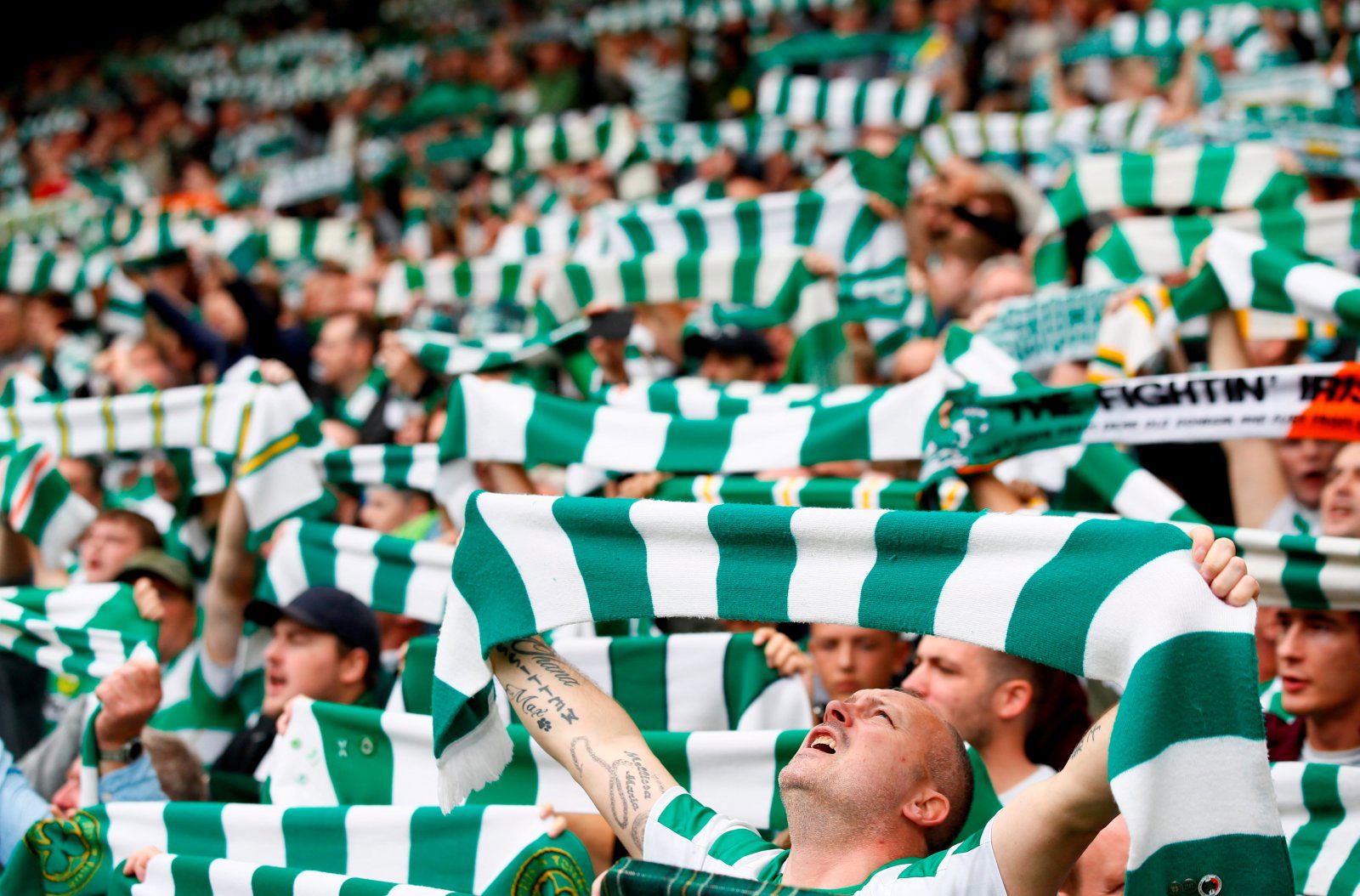 A lot of Celtic fans have been showing how great their support is by flooding over to a tweet by Football on BT Sport.
The account held a vote on who is the best club football team of the last century, with it being between the 1966/67 Celtic team, or the Barcelona 2008/09 side.
The La Liga outfit won the Spanish Cup, whilst also winning the league and the Champions league during that campaign, and they had great players such as Thierry Henry, Lionel Messi, and Samuel Eto'o, per Transfermarkt.
However the 1967/68 Celtic team needs to get the recognition it deserves as they won every trophy available, a total of five which included the league title, the League Cup, the Scottish Cup, the Glasgow Cup, and the European Cup, per thecelticwiki.
The Football on BT Sport account had to replay the vote after the first one ended 50-50 when over 100,000 people voted, however the Celtic support rallied behind their side, giving them the victory on the second poll.
The side were the first British side to win the European cup, per thecelticwiki, and their great campaign has to be looked at as one of, if not the best by a side in the history of football over the last 100 years.
Here is what fans had to say about to post:
Over 100k votes…and it's ended 50-50! 😳

We have no choice, this one's going to a REPLAY!

🇪🇸 Barcelona (2008-09)
🆚
🏴󠁧󠁢󠁳󠁣󠁴󠁿 Celtic (1966-67)

👇 WE. GO. AGAIN. 👇

— Football on BT Sport (@btsportfootball) April 19, 2020
MON CELTIC HH pic.twitter.com/cJsO0zSw4O

— Gerald (@GeraldMcGrain) April 19, 2020
Celtic easily.

— Carlo🐍 (@losblancocarlo) April 19, 2020
Barca have never won the Scottish cup… so celtic

— Marc (@marcmcb11) April 19, 2020
C'mon seeeeeliiiic!!! pic.twitter.com/7PtR6Nlcsc

— TommydarkoBolingoli (@ludovicodarko) April 19, 2020
End it now pic.twitter.com/QJvvPIzeW1

— c 🇮🇪 ☭ (@hctelfih) April 19, 2020
C'mon the Celtic 🍀

— celticghirl1888 (@celticghirl0106) April 19, 2020
That's more like it…blow the final whistle now! 🍀

— SiobheanG (@SiobheanG) April 19, 2020
Celtic fans, how good do you think that 1967 team was? Comment below!