Celtic: Fans slam New Balance appreciation tweet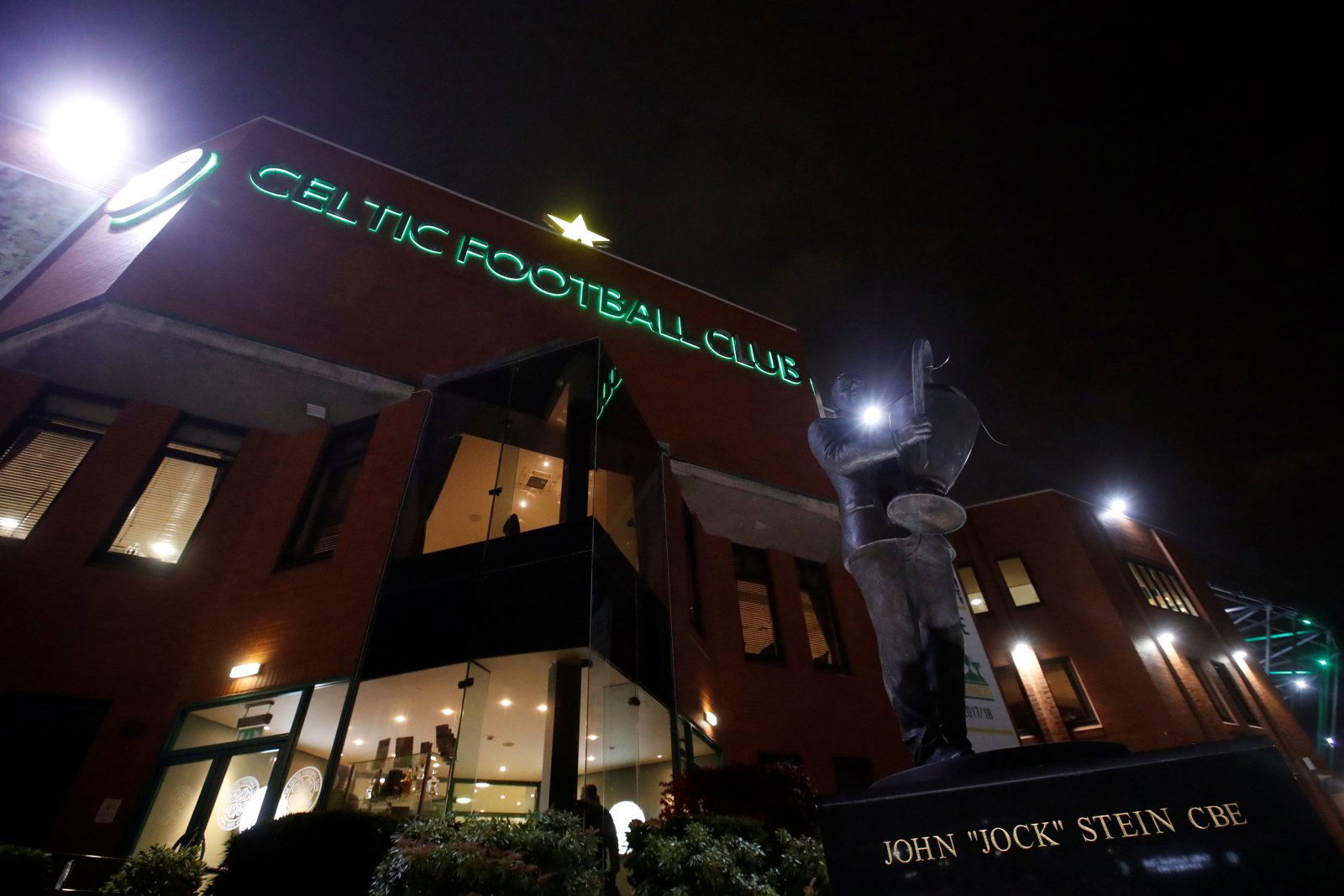 A number of the Celtic fanbase tore into New Balance on Twitter on Saturday afternoon after the club left a tweet of appreciation following their partnership.
#CelticFC has today extended its sincere thanks and appreciation to New Balance, following a wonderful five year partnership with the organisation.

Read more ⬇️https://t.co/vyevFlvv8F

— Celtic Football Club (@CelticFC) March 14, 2020
The brand had been the manufacturer for the kits before the Scottish giants signed a deal with Adidas earlier in the week which, as a result, brought an end to the five-year partnership the two business had together; thought to be worth around £25m at the time (The42). The new deal with the German sports company, though, is expected to eclipse that (Sky Sports).
Celtic had called the business arrangement 'wonderful', however it seems many of the club's faithful would find it difficult to agree with that view and would call it something far more negative.
Indeed, many slammed New Balance for their time as the manufacturer, with plenty of them criticising the quality of some of the jerseys that were produced, whilst some mentioned that they had felt there were also some poor designs.
Here are just a few of their reactions to the announcement Celtic made on Twitter…
Show us how many of that hideous third kit was sold, and reimburse those poor customers for buying them in the first place.

— Danny (@Dan_Bhoy1888) March 14, 2020
Strips were honking and poor quality

— Wolfe Of Parkhead 🍀🏴󠁧󠁢󠁳󠁣󠁴󠁿 (@ParkheadWolfe) March 14, 2020
Stickers for badges? Never again…

— Patrik Olsson 🍀🇸🇪 (@SakurabaKS) March 14, 2020
Easily the worst kit manufacturer we ever had. Off yago ya clowns.

— Chuck (@ChuckReboots) March 14, 2020
And 5 years of ugly strips…

— Neilly (@omuiriniall) March 14, 2020
Never have a partnership with New Balance again. Ever.

— Michael Mc Clorey Ⓜ (@MichaelMcClorey) March 14, 2020
Strips were absolutely horrific

— glasgowceltic (@sp5591) March 14, 2020
They made rotten kits no thanks to to them

— Damien Forrester (@Damien__2001) March 14, 2020
Celtic fans, what did you make of the kits that New Balance produced? Let us know below!