Celtic: Fans slam Tom English's response to SPFL update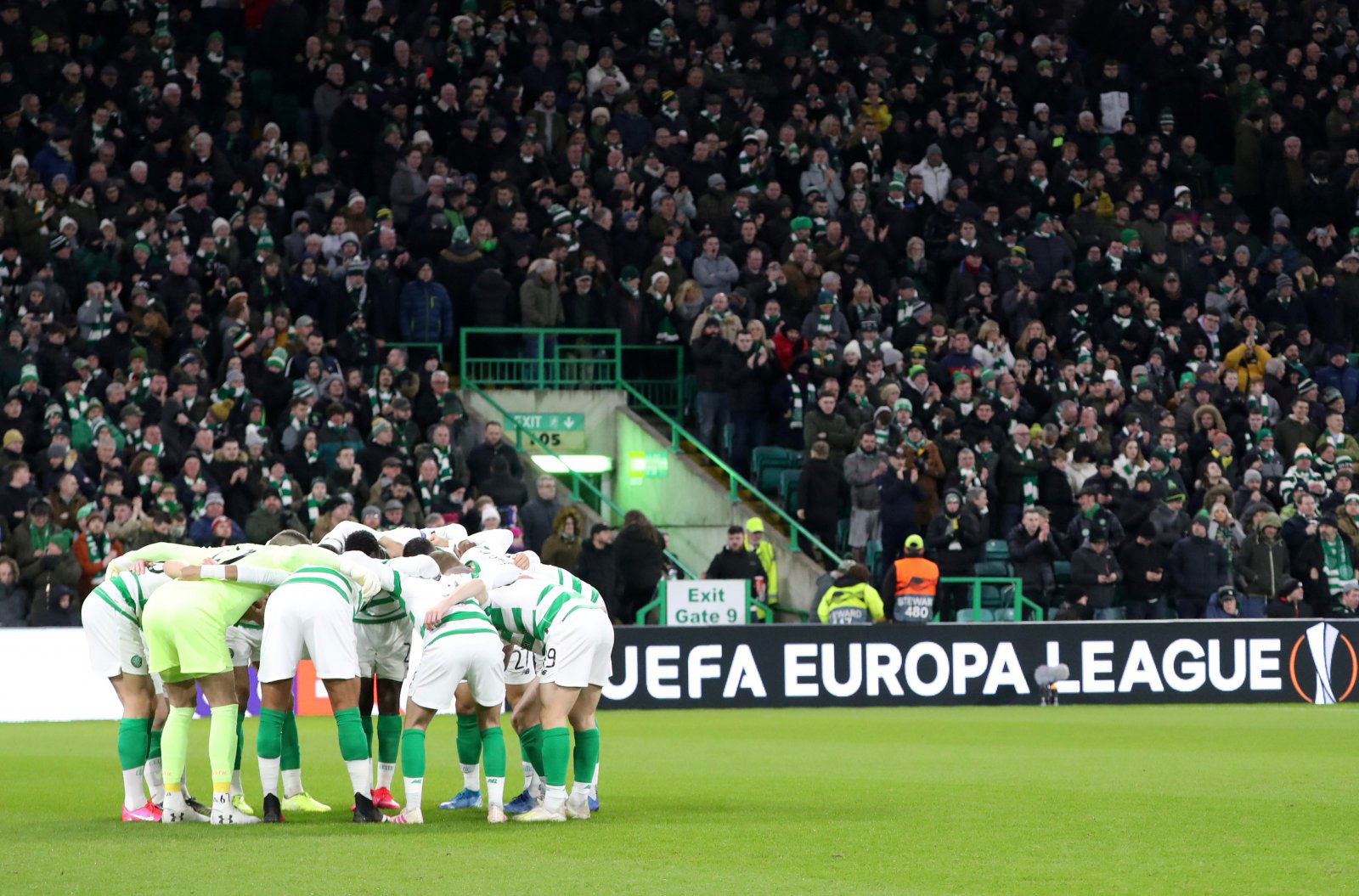 Journalist Tom English has tweeted out following an update from the Scottish Premiership Football League chairman  Murdoch MacLennan, and a lot of Celtic fans are not happy with what he had to say.
BBC Sport Scotland tweeted out an article in which they have a quote from MacLennan saying football in Scotland needs to do 'everything humanly possible' to return by July at the latest, whilst also saying that the 'quicker' Scottish football resumes, the 'better' it will be for the game.
Will Celtic win their ninth title in a row?
Yes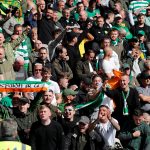 No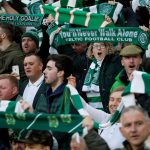 English quoted the tweet with two words, saying 'Urges who?' and this is enough to suggest that he supports the stance of club's like Rangers who have been against the way the SPFL are trying to decide the outcome of the current campaign, this includes the vote back in April which looked to abandon the league and give Celtic the league title, per The Guardian.
Whilst everyone is allowed to have their opinion, the Hoops fanbase are not happy with the way the journalist has gone about sharing his, and it is easy to see why there is some conflict between English and the Celts fans as they clearly have very different views on how the current season should be ended.
Here is what fans had to say following the tweet:
Urges who? https://t.co/ItUpWDED5I

— Tom English (@TEnglishSport) May 12, 2020
5 hours to come back with that retort?

— Electronic Tims (@ETimsNet) May 12, 2020
Take a day off. You add absolutely nothing to Scottish football.

— B@z (@Bgalla13) May 12, 2020
The Tom English show. His team lost 7-3 but thinks they should get the trophy as they scored the better goals!

— dmac4x4@yahoo.co.uk (@dmac4x4yahooco1) May 13, 2020
Thomas… Take a break my man.

— Quaran-Teen Age Riot 🕯️ (@OneForColin) May 12, 2020
Dross from Tom again. Going to unfollow and giving Radio Scotland a miss for a while.

— JamesKelly#1 (@1_jameskelly) May 12, 2020
Ask the person who wrote the headline

— Dooblay (@Dooblay2) May 12, 2020
Celtic fans, what are your views on this tweet? Comment below!