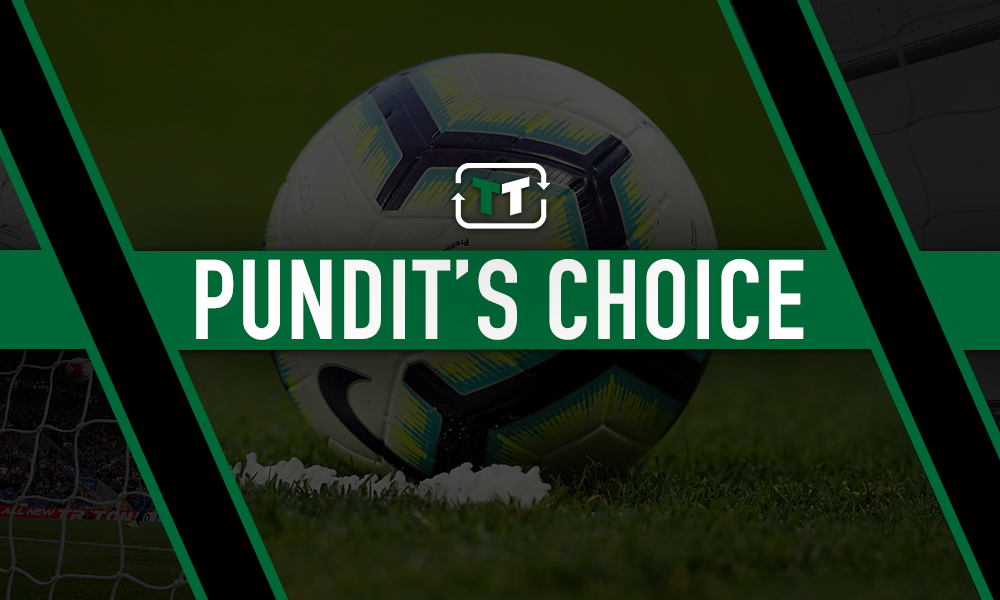 Former England striker Kevin Phillips believes that Celtic target Josh Murphy is capable of making a significant impact for the club if he moves to Glasgow.
The Scottish Sun reported this week that the Hoops are lining up an £11m bid for the Cardiff winger and had tried to sign him two weeks ago on transfer deadline day.
Phillips believes that a move to Parkhead could "reignite" the 24-year-old's career in a manner reminiscent to that of former Celtic winger Scott Sinclair. Speaking about Murphy to Football Insider, he said: "This is not having a dig at Scottish football, but if he goes to Celtic, he's going to be winning football matches week in and week out. He's already shown that he has got quality, he just needs something to reignite his career.
"We've seen it happen with other players – Scott Sinclair, you go up to Scotland, you play in a team that plays good football, you win every week, you're involved, you're perhaps chipping in with goals. All of a sudden it just reignites your career. I think certainly he's a player who needs something to happen. If it does happen, good luck to the kid. If it does happen I'd watch with interest to see if he really pushes on and start progressing.
"If you go up there and it doesn't work for you, then you start questioning – well, he hasn't really done it down here, he's gone up there and hasn't performed, where would he go next? I hope that one is a success story for the kid."
Murphy has not been hugely prolific for Cardiff this season, with just five goals in 23 games for the Bluebirds, and his strike in the midweek win at Huddersfield was his first in the Championship since August. However, he has scored three times in their FA Cup run in recent weeks, which would suggest that the 24-year-old "has got quality", as Phillips said, but just needs to demonstrate it more frequently.
Also, Phillips' referencing of Sinclair is apt as the now-Preston winger came to Celtic in 2016 off the back of a frustrating season at Aston Villa in which he scored only twice in 27 Premier League games as his team finished bottom of the league and were relegated to the second tier. His fortunes improved drastically in his first year at Parkhead after a 2016/17 season in which he scored 25 goals in 52 appearances and was named PFA Scotland Players' Player of the Year.
Murphy's record at Cardiff this season doesn't suggest that he would be a roaring success if he were to join Celtic but, as Phillips has pointed out, Sinclair's career was reinvigorated by coming to Parkhead and his is an example that the Bluebirds winger should strive to follow if he makes the move north.
Celtic fans, what did you make of Phillips' views on Murphy? Do you think that the Cardiff winger could emulate Sinclair if he comes to Parkhead? Have your say by commenting below!