Celtic: Kieran Tierney's suitors set to look at other options
Celtic's chances of holding on to Kieran Tierney appear to have strengthened, with Arsenal planning to look at alternative options after having multiple offers for the player rejected.
The Daily Mail reported that Arsenal are reconsidering their transfer options following two failed bids for Tierney, with the Gunners and Celtic at an impasse over the structure of a potential transfer.
According to the Daily Mail, Arsenal wish to stagger payments for the 22-year-old, but Celtic are insisting on a greater share of the fee up front and fewer add-ons. The latest bid of £25million was refused for that reason, as reported by Sky Sports.
The Daily Mail claimed that the English Premier League club are now beginning to consider if they would be better served by looking elsewhere, with the division's transfer window closing in just over two weeks' time.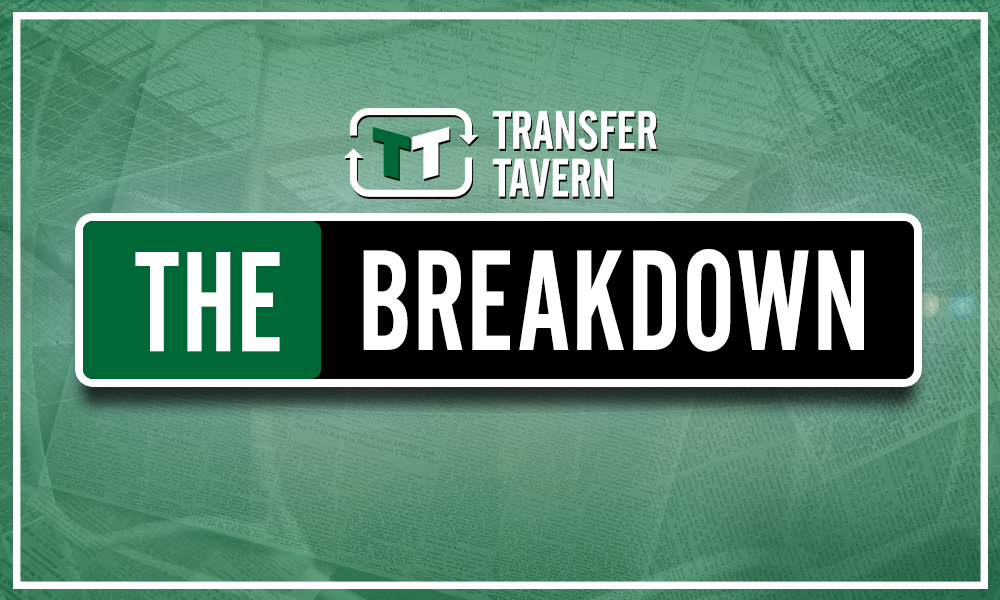 If Arsenal decide to abandon their interest in Tierney, it would represent a massive boost for Celtic not just in terms of keeping the player in their squad, but also from a psychological standpoint.
In recent years, the Hoops have relented in the face of strong interest in their crown jewels. It was only last season that Moussa Dembele became the club's all-time record sale when he moved to Lyon for £19.7m, going on to score 20 goals in 46 games for the Ligue 1 side in 2018/19.
That broke the previous record of £13m, the fee earned by the sale of Virgil van Dijk to Southampton in 2015. The Dutch centre-back has since become the reigning PFA Player of the Year at Liverpool and, as reported by Goal.com, has been backed to win this year's Ballon d'Or by three-time European Cup winner Ray Clemence.
Southampton also raided Celtic two years previously for Victor Wanyama in a £12.5m deal. The Kenya midfielder has since made 152 Premier League appearances and reached the Champions League final with Tottenham.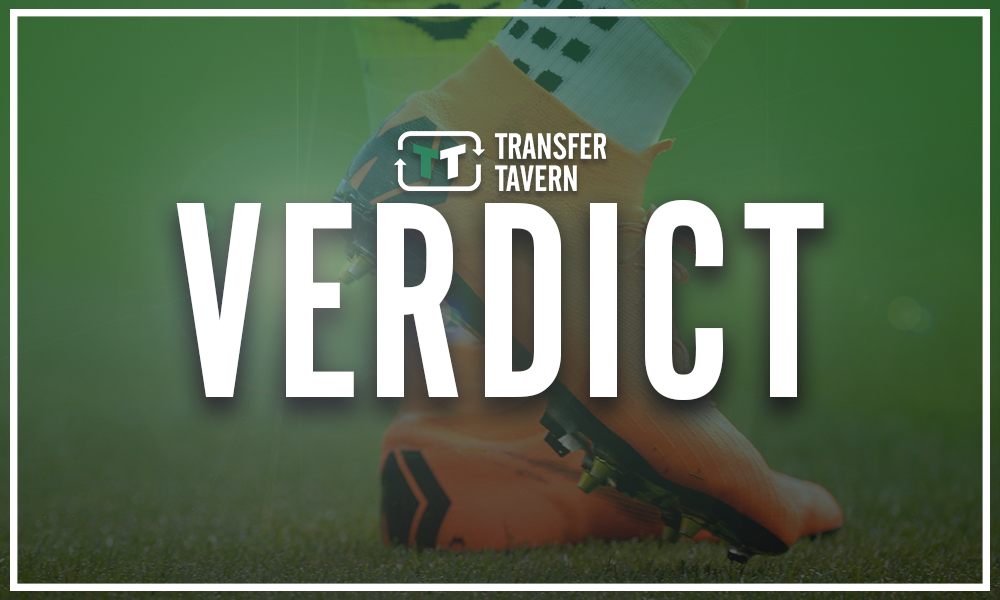 Tierney has become an integral part of Celtic's line-up, having played 170 times for the club despite being only 22-years-old, as well as captaining them at just 20.
With eight goals and 37 assists for the Hoops, he has already contributed to the club to great effect and the absence of any public pleas from him to leave Celtic Park, as acknowledged by the Daily Record, suggests a firm loyalty to the cause.
If Celtic succeed in holding on to him despite Arsenal's renewed interest and multiple bids, it could mark a watershed moment for the Hoops in terms of demonstrating their ambition.
After giving in to substantial offers from other clubs for Dembele, van Dijk and Wanyama in recent years, keeping hold of Tierney would send out the message that Celtic won't always be bullied into selling their most prized assets, especially if they're not happy with the deal being put on the table.
Celtic fans, would keeping hold of Tierney be a seminal moment for the club? Let us know what you think in the comments section below!