Celtic: Legend sees revenge as main motivator and it's hard to argue against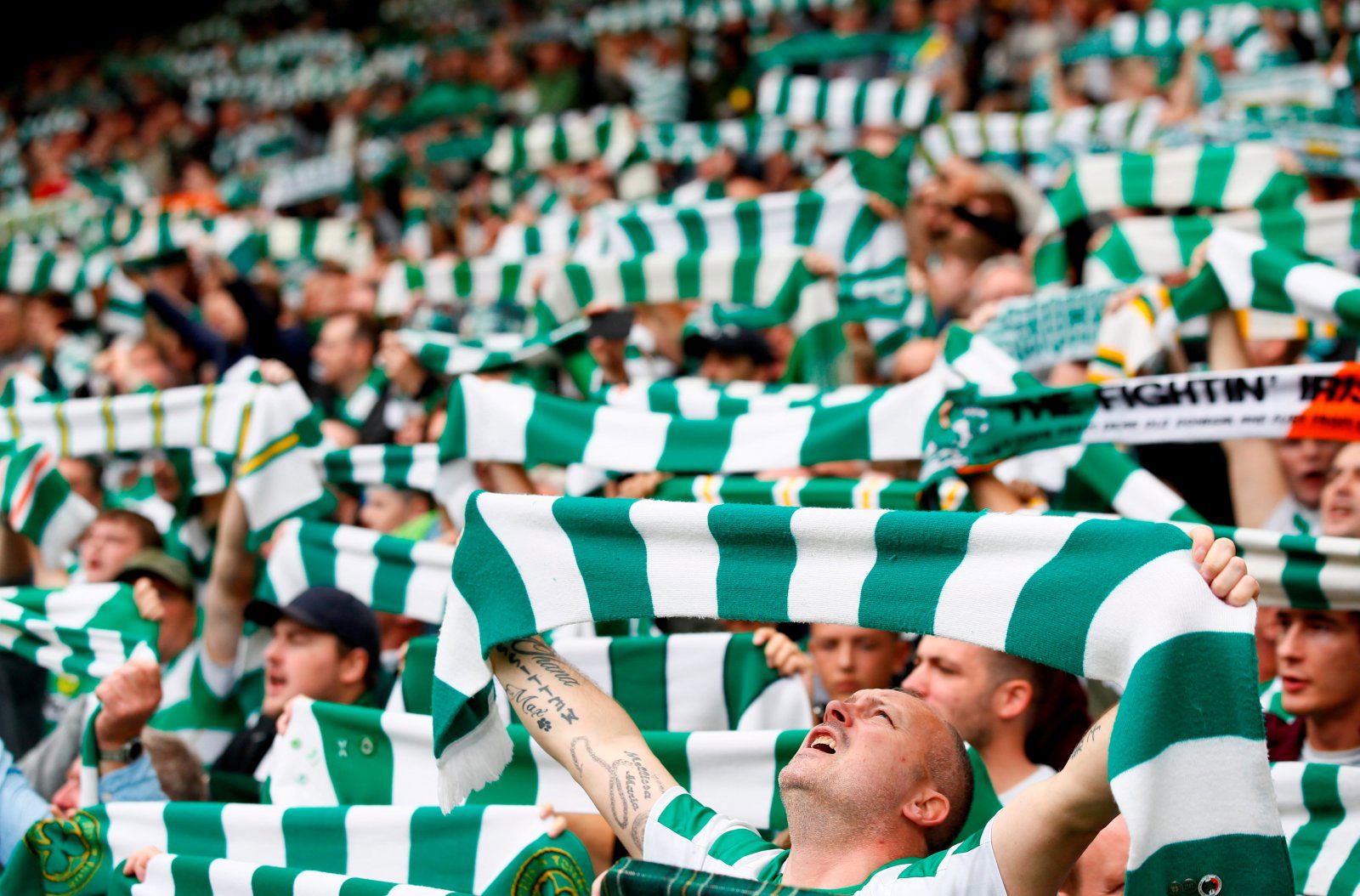 Celtic are in an unusual position going into this weekend's Old Firm clash, having lost the last game between the pair — their first defeat in the fixture since March 2012, a run of 15 games.
With one hand already on the title trophy — a win this weekend will see them have a 13 point lead with only 21 available — so beating Rangers is, in many ways, the only unfinished business remaining in the league this season.
Rangers have enjoyed their December victory for the last few weeks, and Celtic will be looking to set the record straight against the blue half of Glasgow on Sunday.
Revenge will be uppermost in the minds of Neil Lennon's side, according to former Celtic striker, Charlie Nicholas, as they try to expel the hurt they feel from losing the last one.
He told Sky Sports: "This is a very special football match.
"Celtic are hurting after Rangers finally got that win over them but it was the manner of the win. Rangers looked like challengers then. Unfortunately for Rangers, that's disappeared and it's falling apart.
"Celtic will be hurting from the defeat. The way that Rangers celebrated after waiting so long to get a victory – I can understand that. But revenge is in the air. Celtic will want to cement this title. The gap and the merit is there, Celtic have earned the right to go and bully Rangers a little bit."
Nicholas, no stranger to big derby matches, having played in both the Old Firm and North London varieties, believes that a win will "go a long way" towards Lennon being given the Celtic hot-seat on a permanent basis for a second time.
"They haven't done spectacularly well but they've been winning games
"Neil [Lennon] is a bright guy – he won't panic. People are jumping on his case for his over the top celebrations but why wouldn't he react like that? He wants the Celtic job and this game on Sunday – if he wins it – will go a long way on him getting the job."
It promises to be an exciting game at Celtic Park on Sunday. The added ingredient of Rangers having won the previous meeting will ramp the atmosphere up, and is likely to spice things up on the pitch too, if it needed anything extra anyway.
Celtic will go into the game as odds-on favourites, and rightly so.
Rangers still have to cast a cautious eye behind them, while Celtic's dominant position atop the table means they will be playing with less pressure looming over them than Steven Gerrard's team.
Three points will see the title retained for Celtic — realistically, even if not mathematically — and that incentive, along with the revenge factor will lead to a comfortbale win for Lennon and Co.
What are your thoughts ahead of the Old Firm game this weekend, Celtic fans? Do you see any way your team can slip up? Let us know below…