Celtic: Lennon making assumptions but unlikely to sway decision-makers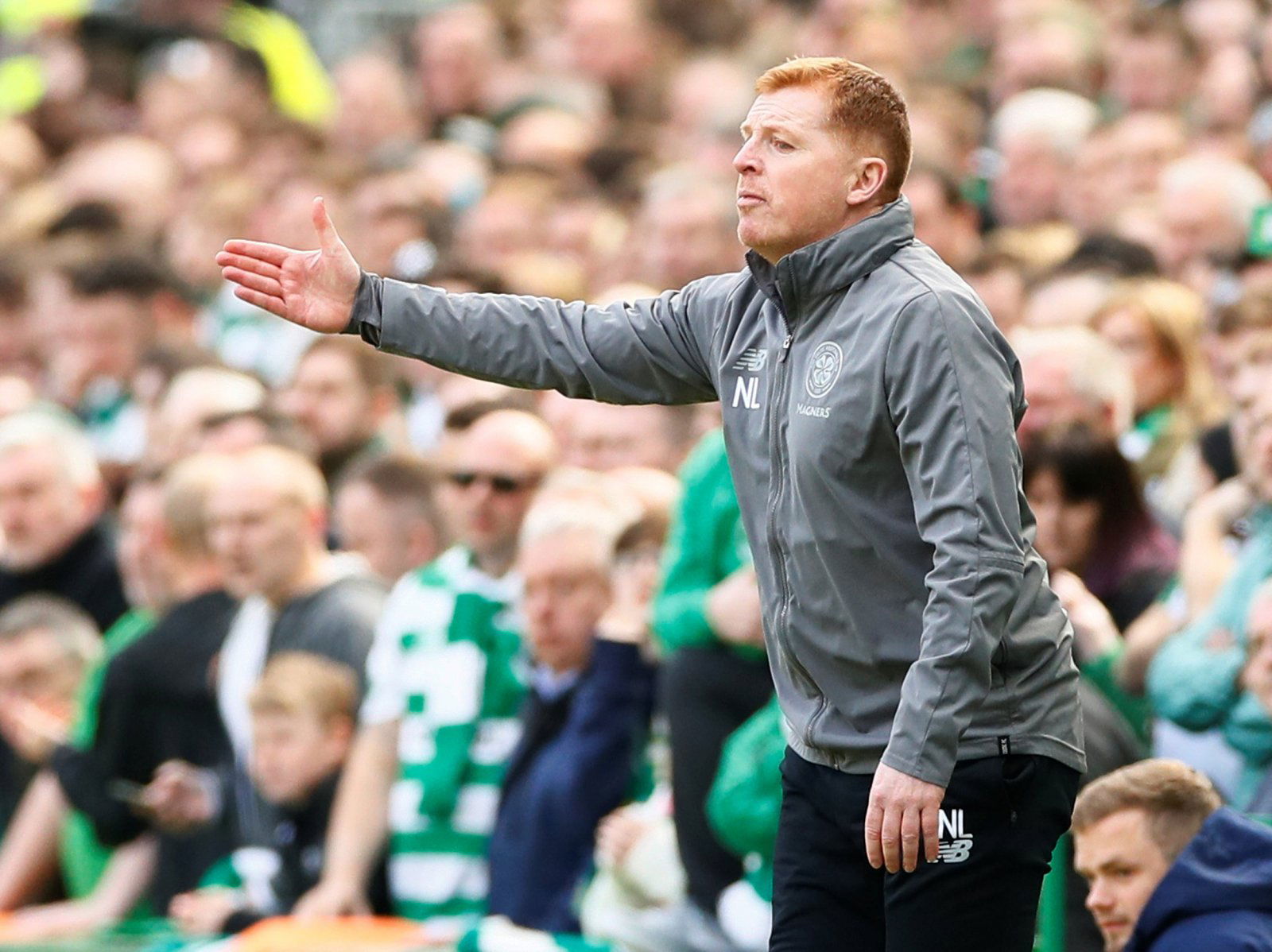 Neil Lennon has done a great job at Celtic Park since he took over from the departed Brendan Rodgers, and has yet to taste defeat following his return, making it difficult for the club to look elsewhere.
But whether the board see their former manager as the right man for the job, long-term, remains to be seen, and they may feel they want to go in a different direction from Lennon's combative style.
But certainly, according to first team coach, John Kennedy, Lennon is getting on with his work, assuming he will be there when the next campaign begins.
Although no talks about his permanent appointment have taken place, Kennedy confirmed that the coaching staff have spoken about what they need for next season.
He told The Herald: "Neil has come in and he is looking at the squad. We have sat down and we have had meetings about next season, if everything goes to plan, and what it might be.
"There is a bit of work to be done, there's no getting away from that. A bit of work in terms of planning, which the club will continue.
"Hopefully, when that happens, it'll be pretty smooth and we'll hit the ground running next season.
"Neil has been terrific since he's come in. He's in a position where you don't know what the final outcome is going to be and it's the same for myself."
But is Lennon making himself a little too comfortable at Celtic Park?
It seems clear there were no assurances from the hierarchy of a long-term stay, and no further talks have taken place to discuss it.
In fact, many of the rumours have been about potential replacements, with names like Rafa Benitez, Alex Neil, and most recently, Andre Villas-Boas being mentioned, albeit dubiously, in the odds. Clearly, we can't take that anywhere near gospel, but perhaps it suggests a more exciting appointment is on the way.
It would be better for Celtic to move on to a new manager, and hopefully, someone who can bring some form of European success to the club, which they need to do to establish themselves as one of the continent's biggest clubs.
Most signs point to Lennon not being kept on board for a second permanent stint, but that should take nothing away from the work he has done in the weeks he has been back.
And even if he is not retained, the recommendations and suggestions he is giving to the board are likely to leave the club with a perfect platform to launch next season from.
What do you think about the managerial situation at your club, Celtic fans? Would you bring Lennon back permanently? Or would you like to see your club change direction? Let us know your thoughts…