Celtic: Manny Perez can help both home and abroad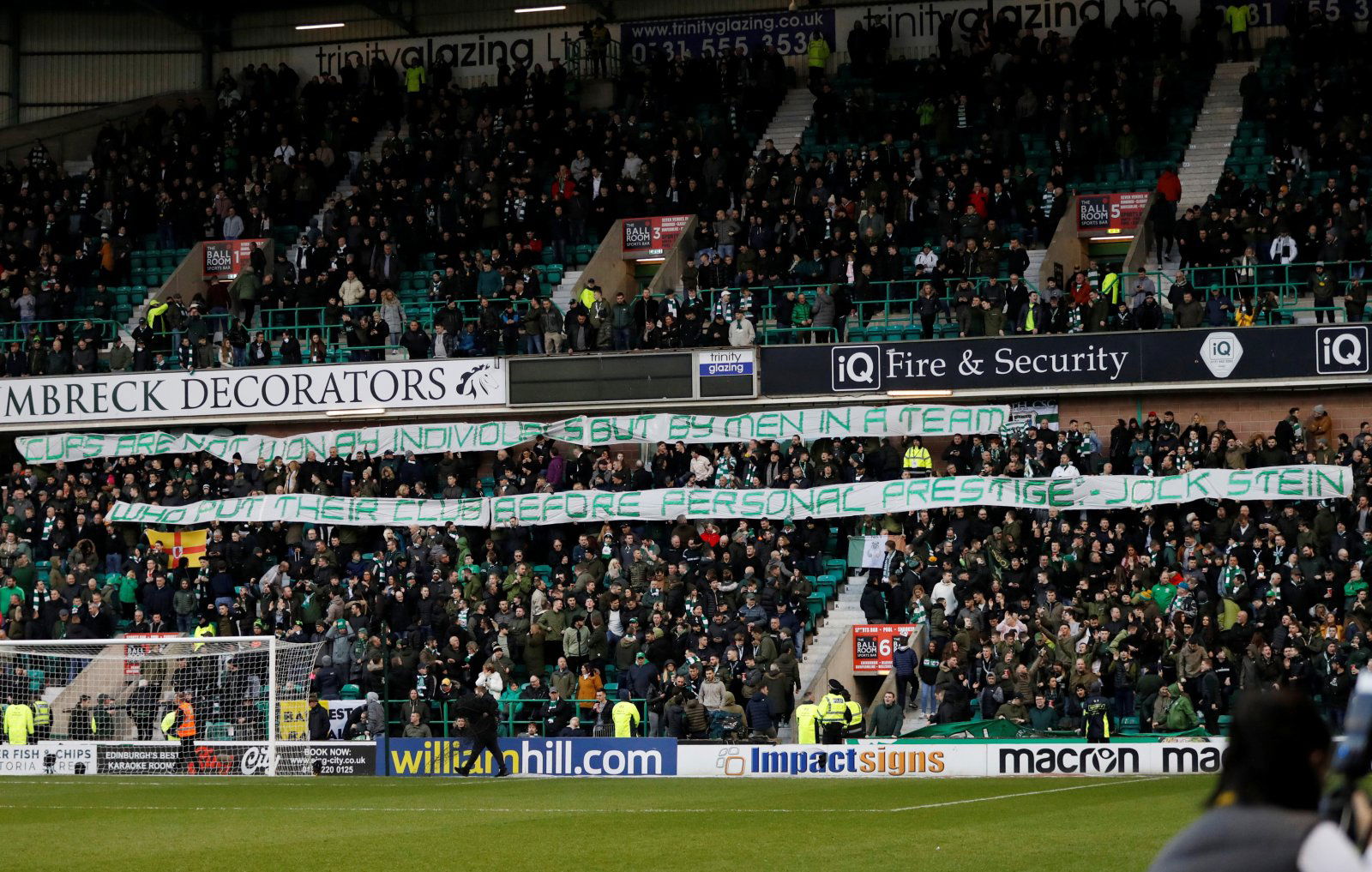 A busy summer might be on the cards for Celtic, but that doesn't mean they should ignore whatever they have right now.
Multiple signings are quite clearly required, but the Hoops should always look to pay homage to their tradition and promote from within.
The area where Neil Lennon's side will need most looking into is their defence. Especially at right-back, where Mikael Lustig is on his final legs, they need new blood. Even if Celtic can't sign his successor, they can always blood one. Indeed, they signed American star Manny Perez for the same reason in January.
Currently on loan at United Soccer League Championship club North Carolina, Perez has shone in recent encounters. Not only have North Carolina won two consecutive games which he's started, Perez's sizzling talent going forward's been on display. He's recorded two assists in as many encounters, with an excellent, defence-splitting one recently against Hartford Athletic winning over plaudits.
Indeed, that'd look even better in green and white, we're sure you'll agree.
If Celtic need someone to bomb forward down the right, Perez is the right man. He loves going forward, with his impressive pace and fantastic creativity allowing him to terrorize opposition. If he's guided properly on how to improve his defensive skill, maintain position and be stronger by Lustig, Celtic's right-back slot could remain steady for the long-term.
With Kieran Tierney on the other side, the Bhoys would have plenty to shout about. We've seen just how important full-backs are in the modern game and perhaps that more up to date approach can help the Hoops in European competition.
Yes, we're talking long-term ambition here but this is Celtic, after all. How can you not?
Among the young players the Hoops would want to bring into the spotlight, Perez should be on top. Indeed, the menacing right-back possesses all the traits needed to further glitter up the Scottish champions' game and be an exciting long-term replacement to Celtic's vice-captain.
Celtic fans, would you want to see Perez in action next season? Join the discussion by commenting below…