Celtic: Neil Lennon insists Hoops won't sell prize assets in January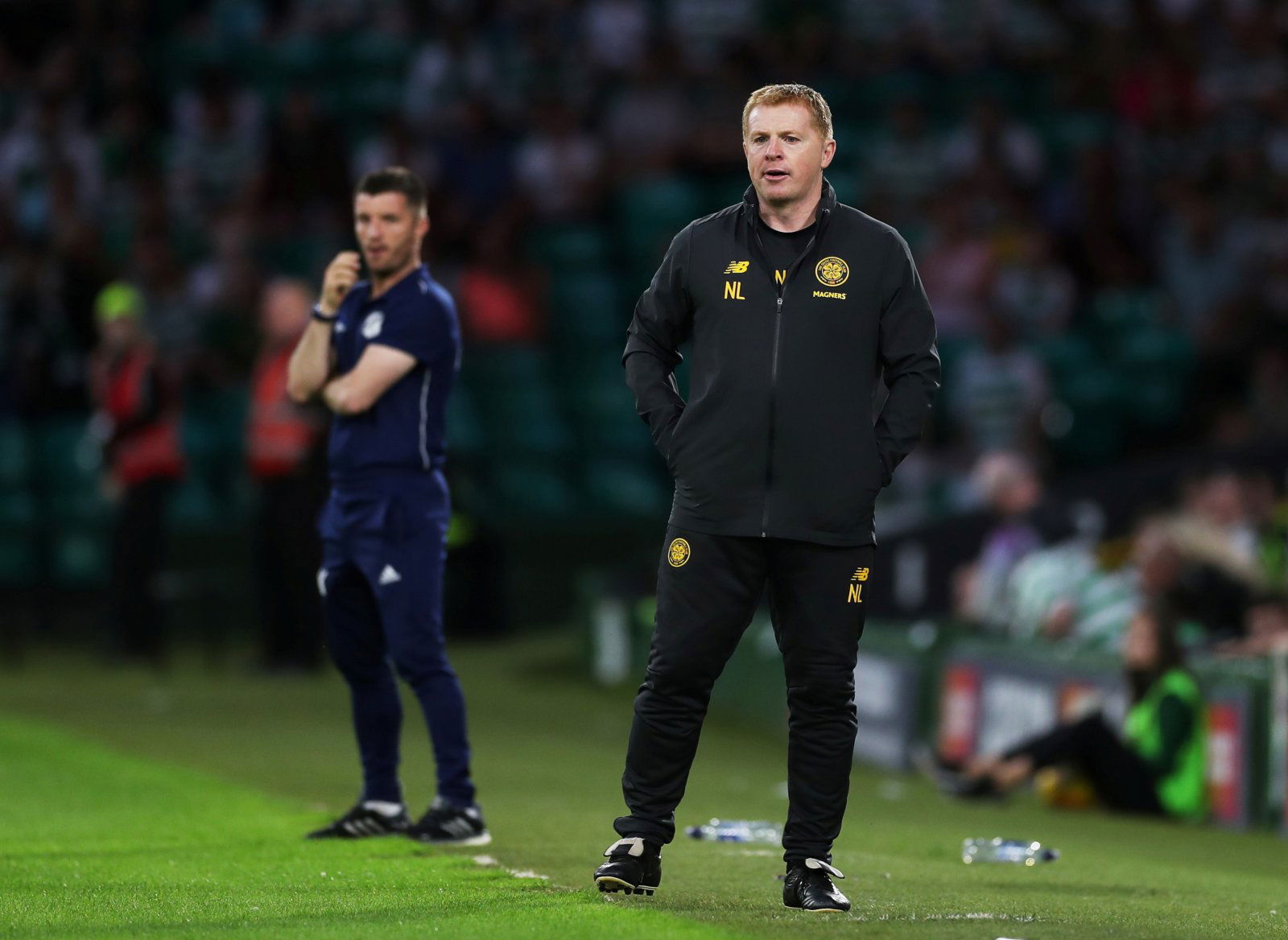 Celtic manager Neil Lennon is adamant that the club will not sell key players in the January transfer window.
The Scottish Sun reported quotes from the 48-year-old saying that he is confident the Hoops will not part with any of their prized assets next month and has not had anyone coming to him to say that they want to leave.
Lennon said: "We don't have to sell and we don't want to sell. That will be the message, unless we get an out-of-this-world offer for somebody.
"We are content in the knowledge that the big ones won't go anywhere. We have too much on and we have too much work to do. It's exciting and there is nobody knocking on my door asking to go.
"The players have done all this work, so why would they want to give it up? The team and the club is in a good place and there is a lot of incentive for the second half of the season." [via The Scottish Sun]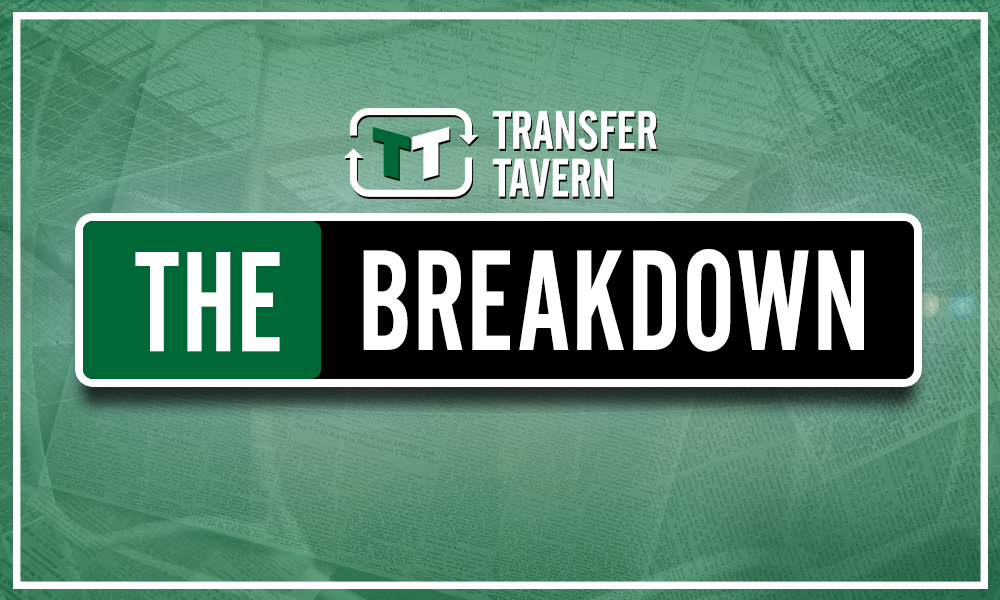 There have been reports of interest from other clubs in some Celtic players in recent months, with Odsonne Edouard and Kristoffer Ajer among those targeted.
The Scottish Sun claimed last month that Crystal Palace were lining up a potential bid for the French striker, while Napoli had been prepared to pay £30m for him last summer, according to the Daily Mail.
The Daily Mail had also reported that Norway defender Ajer had drawn interest from Leicester, with ex-Hoops boss Brendan Rodgers apparently keen on working with the 21-year-old again.
Celtic have seen some former players lured to English Premier League clubs in the past, such as Kieran Tierney going to Arsenal earlier this year and Virgil van Dijk joining Southampton back in 2015. They also sold Moussa Dembele to French top flight side Lyon last year.
However, as Lennon has stated, there is plenty at stake for the Hoops going into 2020. They hold a narrow lead over arch-rivals Rangers in the Premiership as they chase a ninth successive title and their Europa League journey will continue in February when they face FC Copenhagen.
Celtic stand to earn several million pounds from their European campaign – group stage participants automatically received €2.92m (£2.49m), while their four wins and one draw earned them €2.47m (£2.11m) and they got a €1m (£854,370) bonus for topping their group. They can also expect a further €500,000 (£427,185) from participating in the round of 32. [via UEFA.com]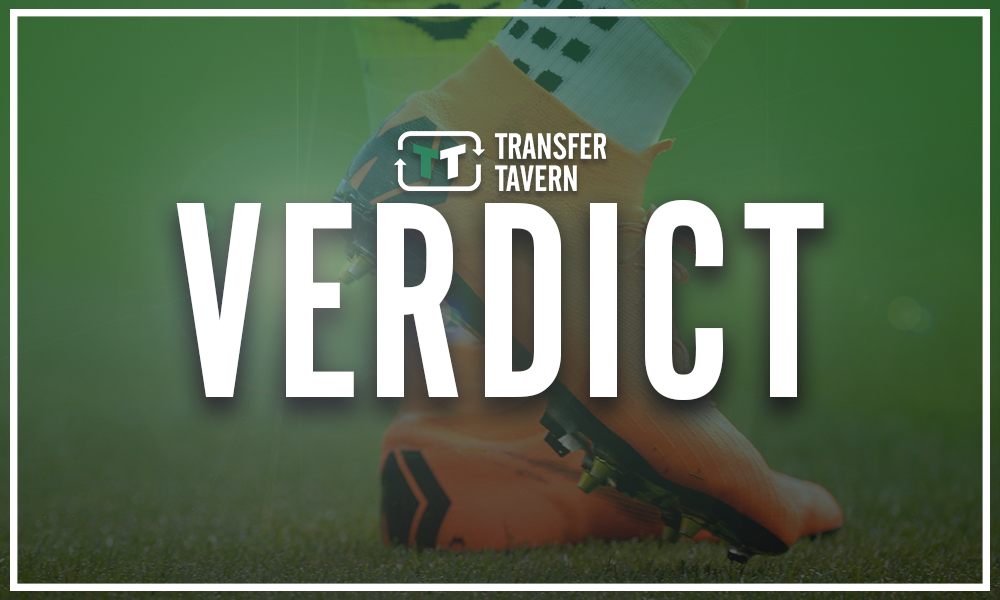 Lennon has every right to feel that the prize money they will earn from their European campaign, as well as the firm possibility of adding to the 10 domestic trophies they have won since 2016, should convince Celtic's key players to stay with the club in January rather than seeking a move away.
With a chance to reach the last 16 of a European competition for the first time since 2013, and with Rangers running them close in the Premiership, the Hoops could do without losing core players such as Edouard and Ajer for the second half of an intriguing season.
Celtic fans, do you think the club will be able to keep their key players in the January transfer window? Are you fearful that some players may leave? Have your say by commenting below!