Celtic: Fans react to Neil Lennon's comments after winning the league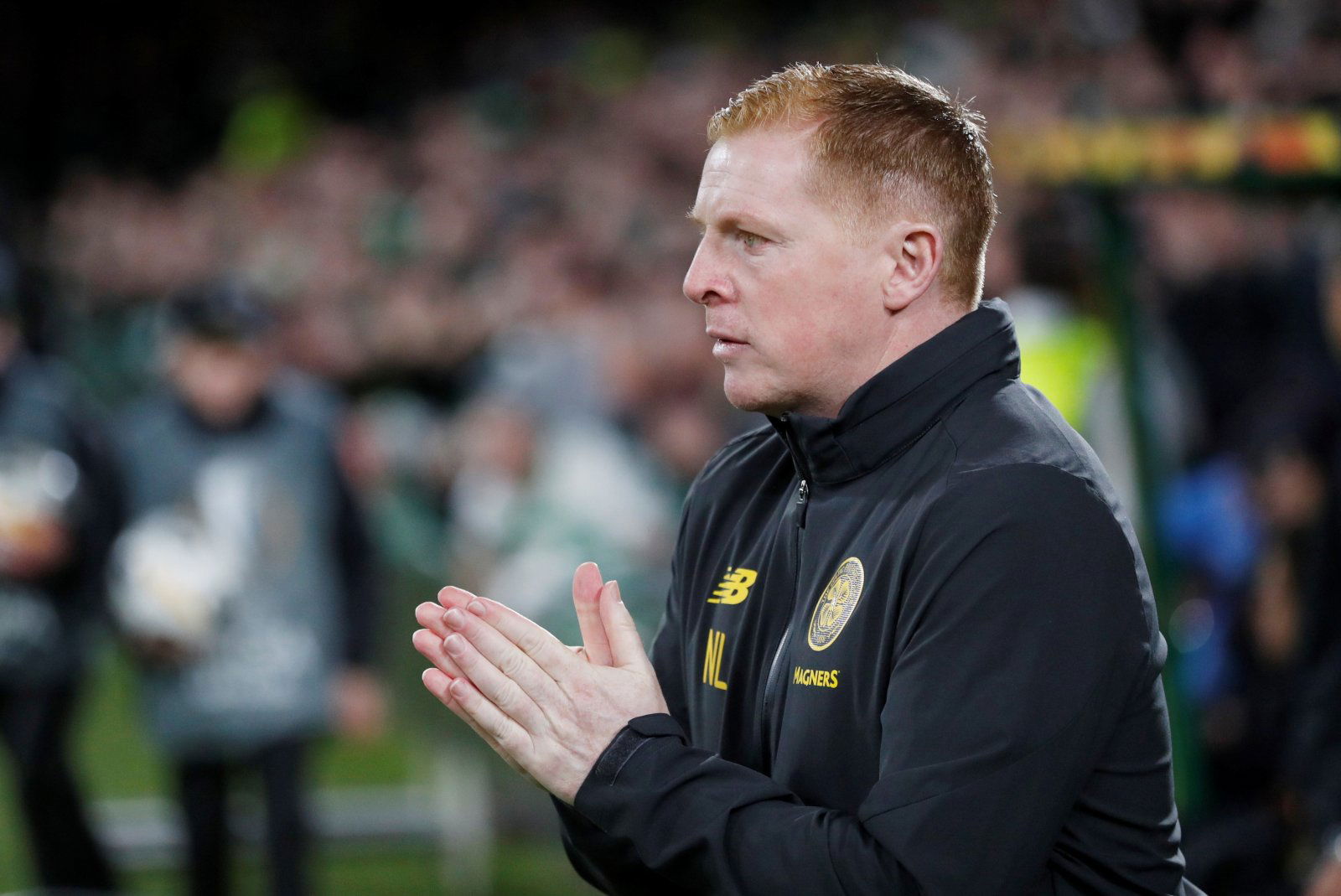 As Celtic are awarded their trophy in very different circumstances to normal, many in the media have been discussing the manner in which it was won, and a lot of the Hoops fan base are reacting to manager Neil Lennon's response to these questions as he spoke on Sky Sports via Football Daily.
Whilst many across the globe decide how to finish their domestic campaigns after having to postpone football, the SPFL have decided after a vote to abandon the season which meant Celtic were awarded the league whilst Hearts were relegated, via STV News.
Is Lennon the right man to lead Celtic to 10 in a row?
Yes
No
A debate raised has been the fact that even though the Celts were 13 points clear at the time the league was paused, via BBC Sport, they mathematically still could have been overtaken by one team below them, which was arch rivals Rangers.
However Lennon made a good point about this as he said, via Football Daily, 'People say they could've closed it, but we could've stretched it the way we were playing'.
If you look at Celtic's last five games, they had won four and drawn one, per BBC Sport, and they had only lost two games all season, so they would have had to lose more in nine games than they had done in 30 to even give their Old Firm opponents a chance and it would have been quite unlikely.
Here is what fans had to say following the video:
🗣 Neil Lennon: "People say they could've closed it, but we could've stretched it the way we were playing"

— 🍀 Celtic1967.com 🍀 (@Celtic1967_com) May 19, 2020
Well said👏👏👏 https://t.co/izLkYjzbIv

— jordan collins (@JordanCollins67) May 19, 2020
Neil should've pulled her up straight away for her absolute nonsense about potentially closing the gap to 4 points……You have to play the games in the order they come…you can't pick and choose to suit your agenda.

— DavyBhoy (@KingsOfEurope67) May 19, 2020
You tell her Lenny, yes yous were the Best team in the Country this season and the other Seasons lot of Sick Jealous people about never Mind we are the Champions Again. And on cloud. 9 🏆🇮🇪💚👍🍀✅

— Agnesa (@agnes1888) May 19, 2020
Lennon's right. i think it's obvious that, not only would Rangers NOT have closed the gap, but with the relative form of the 2 teams at the time of shutdown, Celtic would have been likely to have stretched the lead. Even some Gers fans admit this.

— dòmhnall mac a' mhaoir (@gaelic67) May 19, 2020
Well said Lenny 👏👏 Not only would it have taken a helluva collapse from us, there would have to have been an almighty improvement from them. Nothing to indicate the likelihood of either of those scenarios happening let alone both. Best team in the league by a country mile 🍷🍷

— Billy, Bertie and Bobby (@jenual67) May 19, 2020
Very true Lenny.Lets get revved up for ten because they will throw every impediment in our way.

— jDB (@jDB34772262) May 19, 2020
Celtic fans, what are your thoughts on Lennon's interview? Comment below!