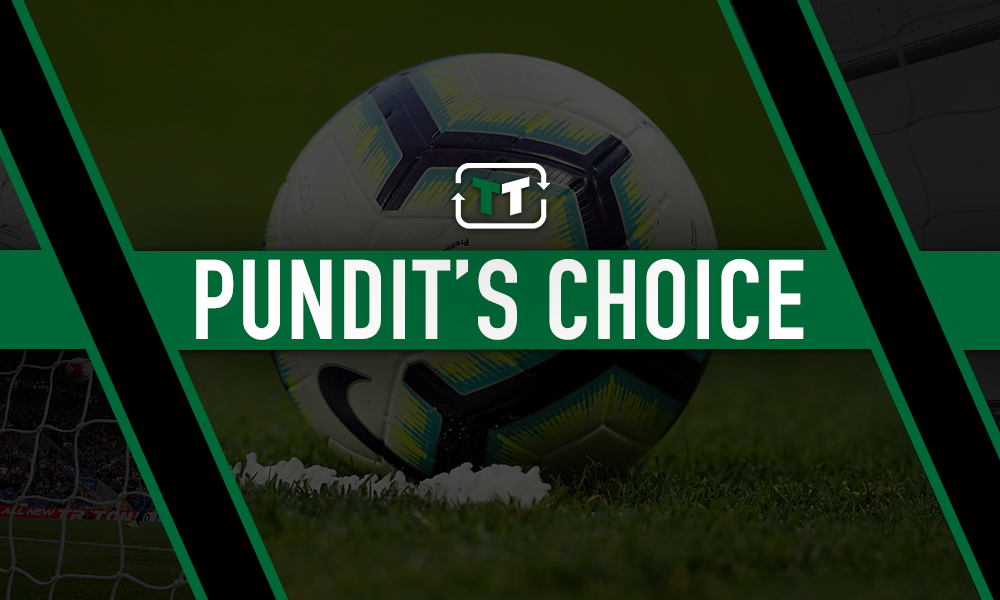 Former Scotland international Neil McCann voiced his agreement with the observation of ex-Celtic manager Brendan Rodgers that Hoops striker Odsonne Edouard will become a better player than former Parkhead team-mate Moussa Dembele.
The 22-year-old Celtic forward took his tally of goals for the season to 21 after scoring twice in the 4-1 win at Hamilton on Sunday, with five goals to his name from the Hoops' four Premiership games since the end of the winter break (as per TransferMarkt).
Speaking on BBC Sportsound [via The Scottish Sun], McCann revealed that Rodgers made a grandiose statement about Edouard's potential, saying: "I remember talking to Brendan Rodgers and he told me that he believed Edouard will be better than Moussa Dembele. I can see it now. He's class."
The comparison between Edouard and Dembele is a pertinent one – both are French strikers who came to Celtic at a young age and proved to be prolific scorers for the club.
The Lyon striker, who is 18 months older than his fellow countryman at Parkhead, scored 51 goals in 94 appearances for the Hoops between 2016 and 2018, an average of 0.54 goals per game. That gives him the edge on Edouard, who currently has 54 goals from 117 matches for Celtic (0.46 goals per game).
However, the majority of Dembele's goals for the Scottish champions came in his first season at the club, with 32 goals in 49 games in 2016/17 (0.65 per game). He managed just half that tally in 39 appearances in the following campaign, an average of 0.41 per game representing a significant drop on his return from the previous year.
By contrast, Edouard's scoring return for Celtic has improved with each year at the club. In his debut campaign for the Hoops in 2017/18, he had a modest return of 11 goals in 29 matches (0.38 per game). He scored twice as many goals in the following season in 52 appearances (0.42 per game) and is already on 21 goals from 36 games in the current campaign, an average of 0.58 per game.
Edouard recently celebrated his 22nd birthday, with Dembele reaching that age shortly after the end of the 2017/18 season. Notably, the Celtic striker's scoring average for this campaign is higher than what his former Hoops team-mate managed at a similar age two seasons ago.
Can Edouard surpass Dembele?
Yes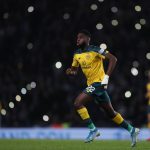 No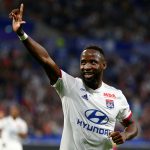 Dembele may still have the better overall average for the club but Edouard has gotten progressively better during his time at Parkhead and, with more than three months of the season remaining, it seems quite conceivable that he could match or surpass Dembele's 32-goal tally from 2016/17 by the end of this campaign. McCann is therefore justified in agreeing with Rodgers' assertion that the current Celtic striker could yet turn out to be an even more potent finisher than the ex-Hoops forward.
Celtic fans, what did you make of McCann's and Rodgers' assertions? Do you think Edouard will be, or perhaps already is, a better striker than Dembele? Join in the discussion by commenting below!