Celtic: Pundits says Gary Penrice's first job may be to replace Odsonne Edouard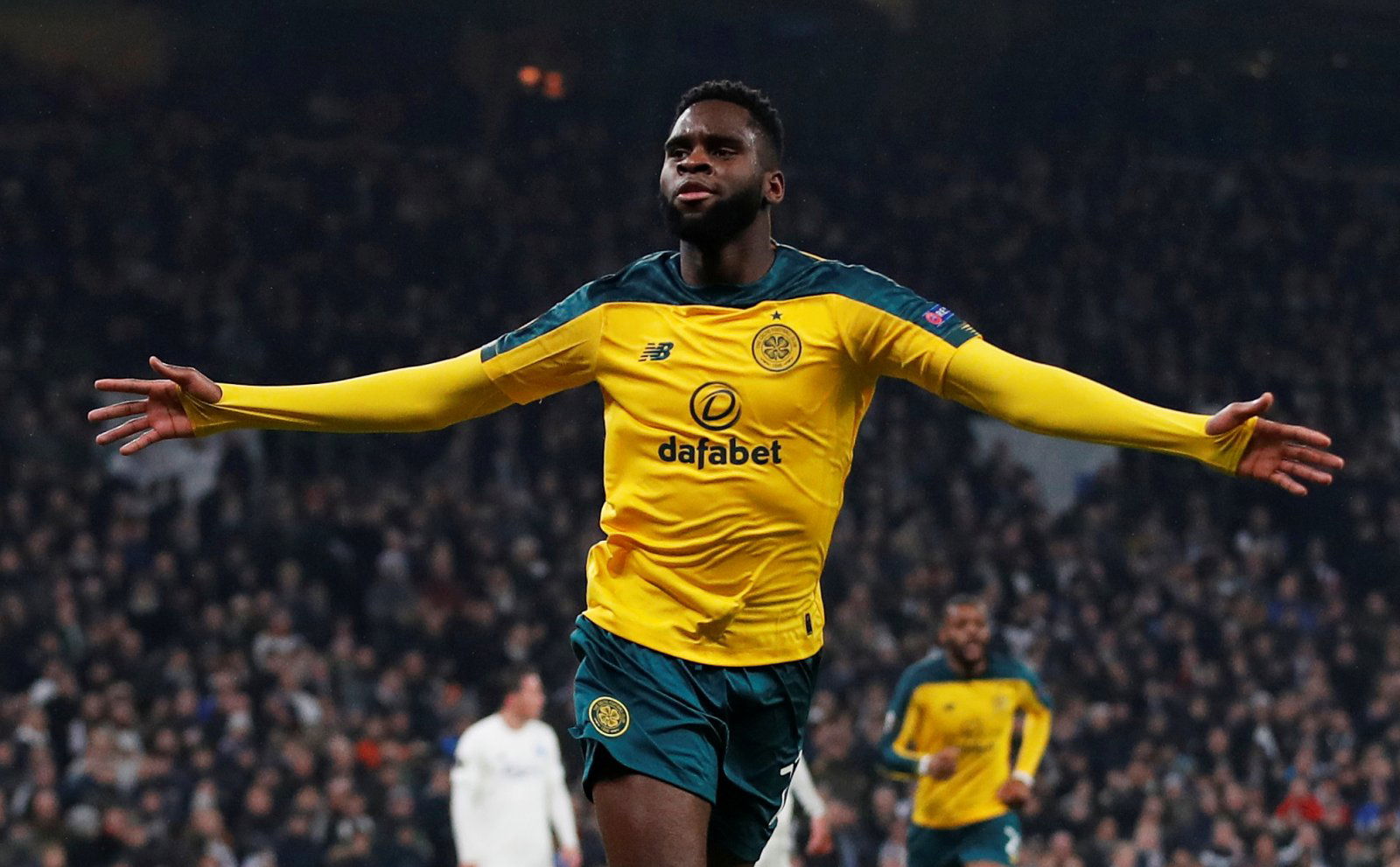 Noel Whelan has claimed Celtic-bound Gary Penrice's first job as chief scout may be to replace Odsonne Edouard.
Speaking to Football Insider, Noel Whelan has suggested that Celtic-bound Gary Penrice may have to consider securing a replacement for Odsonne Edouard if and when he joins the club.
Reports in recent days have suggested that the Hoops have made an offer to former Everton scout Penrice to become their new chief scout.
The move is said to be another step in Celtic's plans to overhaul their recruitment set-up, with Penrice to report directly to Nick Hammond.
Watch Celtic Videos With StreamFootball.tv Below
Now, Whelan has claimed that his first major objective could be to try and find a potential replacement for Edouard, and that given the club's track record, will face added pressure to get it right.
He said: "I've always said that the scouting network at Celtic, when they've lost massive players, they've always bought very, very well and sold for a lot more than what they bought. It's a good turnover at Celtic. There's pressure there to find those gems again because look, Edouard I think will be leaving Celtic, I think a bid will come in from a Premier League club in the summer that they won't be able to turn down.
"Their network needs to start now so he's got a bit of pressure on his hands, absolutely, because Celtic for years and years have found these players, made a lot of money out of them and won lots of titles. Now he's got to emulate what they've been doing in the past. They might have to look for a new striker, that might be his first port of call."
You only have to look at the signing of Edouard himself to see how well Celtic have done at replacing some of their best players when they have left for big-money deals.
The Frenchman has been the man to fill the boots of now Lyon striker Moussa Dembele, and it's fair to say he has done a cracking job of it.
As per Transfermarkt, in just 126 games for the Hoops, he has scored a very impressive 60 goals, and provided a further 31 assists too.
Will Edouard leave Celtic in 2020?
Yes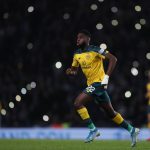 No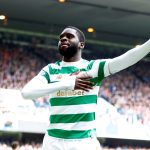 But constantly having to source replacements who can go on to be as good, if not better, than their predecessors is a thankless task that will really strain the club's recruitment staff.
And if Edouard does end up leaving this summer – reports have linked him with a potential move to the likes of Premier League giants Arsenal – Penrice will have his work cut out to ensure Celtic aren't left significantly weakened by the end of the window.
Celtic fans, do you back the club to replace Odsonne Edouard? Let us know in the comments down below!