Celtic: Noel Whelan thinks Hoops have title race advantage after qualifying from Europa League group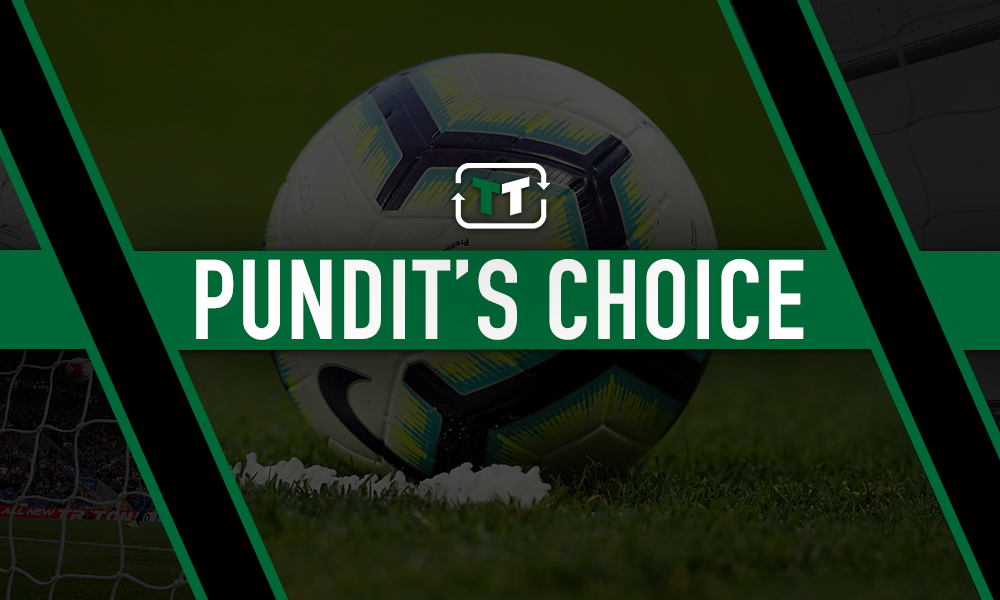 Celtic's passage to the knockout rounds of the Europa League this week has given them an edge in the Premiership title race.
That is according to former Aberdeen striker Noel Whelan, who gave his views on the battle for the Premiership crown when speaking to Football Insider.
He feels that the Hoops are now better placed to win the title after ensuring qualification from their Europa League group with Thursday's win over Lazio, whereas rivals Rangers still have work to do to seal their place in the last 32 of the continental competition.
Whelan told Football Insider: "When you look at the Premiership and how close it is, separated by one goal on goal difference, it gives them that breathing space. They don't need to go and qualify, they've already done it, now they can concentrate on the league.
"On the other hand Steven Gerrard – three points ahead of Feyenoord, having to go over there in the next game – still has a lot of work to do and that can put the pressure on the player because games are important and that can take a lot out of you as a football player, that concentration level.
"Knowing you need to go to the next team below you, if you can get a point, fantastic, but you've got to say in Premiership terms and in title predicament, it's fallen better for Celtic – they've done their job already, they're there already, they can now concentrate on the Premiership games whereas Rangers have one eye on European qualification and on the Premiership."
While Whelan's logic is understandable, he may be overstating the scale of Celtic's advantage considering how tightly the race for top spot in the Premiership is being contested, as well as how well placed Rangers are in their Europa League group.
Gerrard's side beat Porto 2-0 on Thursday to leave themselves second in their group with a three-point advantage on Feyenoord and Porto beneath them, as per UEFA.com.
They go to Feyenoord next in the knowledge that a win guarantees progression to the last 32, while a draw could also be sufficient given that they beat the Dutch side at Ibrox and would have an advantage on head-to-head results if the teams end up level on points when the group stage finishes. [via UEFA.com]
There is a firm possibility that they could ensure their passage to the knockout stages after that game, which would then cancel out any advantage Celtic may have in this regard. Also, with only two rounds of Premiership action and an international break prior to the next Europa League matchday on November 28th, Rangers should not be overly taxed in the meantime.
As for the battle for domestic supremacy, the Hoops have the slenderest advantage coming into this weekend, with the teams level on points and goals conceded but Neil Lennon's men on top courtesy of scoring one more goal than their Glasgow rivals.
Celtic have already lost their grip on top spot once this season, dropping behind Rangers after the defeat at Livingston in October, and all it would currently take for Gerrard's team to surpass them is to win by a two-goal greater margin.
That Livingston result, as well as the 1-1 draw at Hibernian the previous week, shows that Celtic can be prone to slipping up in games against teams in the lower half of the table.
If the Hoops had their rivals at arm's length and if the 'Gers weren't on course to qualify from their Europa League group, then Whelan's claims about Lennon's team having the upper hand would carry plenty of weight. As things stand, though, the difference between the two teams is way too slender to for Celtic to feel that they have a significant advantage.
Celtic fans, do you agree with Whelan's opinion about the title race? Share your views in the comments section below!