Celtic: Fans love latest report surrounding stadium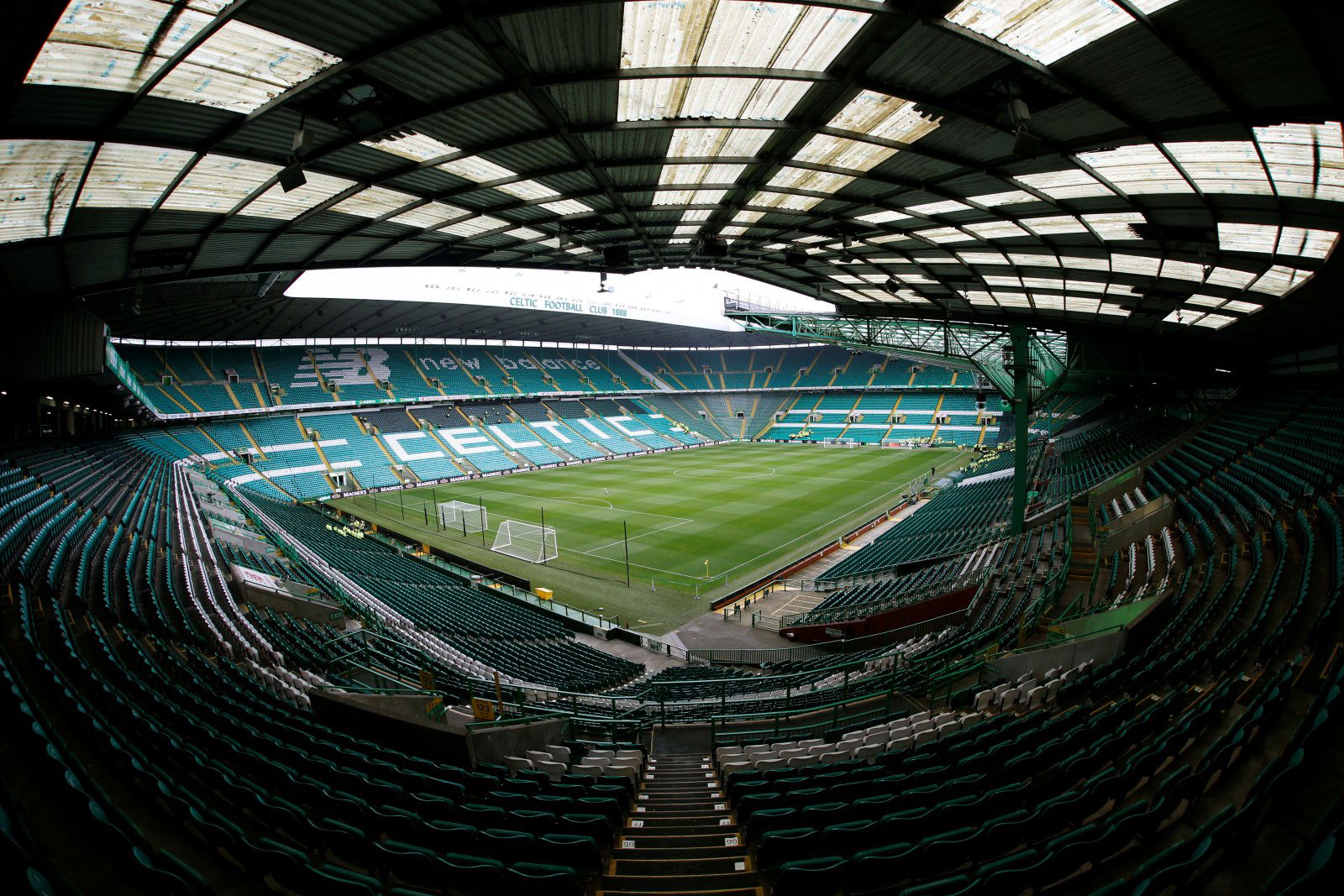 A report has recently come out, ranking Celtic Park in the top 25 stadiums in world football, and a lot of the Hoops fanbase are reacting to the news.
The tweet by the Scottish Sun Sport highlighted this achievement by the Celts and a lot of them have been celebrating the news, whilst others have been quick to mock Old Firm rivals Rangers.
The list is actually made by Spanish outlet Marca, which is where the rankings comes from. They have asked for fans to vote for their favourite stadium and as it currently stands, the Celts are placed as having the 20th best ground across world football.
This is higher up the list than the Johan Cruyff stadium, which is the home of Ajax, and also higher than Tottenham Hotspur's brand new stadium. Added to that it was the only representative from Scotland, meaning there was no place for Ibrox, which hosts rivals Rangers.
Are you proud of Celtic Park?
Yes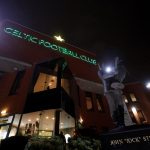 No
Celtic Park, which is often dubbed 'Paradise', has had some amazing moments since it became home of the Hoops in 1892, per football-stadiums, and fans will hope it continues to create historic memories for many years to come.
Here is what fans had to say following the tweet:
Celtic Park ranked among the top 25 stadiums in the world as the only Scottish representativehttps://t.co/do1U6XQiYO pic.twitter.com/95CSd4bGw8

— Scottish Sun Sport (@scotsunsport) May 6, 2020
Biggest club most successful club and now the best stadium. We have no equal in this country 👍

— Ronnie Adidas (@_lippylipez_) May 6, 2020
Obviously pic.twitter.com/FXIJjy1muT

— gavinmccormick (@gavinmccormick1) May 6, 2020
Glasgow's 'Espanyol' not taking this well 😂🍀🇮🇪✊

— Paul D (@Kerrygold63) May 6, 2020
Aye but what about £1brox?? Its a 5 star stadium?

— Pádraig Ó Murchú (@murchu_padraig) May 6, 2020
Don't ever forget it either 💪🏾💪🏾🍀🍀🍀🍀🍀 https://t.co/z3C3LccIjX

— Omar Rafiq (@OmarRafiq14) May 7, 2020
Paradise 🍀 HH https://t.co/T5qwVhT2n8

— Ronan Bell (@Ronan2400) May 7, 2020
Celtic fans, what are your thoughts on this report? Comment below!