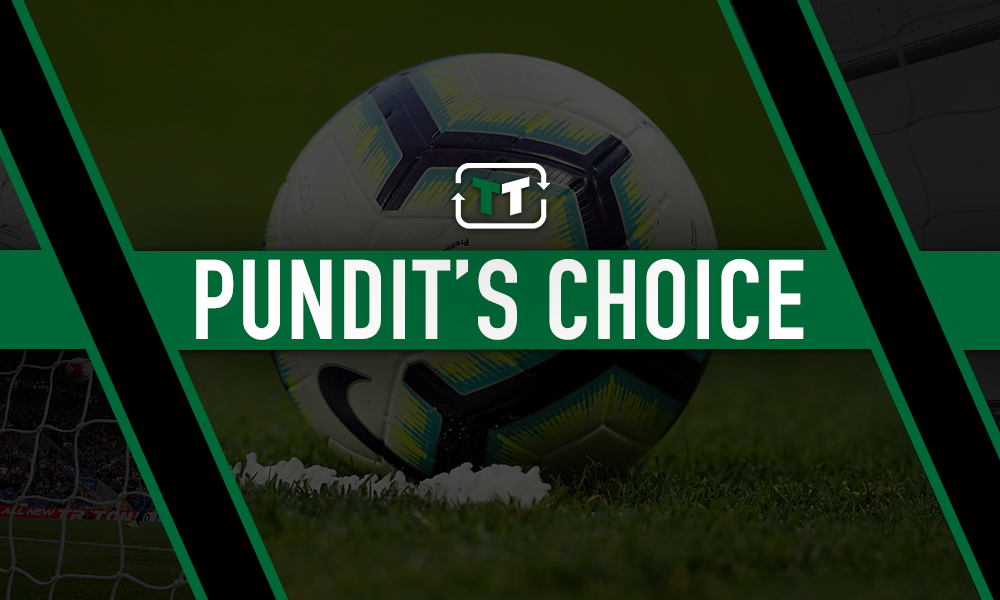 Former Celtic striker Scott McDonald believes that it is a good thing for the club to be involved in a tightly-contested Premiership title race this season.
The Hoops have been champions of Scotland on an annual basis since 2012 and are currently on course to win a ninth successive title, with a two-point lead at the top of the table.
However, Rangers have a game in hand on Neil Lennon's side and narrowed the gap after their 2-1 win at Parkhead at the end of December, but McDonald is happy to see his former club being pushed so hard in the chase for the title.
In an interview with the Daily Record, he said: "Celtic fans will hate me for saying this – and I completely understand why – but it's really healthy for the Scottish game to have a genuine title race again. It's healthy for the league, for viewing figures around the world and hopefully it will bring stronger revenue to the game in Scotland.
"Look, I want Celtic to make it nine in a row as badly as any other Celtic supporter but it's not been the same without doing it against a competitive Rangers. There's not a feeling like it."
McDonald also feels that the experience of Hoops captain Scott Brown will be vital if they are to retain their league title this year, saying: "The only player inside that dressing room who knows what it takes to win a title like that is Scott Brown who was part of our team back then. Rangers have more experience in that regard because Allan McGregor and Steve Davis have been there. But Scott has shown time and again how to lead by example. He'll have to make sure younger players don't lose their nerve." [via Daily Record]
While McDonald's desire to see Celtic being challenged so intensely in the title race may seem peculiar given his continuing affection for the club, there is merit to his comments. The fierce competition from Rangers has perhaps driven Lennon's team to raise their standards in Europe, having won four of their six Europa League group matches and guaranteed top spot in their group with a game to spare. Their win away to Lazio was the club's first competitive victory in Italy, and with Rangers also reaching the last 32 of the tournament, Scotland is close to again having two berths in the Champions League (as per Daily Mail).
McDonald alluded to the Premiership having its first tight title race in a long time and, looking at Celtic's domination of the league in the 2010s, he may have a fair point. In reverse chronological order, the Hoops' succession of eight league titles have been won by nine, nine, 30, 15, 17, 29, 16 and 20 points, which may have sparked a sense of inevitability about most of those title triumphs.
McDonald's comments about Brown's experience of a close-fought title race are pertinent, given that he and James Forrest are the only players remaining from the period before Celtic's eight-year streak of league titles began in 2012. The skipper was a team-mate of McDonald in the Hoops team that edged Rangers by three points in the 2007/08 Premiership title race and therefore knows what it is like to come out on top in an intense battle for league glory, something Celtic didn't have in the 2010s.
The league table as it stands suggests that the Hoops will be pushed every step of the way by Rangers in the title race this season and, after a succession of emphatic Premiership triumphs, perhaps McDonald is right in saying that league glory for Celtic in 2020 would feel even sweeter if they earn it after a frenetic battle with their Glasgow rivals.
Celtic fans, what did you make of McDonald's remarks about this season's Premiership title race? Comment below with your views!