Celtic should avoid taking unnecessary risk on Willy Sagnol as their next boss
Celtic are yet to find a suitable candidate for the permanent job, but it seems every Tom, Dick and Harry are throwing their name into the hat – and Bayern Munich legend Willy Sagnol the latest punter.
According to The Scottish Sun, the Frenchman, 42, is chasing a move into management in Britain and was linked to the Huddersfield job in January to succeed outbound, David Wagner.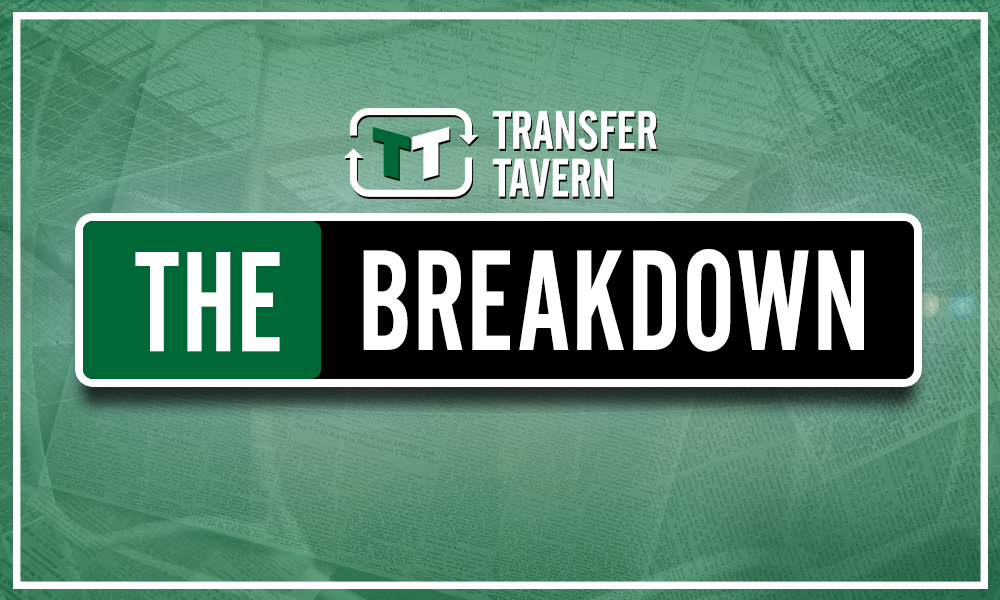 The Hoops are still chasing a permanent manager since Brendan Rodgers' premature departure to Leicester with Neil Lennon, a man who is also said to be keen on the job, stepping into the caretaker role until the end of the season.
The Bayern Munich legend's representative Alex McDonald recently confirmed that his client would be applying for the role.
McDonald announced: "Willy is definitely interested in the Celtic job and will apply in the summer."
What is his pedigree, you might ask?
Sagnol was the head coach of France u21s before moving his tactical talents to Bordeaux in 2014 where he spent nearly two years donning a points-per-game ratio of 1.50 (as per Transfermarkt). More recently he has served as the interim manager at Bayern Munich and assistant to Carlo Ancelotti.
As much as we can appreciate that every manager needs to start somewhere, recruiting the relatively untested Frenchman could have potentially disastrous consequences.
Celtic are chasing a historic ten league titles in a row and what they need now is someone who really understands the club and what they are trying to achieve. Indeed, in an ideal world, the perfect candidate would have an extensive range of experience at the top level of football as well as some appreciation for the cultural significance of the club and Scottish football. Willy Sagnol does not. For Peter Lawwell and those behind the scenes at Celtic Park to take a punt on the Frenchman would be taking a huge unnecessary risk; one which could backfire and plummet Celtic into the same position of uncertainty come next season.
Disclaimer: we are not hinting Lennon should get the job, though it may seem like it. His archaic style seems a little counter-intuitive to future progression.
Celtic fans, would you be happy with the untested Sagnol? Let us know in the comments below…