Celtic: These fans criticise the club for sanctions against Green Brigade group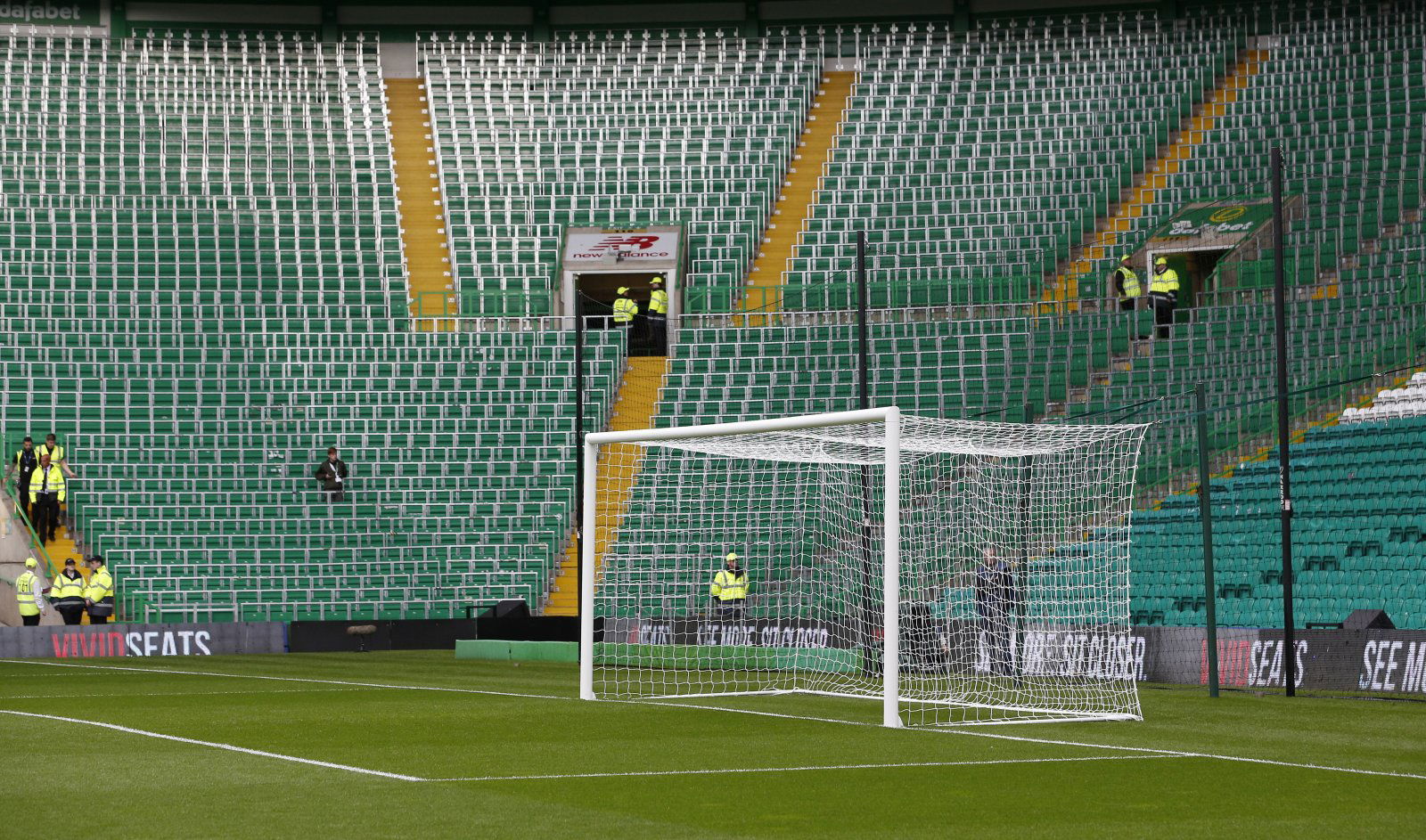 Celtic have closed the rail seating section at Parkhead, which houses the Green Brigade fan group, for tomorrow night's Europa League match against Rennes. [via Sky Sports]
The decision was taken by the club after they were fined £12,900 by UEFA last week due to some spectators displaying an "illicit banner" and engaging in offensive chanting during October's home game against Lazio. [via Sky Sports]
Has Neil Lennon treated Scott Sinclair unfairly?
Yes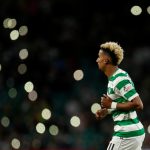 No
It is the third UEFA fine issued to the Hoops already this season, with European football's governing body also punishing Celtic over the use of flares and throwing of objects from some supporters. [via Sky Sports]
The Daily Record noted that, in addition to banning the Green Brigade group from the Rennes game, the club have also withheld tickets until further notice, which could see those fans being barred from attending the two games against Rangers next month.
In response to Celtic's actions, the Green Brigade group issued a strongly-worded statement via @NCCeltic on Twitter, branding the club's stance as "particularly vindictive" and accusing them of "sowing seeds of division".
Green Brigade Statement pic.twitter.com/LrZbn2adPq

— North Curve Celtic (@NCCeltic) November 26, 2019
Many Celtic supporters subsequently took to Twitter to condemn the club over the sanctions taken against the Green Brigade:
Agree with this 100%. The bit about the AGM and Resolution 12 especially. Shameful stuff from @CelticFC

— Paul McQueen (@queenmachine67) November 26, 2019
Excellent statement. I would hope that someone will raise this at tomorrow's AGM. Especially the fact that GB tickets for the Cup Final & Glasgow Derby are being withheld. Absolute disgrace & no justification for this…absolutely none!!!

— Henriklubo (@Henriklubo) November 26, 2019
Shocking to be banned indefinitely. I don't agree with the pyro, just stop using it if it's getting the club into bother but I think celtic choose when to use the gb for their own benefit and throw them under the bus when it doesn't

— Lisaf67 (@lisaf1967) November 26, 2019
Disgrace from Celtic

— onlytheproudwalktall (@billybean1968) November 26, 2019
👏👏👏 you have my support . The GB give great backing to the team win lose or draw all across Europe. I believe this could have been handled much better by Celtic. We are on the verge of 9 & 10iar this is not the time to divide our amazing support . Hope this is resolved asap HH

— colin mcm 🏴󠁧󠁢󠁳󠁣󠁴󠁿🇮🇪🏴󠁧󠁢󠁳󠁣󠁴󠁿 (@colinmcmillan18) November 26, 2019
@CelticFC these fans are the ones who generate the world famous atmosphere that the club is famous for. Instead of behaving like petulant kids maybe you should be speaking to the GB like adults and resolving this. You will find that 95% of Celtic fans support the GB on this.

— Alan McDonald (@Allymac35) November 26, 2019
Fair play to the Green Brigade for being constructive and amicable and letting the fans know about the situation at hand. Also resolution 12 is a huge problem that the Celtic board will no doubt hide from as they have been for the last 8 years. A club Failing it's supporters.

— DC (@DC94__) November 26, 2019
Do you think Celtic were right to take the action they did against the Green Brigade or has the club acted excessively? Join in the discussion by commenting below!