It's time to make some difficult decisions at Celtic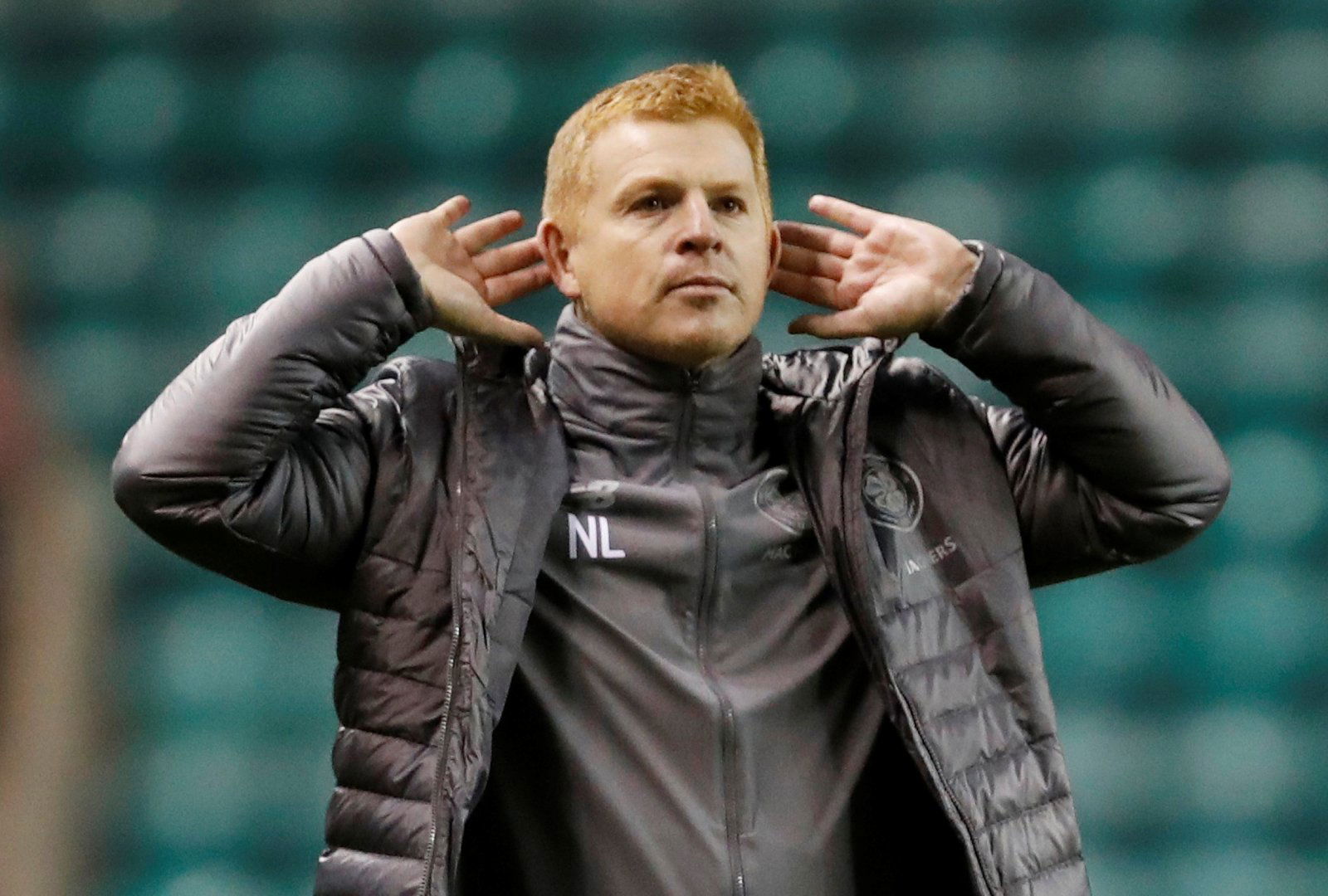 Neil Lennon planning Celtic's rebuild for next season is like a person organising their partner's future wedding…except they're getting married to someone else.
The uncertainty shrouding Neil Lennon's future at Celtic will surely be frustrating for both him and the fans alike.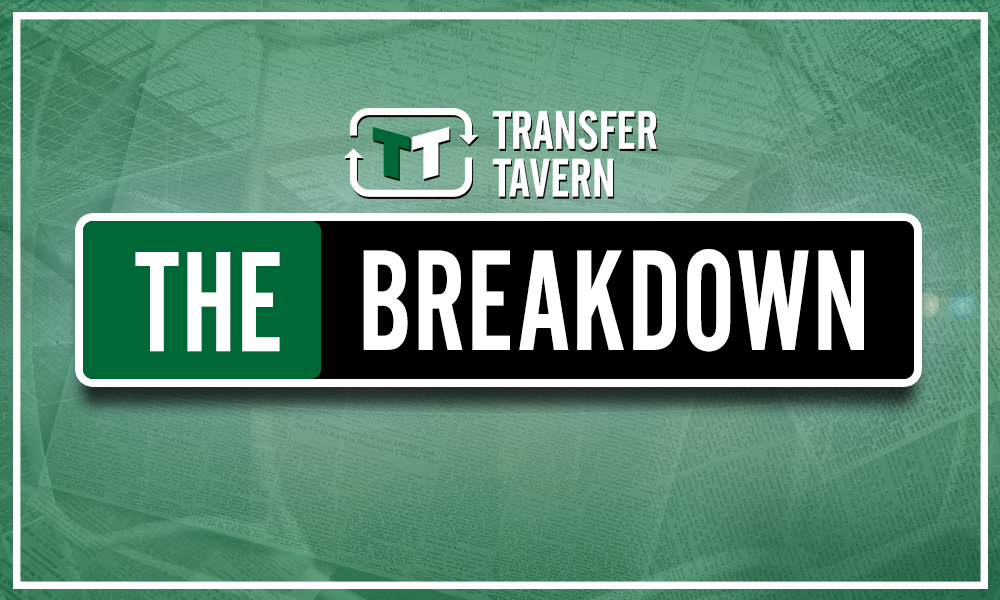 The 47-year-old, who's on his second stint at Parkhead, has fully aware that the club is in the midst of a major transition and has readily offered his services to ease the process, as a number of current squad members – either out of contract is due to return to their parent clubs – face imminent departure (as per Daily Mail).
While Lennon's commitment could be thrown into question during this tumultuous period of uncertainty, John Kennedy, his assistant, has insisted that his partner is actively committed, as he waits in limbo for a decision to be made on a possible long-term contract.
'Neil has come in and he is looking at the squad,' said Kennedy (via Daily Mail). 'We have sat down and we have had meetings about next season, if everything goes to plan, and what it might be. There is a bit of work to be done, there's no getting away from that. A bit of work in terms of planning, which the club will continue.
'Hopefully, when that happens, it'll be pretty smooth, and we'll hit the ground running next season.'
'…Neil has treated the job like he's going to be in it and doing all of the work he can,' Kennedy added. 'He is involved with, from his perspective, what the club might need, giving his opinion on things.'
Lennon clearly has a special place in his heart for the club he has achieved immense personal success with, and Celtic likewise. However, there must be something holding the club back if they're yet to offer him a permanent residency.
Whatever it is, both parties need to come to some sort of agreement – sooner rather than later – before a lack of leadership begins to jeopardise the next campaign.
Celtic fans, would you be happy to keep Lennon on or would you rather gamble on fresh talent? Let us know in the comments below…