Celtic: Hoops fans reminisce about UEFA Cup semi-final win in 2003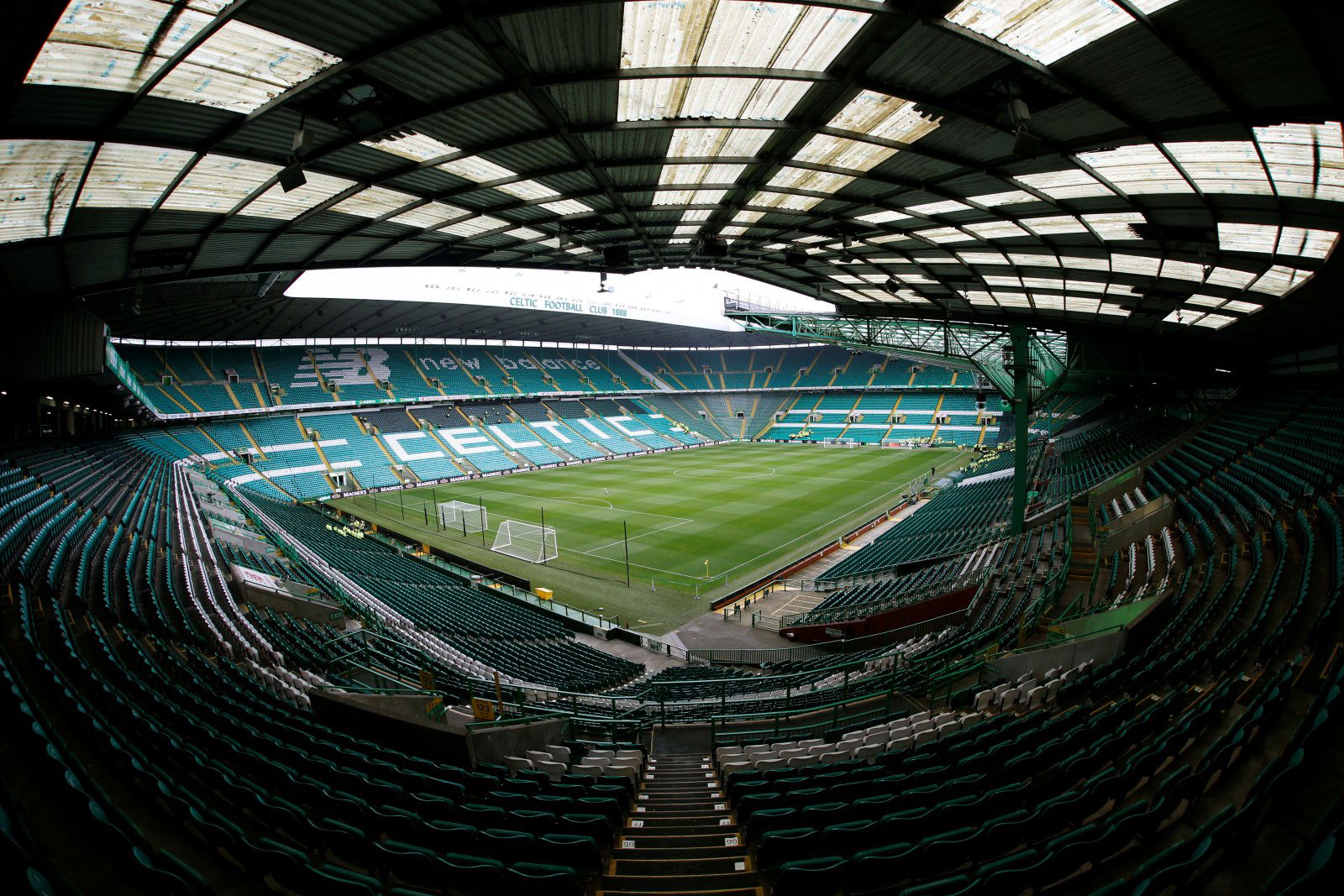 Celtic fans have taken to Twitter to reminisce about their team's UEFA Cup semi-final win back in 2003.
Celtic fans have taken to Twitter to reminisce about their UEFA Cup semi-final triumph against Boavista back on April 24, 2003.
It was one of the great European nights of Celtic's recent history.
The Hoops had given themselves everything to do in the second leg after being held to a 1-1 draw by their Portuguese counterparts in the home tie – a game in which Henrik Larsson missed from the spot after initially scoring the equaliser.
But the Swede made amends for that big-time out in Portugal. With Boavista having scored that all-important away goal, Celtic knew they had to score, and for much of the game, didn't look like doing so.
Watch Celtic Videos With StreamFootball.tv Below
However, with just twelve minutes remaining on the clock, Larsson stepped up to the occasion, firing home from twelve yards and sending the Hoops into their first European final in 33 years.
And with the moment still fresh in the memory, Celtic fans celebrated the 17th anniversary of that special night by reminiscing about it on Twitter.
One of the best moments ever 🤩💚

— charles mccurley (@CharlesMccurley) April 24, 2020
Absolutely unforgettable.

— Michael McMullan (@MichaelMcMulla9) April 24, 2020
Never ever ever forget listening to this on the radio. Think my head nearly exploded with sheer emotion when it went in! 😭

— John McKenna 🏴󠁧󠁢󠁳󠁣󠁴󠁿 (@jmcken16) April 24, 2020
Never cheered and jumped about so much in my life. 💚

— Frimpong-Fletcher 🇮🇪 (@fletcher1888) April 24, 2020
What a feeling when ball hit net thank you henrik

— Gerry menzies (@gerry_menzies) April 24, 2020
The best night following this fantastic football club hopefully can experience that unbelievable high one day again

— Pat sweeney1 (@Sweentobhoy) April 24, 2020
What a night that was, me and the old man watch it in the house together we were dancing for joy at the final whistle, what a time to be a alive 🍀

— sean south (@welshcelt67) April 24, 2020
Best ever ever ever day of my life

— John Boyle (@johnboyle67) April 24, 2020
Best night in celtics footballs history no doubt about it apart from the 1967 year absolute class was crying and everything ☘☘☘☘

— andy lorimer (@andylorimer88) April 25, 2020
Celtic fans, what are your memories of that famous night in Portugal? Let us know in the comments below!