Competition for Hooper signature best news Celtic fans could hope for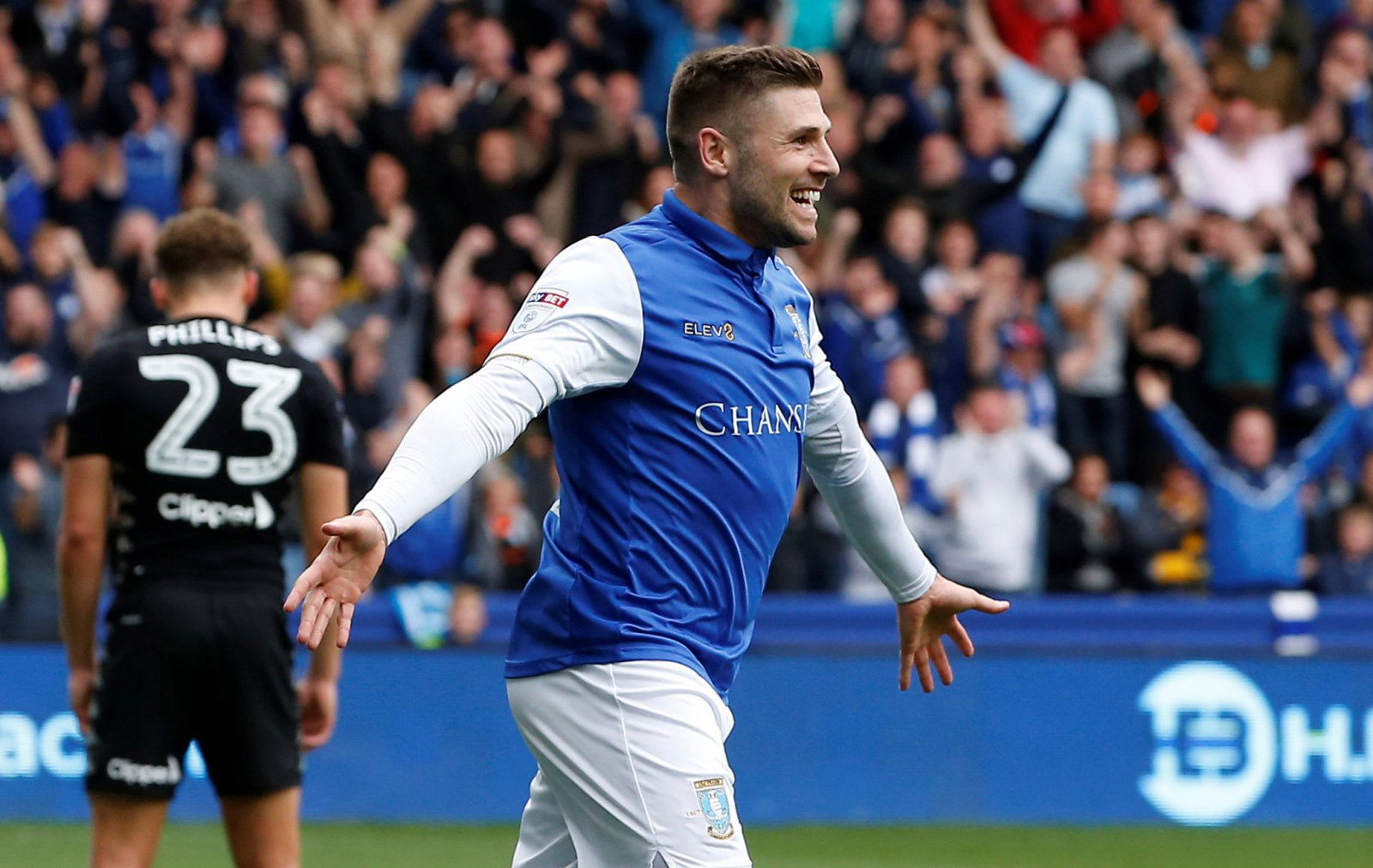 Celtic are apparently set to battle it out with Aston Villa and Fulham for Gary Hooper's signature – but why?
It was revealed (by the Scottish Sun) earlier in the week that Celtic interim boss Neil Lennon would like to make former Celtic striker Gary Hooper one of his first signings if he becomes the club's new permanent manager, which was confusing enough in the first place as he's past it (and that could apply to either player or manager).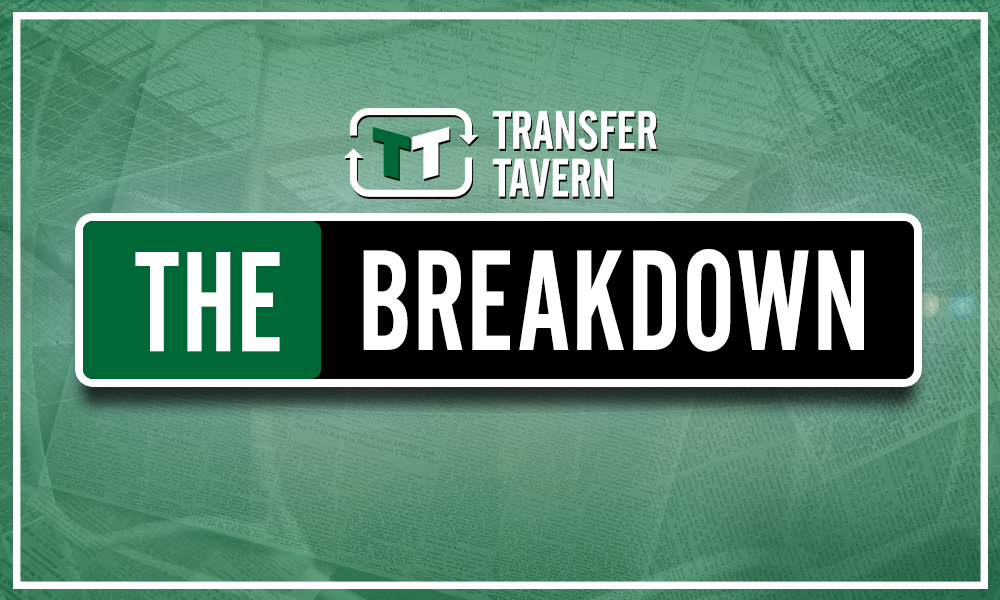 Unsurprisingly it's understood that the 31-year-old would be keen on a Parkhead return – and who wouldn't, guaranteed domestic success and Champions League? Beats scrapping it out midtable in the English Championship. But it seems now Fulham and Aston Villa (as per the Scottish Sun again) are also looking at the player, which could threaten Lennon's attempts to live ten years in the past.
Hooper was a decent player back in the day and scored 63 goals in 90 league starts between 2010 and 2013 before making an ill-fated £5million switch to the vastly inferior Norwich City.
The Englishman earned himself a special place in the hearts of the Parkhead faithful when he scored in every possible competition for the club, including the Champions League and Europa League, plus – of course – some goals in Old Firm derbies and a brace in the 2013 Scottish Cup final win over Hibs.
Interim boss Lennon is apparently waiting to hear from major shareholder Dermot Desmond and chief executive Peter Lawwell whether he'll be given the job of replacing Brendan Rodgers in the long-term, which in itself is an appointment many Celtic fans aren't too keen on.
Indeed, like with Hooper there is a general feeling among the Green and White faithful that some things are better left in the past.
With that in mind, surely recruiting a youthful manager with progressive ideas and strategies would be a far better idea than Neil Lennon, who had a good innings, yes, but is starting to show his age with interest in has-been players like Gary Hooper.
Celtic fans, would you be happy to see Hooper representing your club again? Is it really a step in the right direction? Let us know in the comments below!