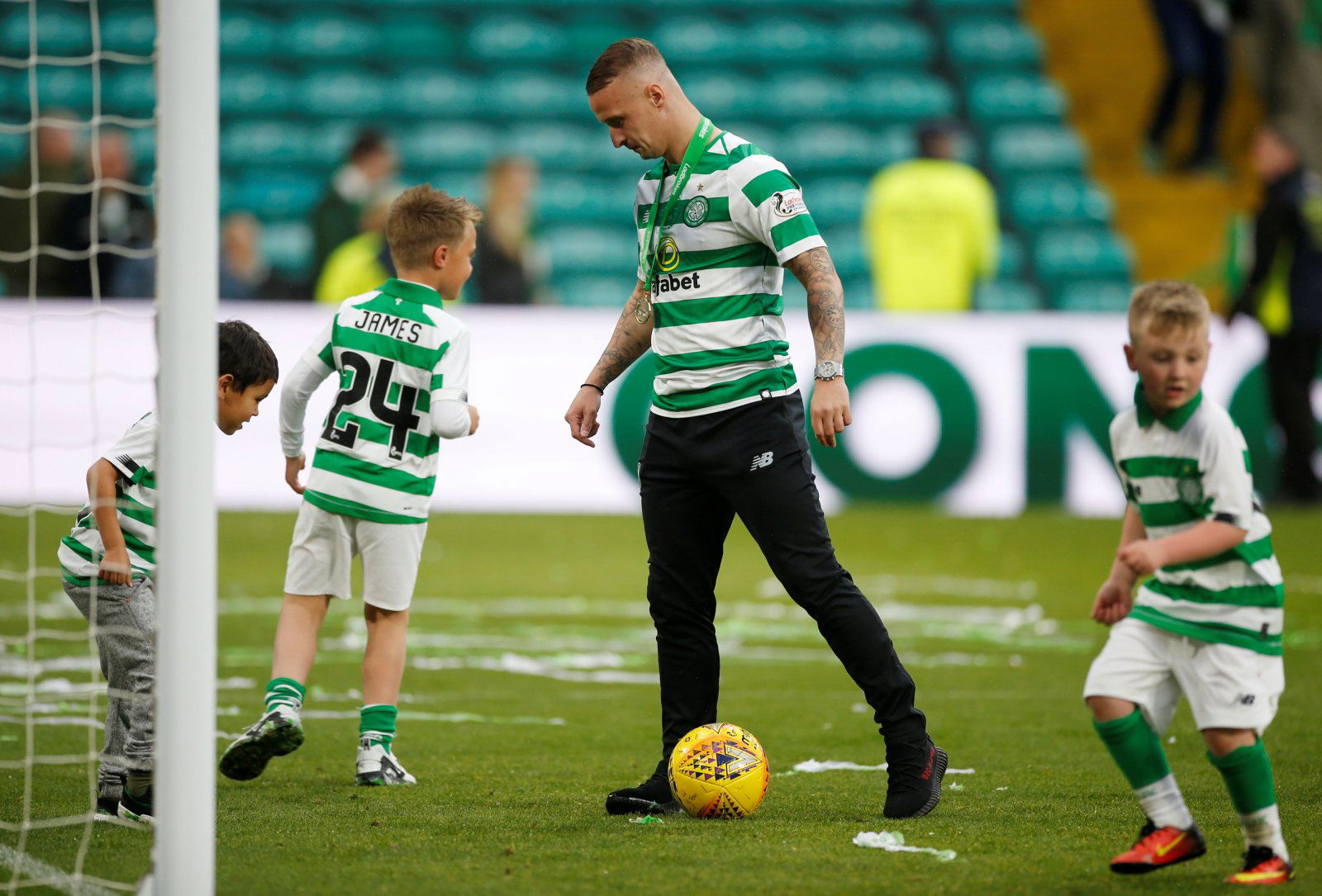 Great news for Celtic fans as Leigh Griffiths backs himself to flourish under Neil Lennon's management after overcoming health issues.
Time to rejoice: the mighty Griffiths is making his return to Scottish football.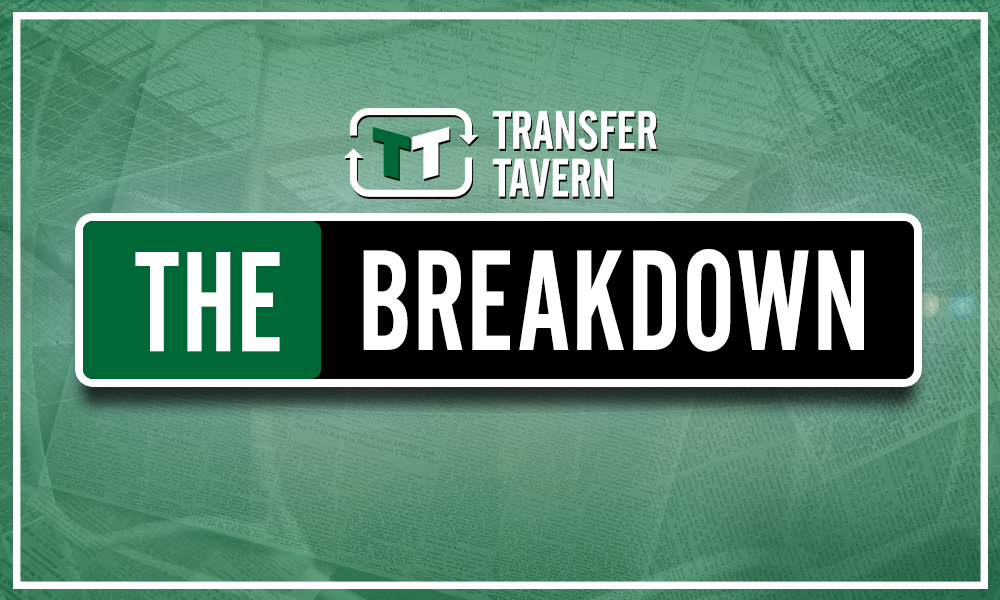 The striker has sadly been missing since December after taking a break from the sport to address some personal issues.
But the fan favourite has recently returned to proceedings and is apparently doing everything he can to get back into shape for the start of the next campaign as Celtic look to build on last year's success.
Griffiths is keen to add to his already whopping 104-goal tally for the Hoops by helping the club get their hands on nine-in-a-row.
He said to Celtic TV (via The Sun): "Is the hunger still as strong as ever? It's probably more so now.
"From where I've been in December to now, it's night and day.
"Hopefully when I pull that jersey back on and step onto the pitch I'll be firing in all cylinders.
"It's been a tough few months, double training sessions every day. I'm on the home straight now and not long to go before pre-season.
"I'm hoping to come back a lot fitter than the previous start to the campaign.
"Being in the gym near enough every day gives me that platform to get fitter and when we come back on the 17th I'll be raring to go."
It's great stuff, it really is.
While we wouldn't necessarily say the club have been detrimentally missing Griffiths this year – given just how well they have performed in the domestic competitions – there are definitely some things he could improve in the squad.
Not least giving Celtic a bit more firepower in Europe, the only arena they are yet to dominate.
With just one recognised quality striker in the squad now, Odsonne Edouard, since the departed Timothy Weah returns to Paris this month, Griffiths is needed back now more than ever.
He needs it, the fans want it to happen and the rest of Scottish football are surely cowering.
Celtic fans, how excited are you for the return? Do you feel like you could have achieved more with the Griffiths at your disposal? Let us know in the comments below…