Neil Lennon must be mad to want to bring back Gary Hooper
Look away now Celtic fans: Gary Hooper could be making a return IF Neil Lennon is appointed as permanent manager.
SunSport have reported that free agent forward Gary Hooper would be keen on a Parkhead return. You are living in dreamland Gary, and so is gargoyle Neil Lennon.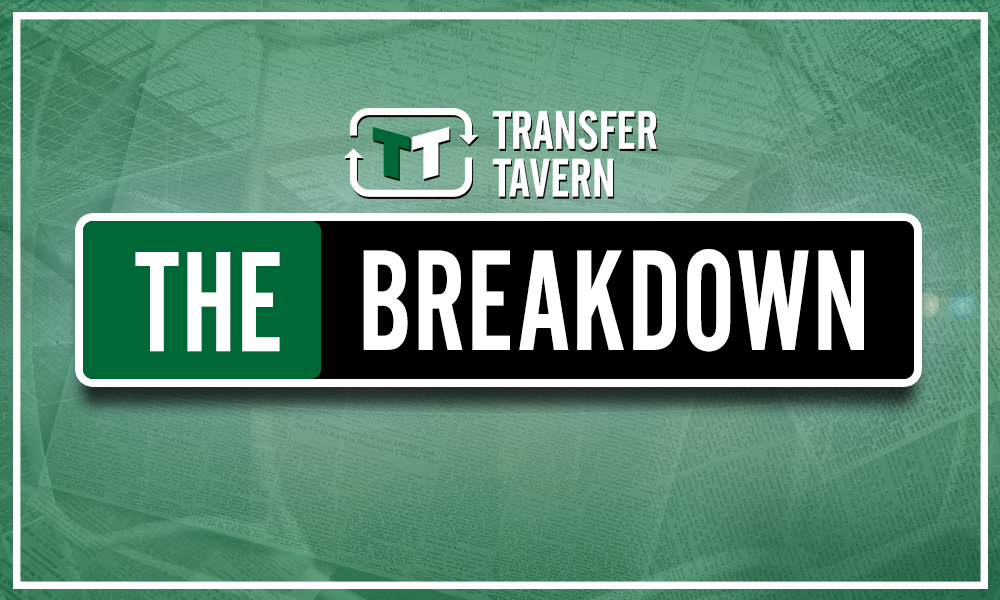 Hooper was recently released by Championship outfit Sheffield Wednesday after three and a half years at the club.
The Englishman is no stranger to Scottish football having been signed by Lennon in 2010 for £2.4million from Scunthorpe United and the forward quickly established himself as a fan favourite netting 82 goals in 137 appearances, collecting two titles and two Scottish Cups along the way.
Not that it has any bearing on his current ability. Indeed, the idea of bringing him back is shocking in the worst possible meaning of the word.
Hooper left Parkhead in 2013 to join Norwich City in what has to be one of the most underwhelming transfer stories known to modern history. He has since experienced a bit of a rollercoaster through English football, failing miserably to make an impact on the Premier League, which is presumably why he moved in the first place.
Interim boss Lennon is apparently still waiting to hear from major shareholder Dermot Desmond and chief executive Peter Lawwell whether he will be replacing Brendan Rogers long-term, but his interest in expired "talent" Hooper has probably just about made up their mind.
Indeed, Lennon has probably sealed his own fate by entertaining the idea that reintroducing Gary Hooper back into the Celtic ranks. And he would do well to stop identifying potential signings for the summer transfer window, in case he makes another rogue suggestion like bring Henrik Larsson out of retirement.
The fact that Celtic recently spent a club record £9million on a youthful Odsonne Edouard from Paris Saint-Germain really puts things into perspective. Lennon must not get the job.
Celtic fans, would you like to see Hooper back? Is this just a grim reminder that Lennon is not fit for the role? Join the discussion by commenting below…