Nightmare scenario: Brendan Rodgers' departure
Celtic still have plenty to improve upon in the current campaign as they haven't been their dominant-selves in recent times, with the Old Firm defeat stopping them in their tracks. 
The Hoops will fancy their chances in domestic competitions but European football has always been an issue for Brendan Rodgers' side, so they'll be looking to enjoy success in the knockout stages of the Europa League.
However, the Northern Irishman's future is currently surrounded with doubt, as according to The Sun, Leicester City are lining up Rodgers to replace the under-fire Claude Puel.
Therefore, with supporters possibly having to wave goodbye to their long-term leader and role model, this is what the nightmare scenario would look like for Celtic…
SILVERWARE DRYS UP
The Northern Irishman has produced some incredible results during his time as Celtic manager, including two successive trebles and a Scottish League Cup to add to that tally in the current campaign
Brendan Rodgers knows exactly what it takes to secure silverware in Scotland and he has prepped his team accordingly to go out and give supporters exactly what they want. But, things could go sour if he decides to head to the King Power Stadium as his achievements will be difficult to match, let alone beat.
So, with Rangers building strong foundations under Steven Gerrard, perhaps the Hoops will open to door for their bitter rivals to match them if they end up losing their main man.
CAN'T FIND AN APPROPRIATE REPLACEMENT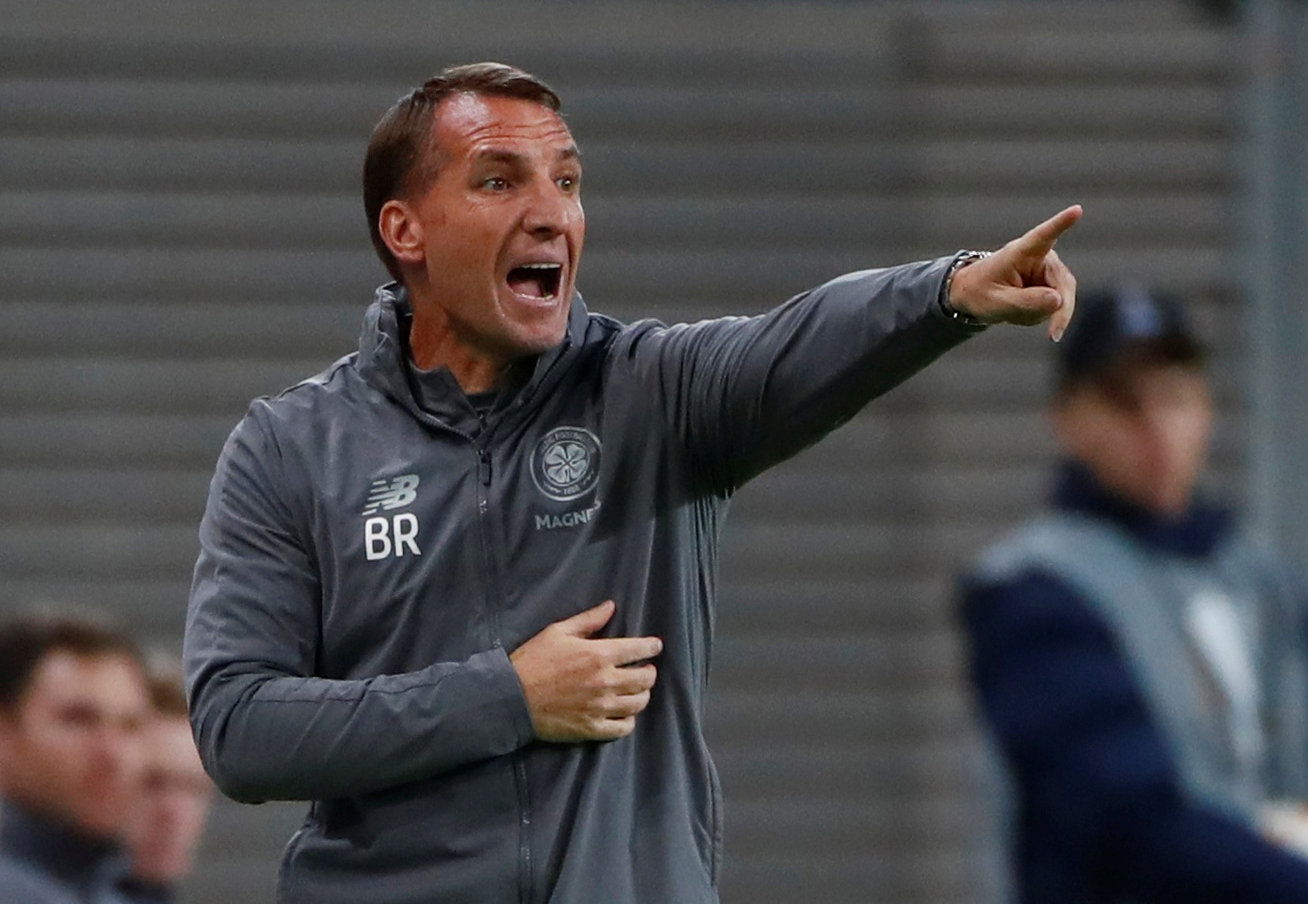 As stated above, Rodgers has achieved an awful lot already during his time at Celtic Park, which is why he is attracting the interest of a top-half English Premier League side like Leicester City.
Indeed, finding a replacement could prove almost impossible as he really has worked miracles at Celtic Park, which automatically makes it very difficult for his successor to match up to his standards.
Of course, Celtic could go out and bring any former English Premier League or established manager over to Scotland, but this wouldn't necessarily benefit them as they'd be better off looking at someone who can guarantee silverware and has a similar style of play to Rodgers, which is very hard to find.