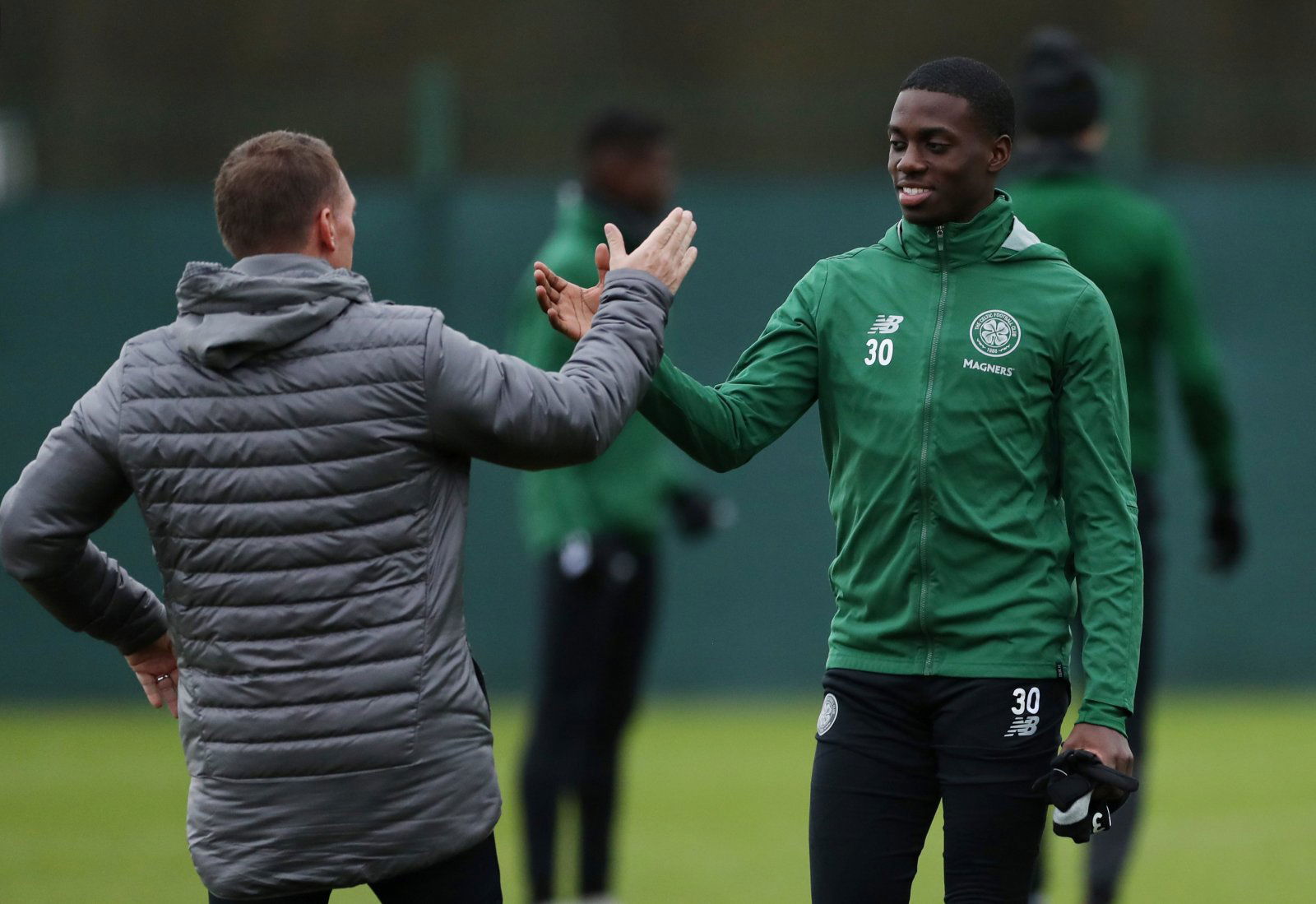 Celtic fans have been left frustrated by the lack of game time that their young American loanee Timothy Weah got before he left Parkhead early and who can blame them. The youngster had all the makings of a star and shone when he played, so to see him get just 16 games, most of them off the bench, was far from ideal.
The reason that the young striker has snubbed Parkhead is because of his inclusion in the US men's U20 squad for the World Cup. It means that his loan spell has had to be cut two weeks short and he will now miss the Scottish Cup final against Hearts on May 24th. The Bhoys won't be happy about it but Neil Lennon doesn't seem to fancy the electric youngster anyway.
However, with Weah obviously making himself well-liked amongst the Parkhead faithful and the American now having unfinished business with the club, a move to re-sign the young PSG man isn't out of the equation as long as Lennon doesn't get the permanent job on the green and white half of Glasgow, and should a more progressive manager come in Weah could come back.
Indeed, quotes sourced by the Scottish Sun earlier this week certainly hint at that.
So what are the potential consequences of Weah returning to the Hoops?
Burke Replacement Secured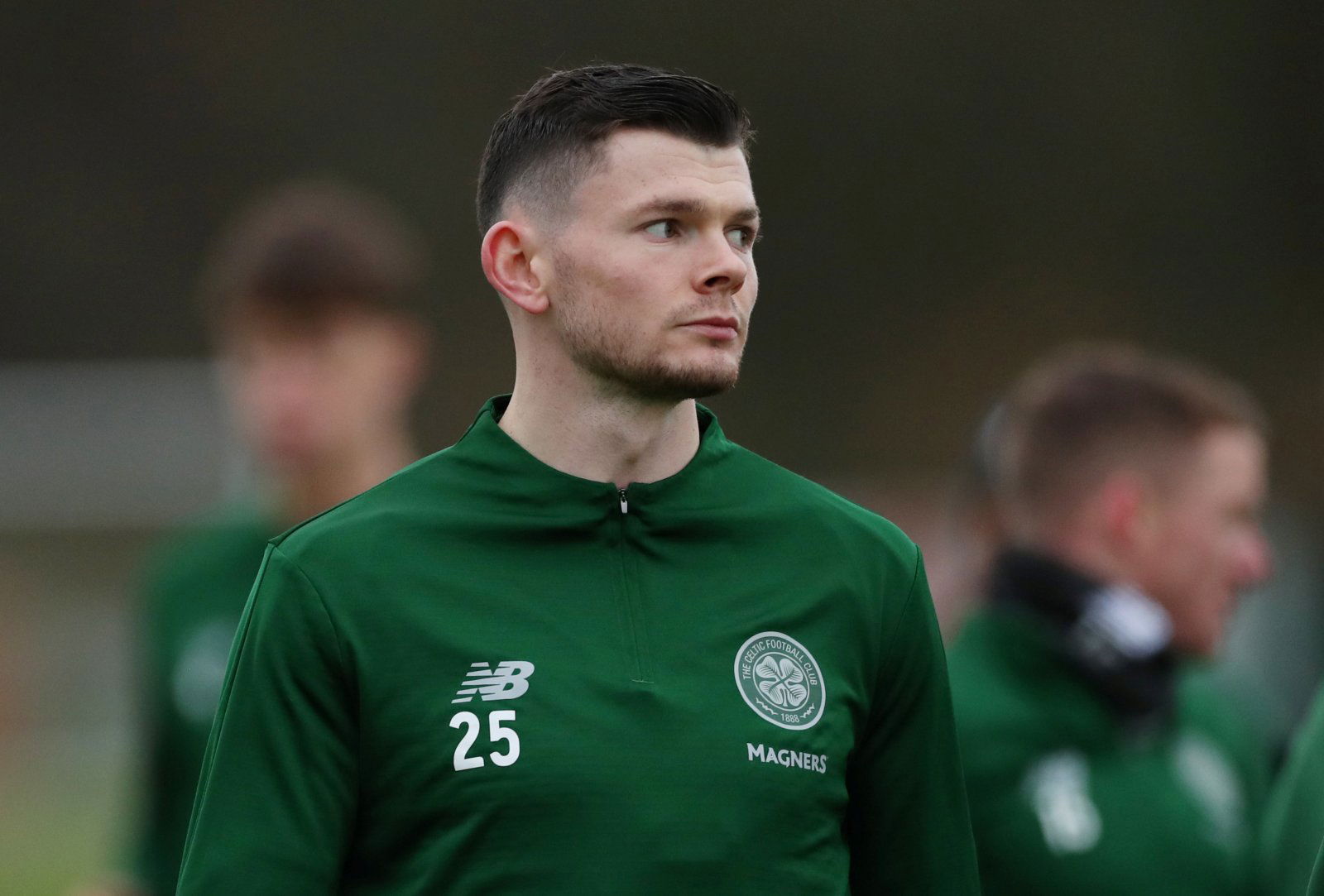 With one loanee going out in the summer and returning to his parent club in Oliver Burke, re-signing Timothy Weah would give the Bhoys the exact man they need to plug the gap left by the West Brom man. Burke has been used plenty since Lennon got the job at Parkhead for the second time, but considering he's not a striker by trade, Weah would be a handy replacement for next season.
It makes more sense to bring in an actual goalscoring striker to replace a departing front-man, and it's a strange decision in the first place for Burke to have been used as a central striker. However, it is what it is, and with the season almost over all the fans want now is to see a Scottish Cup in and some smart summer business, with that business needling to include a Burke replacement.
A Familiar Face Arrives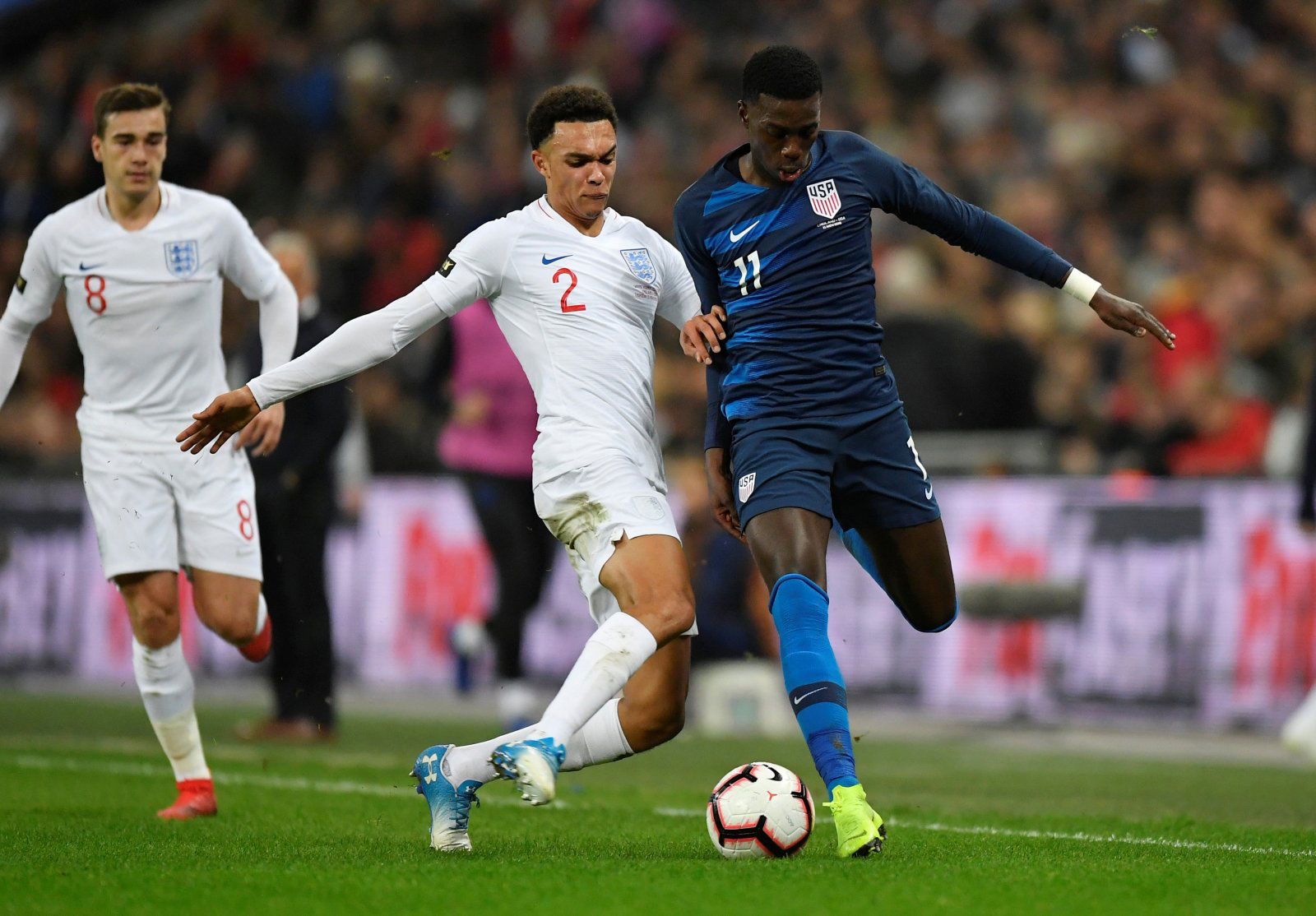 Timothy Weah took Scotland by storm when he first arrived in January and the fans were ecstatic with the young 19-year-old PSG man. However, whilst he can be an electric front-man with pace to burn, his four goals this season have been below-par, although a lot of that can be put down to the fact that Neil Lennon hasn't fancied him since he came back to Parkhead on a temporary basis.
If he comes back, the four goals he's scored this time will be added to and the fans will easily be able to get behind the American youngster in what would be his second spell. There will be no need for the youngster to bed in at Celtic Park as he's already had that spell at the club so this time around it will be all about getting good numbers, and he really could make good in Glasgow if he was to get a second spell.