Rodgers should look to move on Morgan and Benyu if they don't step up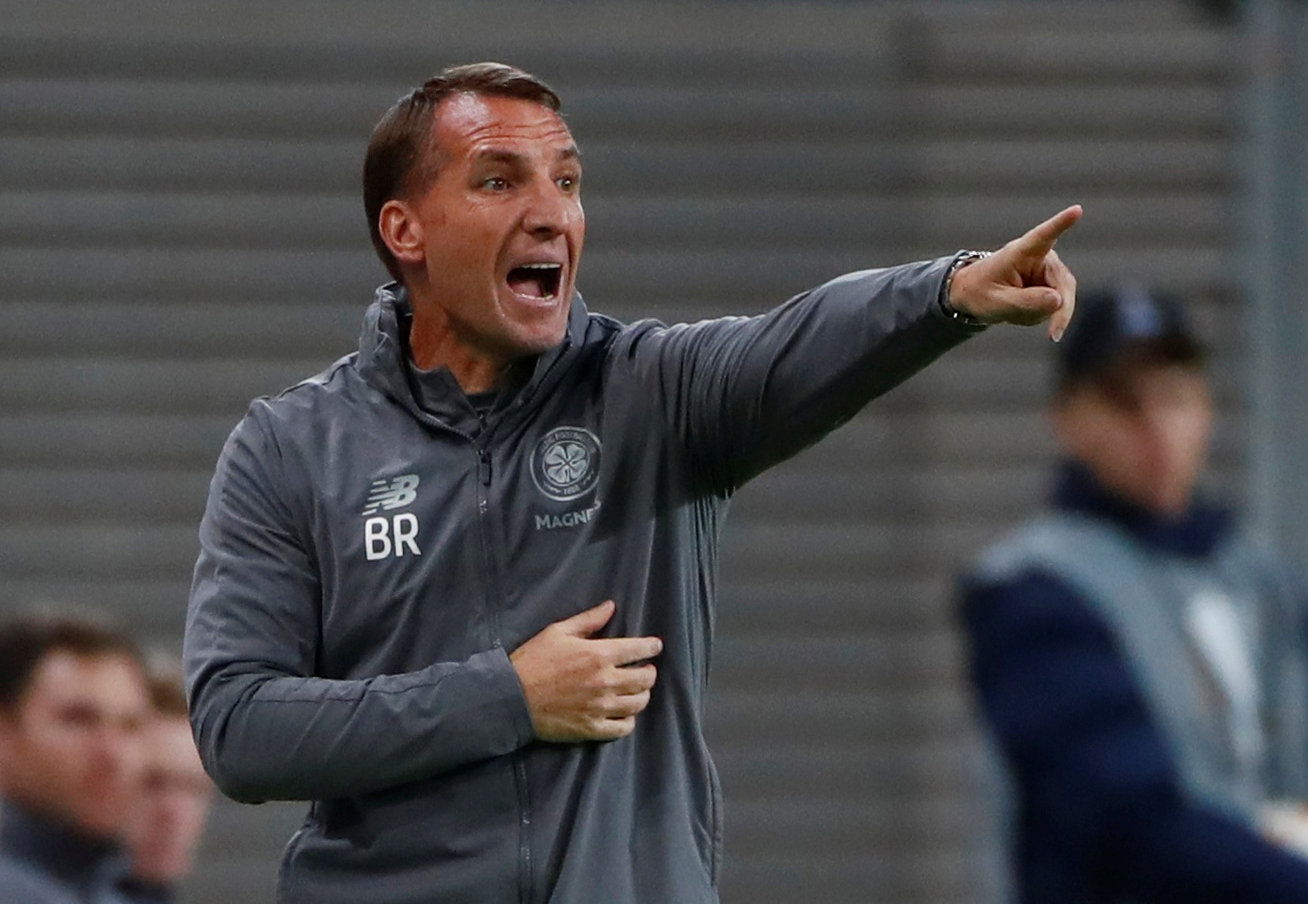 Brendan Rodgers has used a handful of Celtic's youthful talents to his advantage so far this season.
As Celtic sit top of the Scottish Premiership, just ahead of their Glasgow rivals on goal difference, Rodgers should be pleased as to how The Bhoys have turned their season around.
One of the key factors has been the Northern Irish boss' faith in youth. Anthony Ralston (20) and Michael Johnston (19) are just two names that have been trusted of late by Rodgers and have staked their claim for a more regular role in the first-team.
However, not all young players have such success and with that being said, if this Celtic DUO does not step up they could be moving on in January…
Lewis Morgan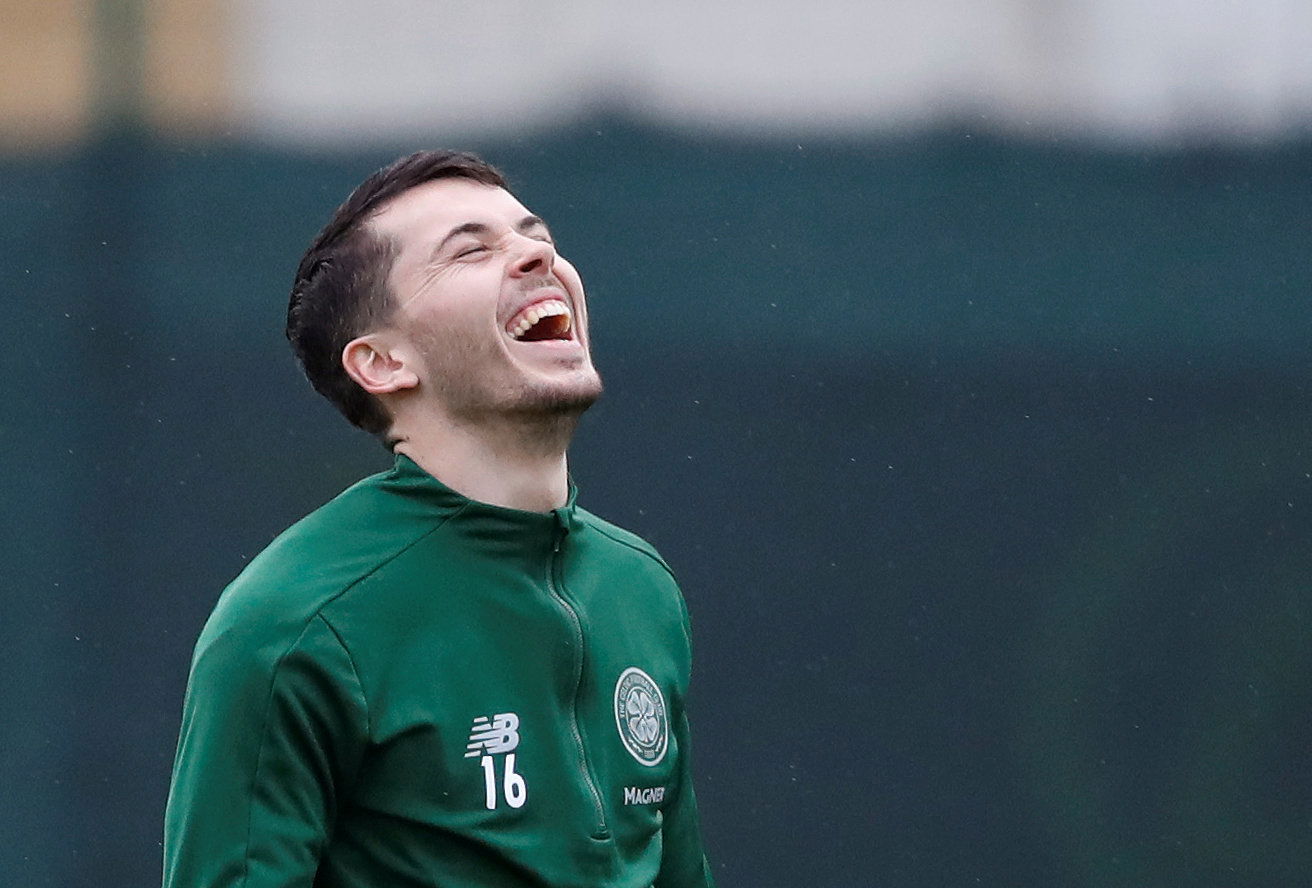 Having returned to full fitness following a knee injury in September, Lewis Morgan has since knocked up 13 appearances, however, only one of them was from a starting role and he is yet to grab a goal or assist in the games.
Despite the lack of regular opportunities, Morgan, now aged 22, will need to step up and make even more of an impact from the wing when he gets a chance. It is clear he has talent and if he is trusted, there is no reason he cannot persuade Rodgers to give him a more regular role.
If not, the appearances may be handed to other players and he may have to look elsewhere for game time in order to develop his trade.
Kundai Benyu
Kundai Benyu is another player, like Morgan who was brought to Celtic whilst Lee Congerton has been Head of Recruitment.
The 21-year-old is yet to make an appearance this season, having played four times last season across all competitions, it seems like things are only going backwards for Benyu.
A versatile midfielder as such needs game time to develop, and if Benyu does not force his way into the first-team reckoning soon, he will have to look elsewhere for opportunities.