Tomas Kalas would be a game-changing signing for Celtic
Tomas Kalas looks set to end his long-term service to Chelsea Football Club with Celtic boss Neil Lennon reportedly – according to the Scottish Sun – interested in bringing the player to Parkhead.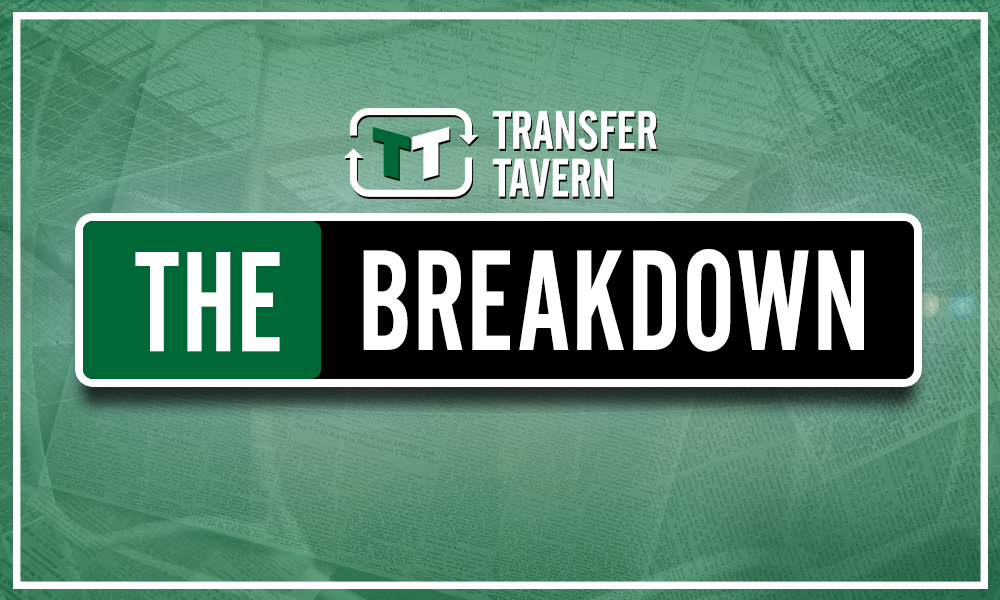 Czech international Tomas Kalas was one of many who joined Chelsea at a young age, spurred on by a dream to play in the Premier League, only later to be faced by the harsh reality of the club's shotgun loan policy.
Indeed, despite being Chelsea's longest serving player, having initially joined from Czech outfit Sigma Olomouc in 2010, Kalas has only managed to make a paltry four appearances – turning out more times for his temporary employers Fulham, Middlesbrough, FC Koln, Vitesse Arnhem, and Sigma.
However, this could all be coming to an end.
According to the report, current interim boss Neil Lennon is readying a bid for the Blues loan specialist, with one eye on preparations for next years domestic and European campaign.
No doubt this will be on the first of many changes Lennon makes to his current line-up, but it is certainly one of the most important, with the likes of Dedryck Boyata, Felip Benkovic and Jeremy Tolijan likely exit permanently, or return to their respective clubs.
Kalas would be a great acquisition should he join.
The defender, who made half of his appearances under Jose Mourinho, including the infamous 'slip' game against Liverpool, earned the respect of his former boss for how well he managed big game situations (BBC Sport).
He is gifted in both pace and strength, allowing a degree of versatility around the back line, and has proven himself to be more than capable at dealing with some of the more physical strikers in the Championship.
The player himself has expressed his desire to find a more permanent residence, explaining to Bristol Live (via Daily Record): "Obviously I wish that I could find a club to settle down at for a long time."
Celtic should go all out for this man.
Celtic fans, how much would you back a move for Tomas Kalas? If so, why not? Join the discussion by commenting below…