Total Duds: Celtic's £3.15 million outlay for Eboue Kouassi proved to be an error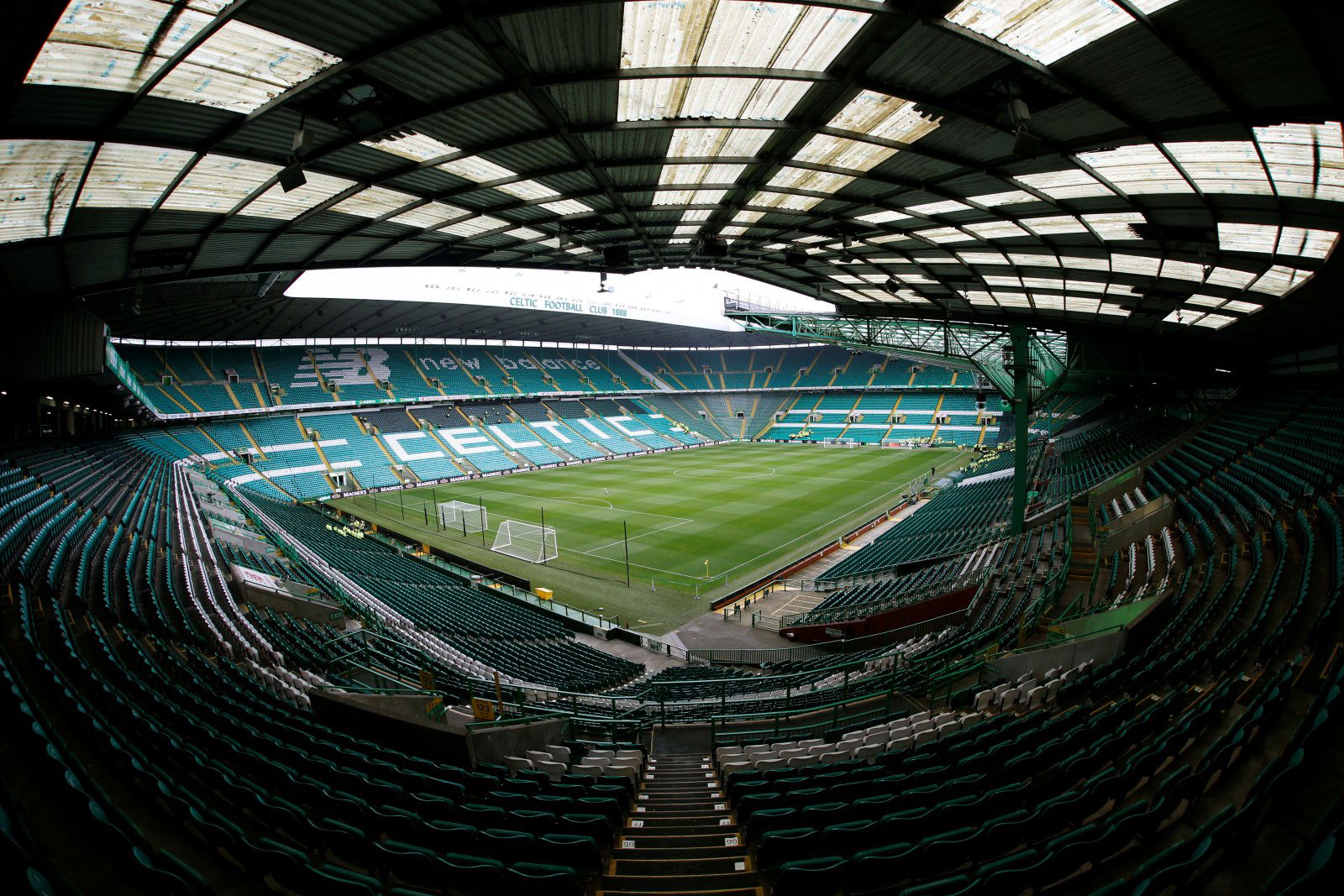 This article forms part of our Total Duds feature series, which is where Football Transfer Tavern takes a look at how a player has fared since being signed or sold, using statistical figures and statements from pundits to prove how bad a deal the club got.
Back in 2017, Celtic acquired Eboue Kouassi from Russian outfit Krasnodar for a £3.15 million fee, per Transfermarkt. A central midfielder who was more defensive minded was needed at the club and in his young 20's when he signed, the player looked like he could be someone who would have the potential to come into the side when a few of the old guard were not able to play. However this was not to be the case, and Kouassi ended up leaving for less than he was bought for.
With Scott Brown in his 30's, it could have been in the club's mind that Kouassi was going to be his replacement when needed. Indeed, according to Transfermarkt, both the Scot and the Ivorian are central defensive midfielders.
However he only managed 22 appearances at the club, racking up a mere 966 minutes pitch time in these games. It must be said that injuries did not help his cause, as he was forced to miss a total of 59 matches due to three separate issues whilst he was in Glasgow (Transfermarkt).
It never really worked out for him at Parkhead and he was eventually loaned out to Belgian side Genk, a move that became a permanent transfer shortly after with a deal worth £1.35 million being agreed, per Transfermarkt.
Kouassi never really set the world alight in Scotland, struggling for fitness and form throughout his time at Celtic. It was probably best for all parties that he left the club, but the Hoops did have to stomach making a £1.8m loss on him. Ultimately, his signing proved to be a costly error.
Hoops fans, was Kouassi a total dud? Comment below!