Total Duds: Celtic spending £6.48 million on Rafael Scheidt ended up being a complete disaster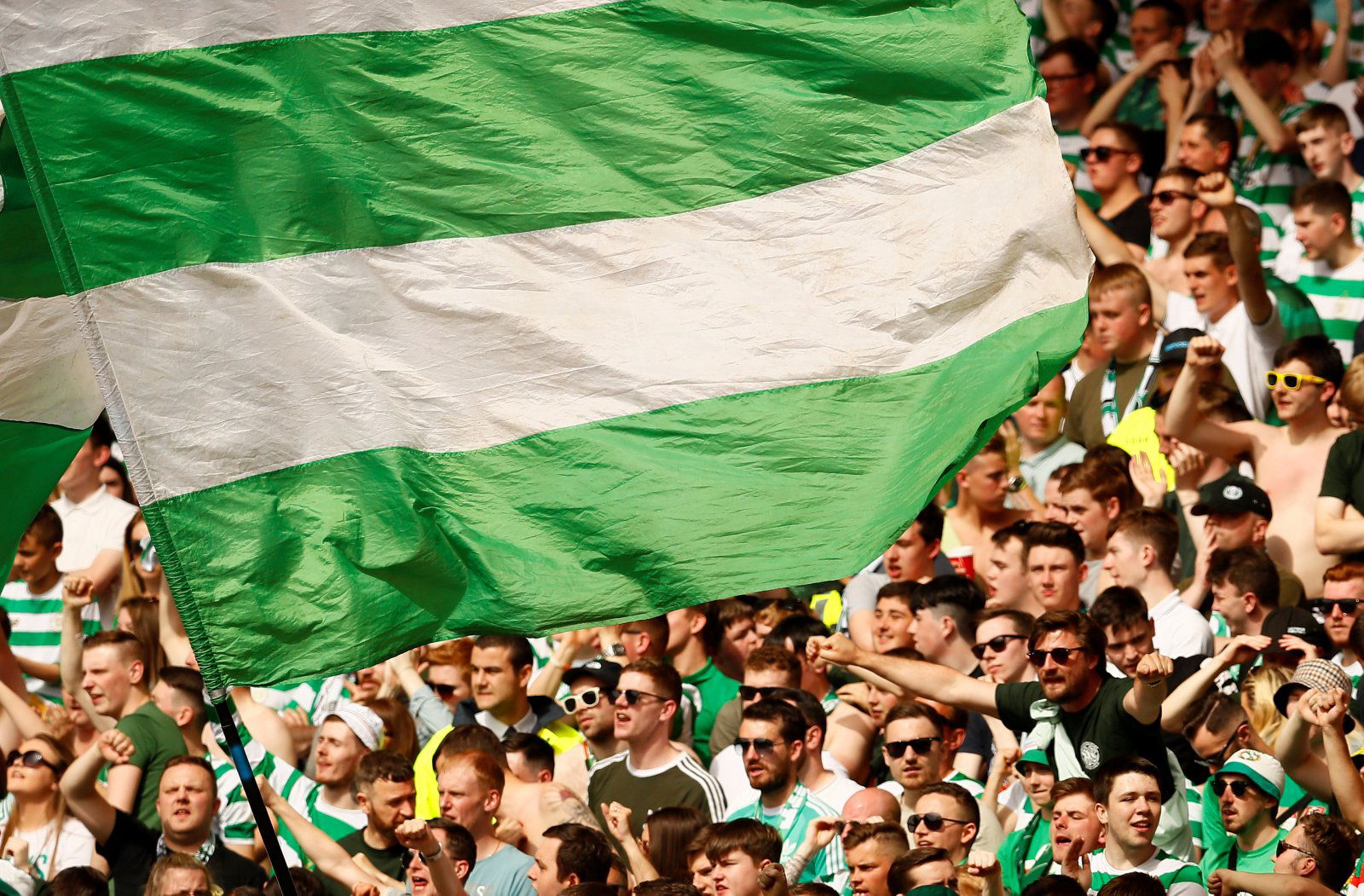 This article forms part of our Total Duds feature series, which is where Football Transfer Tavern takes a look at how a player has fared since being signed or sold, using statistical figures and statements from pundits to prove how bad a deal the club got.
Back in 1999, John Barnes and Kenny Dalglish were building their defence for Scottish side Celtic, and picked up defender Rafael Scheidt for £6.48 million from Brazilian side Gremio, per Transfermarkt. This is currently the eighth most expensive signing the club has ever made, and emphasises the expectations the player had when he joined.
There have been some poor signings at the club, but Scheidt ranks up there as one of the worst, and will be a player that fans are quick to forget.
Is Rafael Scheidt's Celtic's worst ever signing?
Yes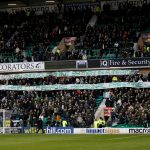 No
The Brazilian was signed in July, yet only managed to make his debut in March the following year due to injuries, via Football Insider. This wasn't the start of a great career at the club, as during his spell in Scotland he only went on to make two appearances, per Transfermarkt.
Whilst he was contracted to Celtic, he was shipped back out on loan to the Brazilian league, with Corinthians taking him for two years until 2002. During this time, it was revealed by the player that Martin O'Neill had some pretty scathing things to say about him, suggesting that the Northern Irishman had said: "I like footballers who are not like you. I like footballers who play well."
It was clear for all associated with the club that he was not wanted anywhere near the first team after his loan spell ended. In fact, he was no longer eligible for a UK work permit by this point and they wanted him off their books so bad that they paid up the remainder of the contract so he could move to Atletico Mineiro. This would have costed the club a fair chunk of money.
The defender will be remembered by many of the Hoops faithful as one of the worst signings in the club's history, and a huge waste of over £6 million.
Do you remember the club signing Scheidt? Comment below!