Concern: 77% of polled Celtic fans admit that there's one thing that is getting them worried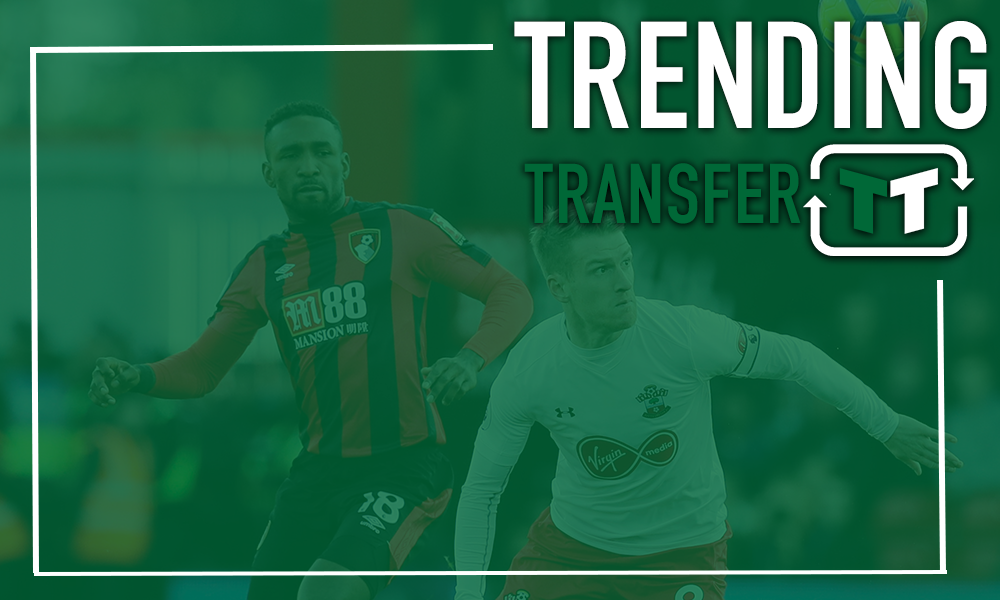 It's not like Celtic supporters to be concerned. They've dominated in Scotland for years, and rarely has any team come even close to challenging their dominance over the last few seasons.
However, that's changing this season. Rangers have really improved under Steven Gerrard, and with every passing week, they seem to be going up a step on their quest to reach Celtic's tower.
In their last game of 2018, the Gers managed to defeat Celtic for the first time since the arrival of Brendan Rodgers, and their start to the January window bodes well too. Rangers have already signed both Jermain Defoe and Steven Davis, and that's an exciting prospect for the club.
That, combined, seems to be worrying Celtic fans. We recently asked Celtic supporters, following their recent announcements: are you worried by Rangers?
It seems as though many fans are, as a whopping 77% of those polled have admitted their concern, and that goes to show just how much the Gers have improved lately.
A year ago, it seems likely that the vast majority of fans wouldn't have been remotely concerned about their lowly neighbours, but it's all changed this term. Rangers are back competing again, and that's bad news for the Hoops.
Thoughts?