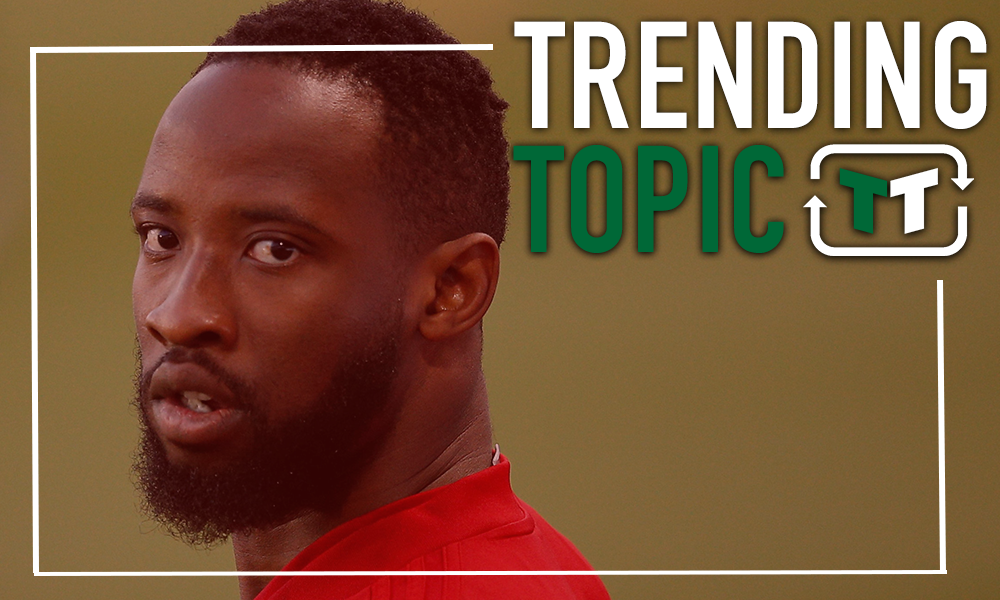 It's been a fantastic season at Celtic yet again, and despite the drama surrounding the departure of Brendan Rodgers, the Hoops are still on course for a domestic treble. 
That's due in large part to the fine form of the Celtic first team, who despite a lot of adversity, have simply got on with their job. That's commendable, and it's such an important reason as to why the Hoops have been so successful in recent years.
In truth, though, Celtic's recent success can be put down to a number of factors, and that includes their transfer strategy. Not only have they brought in fantastic options, but they've also dealt with departures well – and that's been highlighted by a recent Daily Record report.
Over the weekend, Man Utd and Arsenal were linked with former Celtic man and current Lyon forward Moussa Dembele by the Mirror. 
Following that, the Daily Record noted that Celtic could be in line for a financial windfall as a result, with the club inserting a sell-on fee into the deal that saw Dembele leave Celtic Park last summer.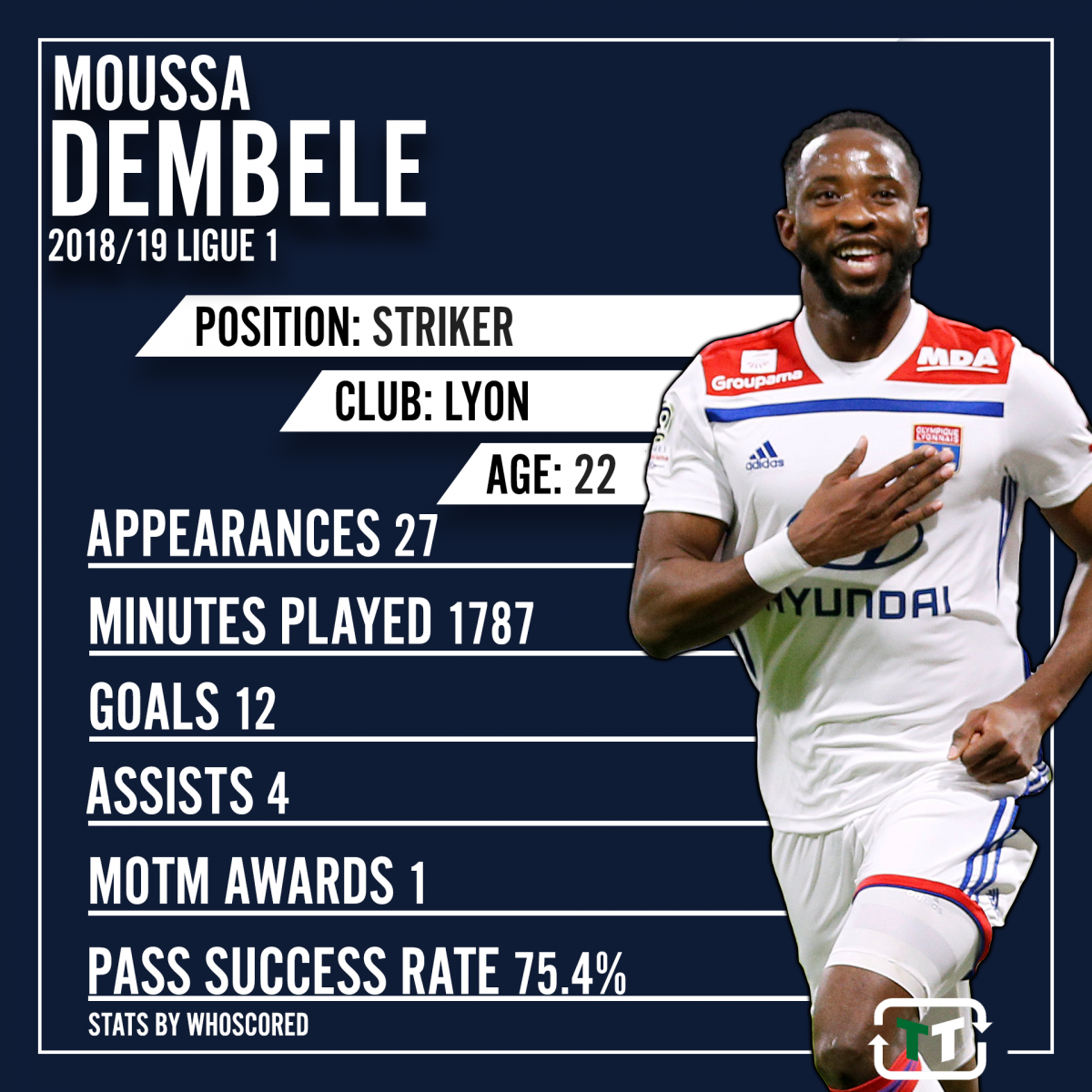 Of course, it was frustrating to lose the talented attacker, but when the money's right, the money's right – and clearly, the sell-on fee was factored into the discussion.
Generally speaking, these percentages are small, with a number like 10% or 20% generally what you expect to see. That means that, with a lot of the players that Celtic have sold, that may only amount to a few hundred thousand or at best a million. However, in the case of Dembele, the Celts could land a whole lot more.
According to Transfer Markt, the attacker is valued at £19.8 million. The reality is that, in the modern market, Lyon would look to demand far beyond that number, and so you'd expect a move of £30 million-plus to be in the offing if Man Utd or Arsenal get their man, and that could possibly go even higher. As a result, Celtic could well be looking at earning millions from the deal; millions that won't have been expected this summer.
There's no telling how important that could be for the club, as heading into the transfer window, their budget could be given a much-needed boost.
This is further emphasis of just how well run Celtic is. It's not just about picking the right managers, it's not just about team selection, it's not just about who comes in. A top team is made up of a lot of moving parts, and the machine that powers Celtic's departures is clearly well-oiled and switched on.
If Dembele does get sold, Celtic will be winning big from their decision to include a sell-on clause; and that just shows how well the Hoops' board is doing. It also serves to highlight how they've stayed ahead of the competition, and so it's no surprise that they've done so well this term.
Celtic fans – what do you think of Dembele now? Let us know below!