Landing these 2 players would aid Rodgers in his quest to secure another title for Celtic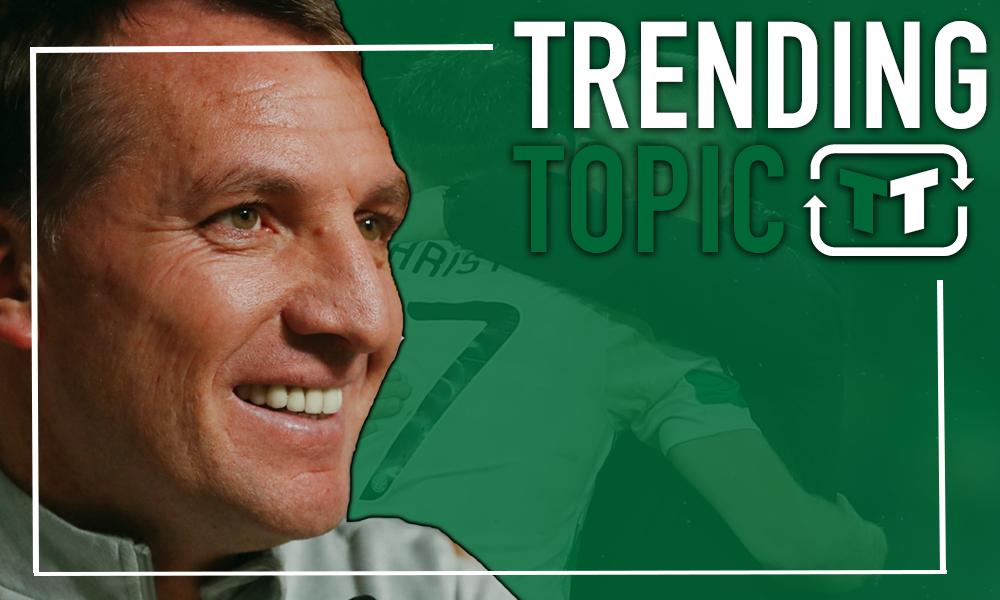 Celtic's aim is and will always remain to finish the season as the leaders of the Scottish top flight. They've done it regularly over the years, and if Brendan Rodgers were to fall short this term, some serious question marks would be raised.
It's never easy being the boss of such a big and successful outfit, but that's the position that Brendan Rodgers finds himself in.
Fortunately, the Hoops are going well at the minute, and so the prospect of winning the title come next summer is certainly realistic. If they win their game in hand, they'll return to the top of the table, however – it won't be easy to stay there.
Indeed, Rangers are impressing this term, and so the Hoops will have some real competition.
They failed to upgrade sufficiently over the summer, and that's something that they simply must avoid this time around. A few big signings in January could be just what they need to help Rodgers in his quest of landing another title.
With that said, landing these 2 players would aid Rodgers in his quest to secure another title for Celtic…
Nathaniel Clyne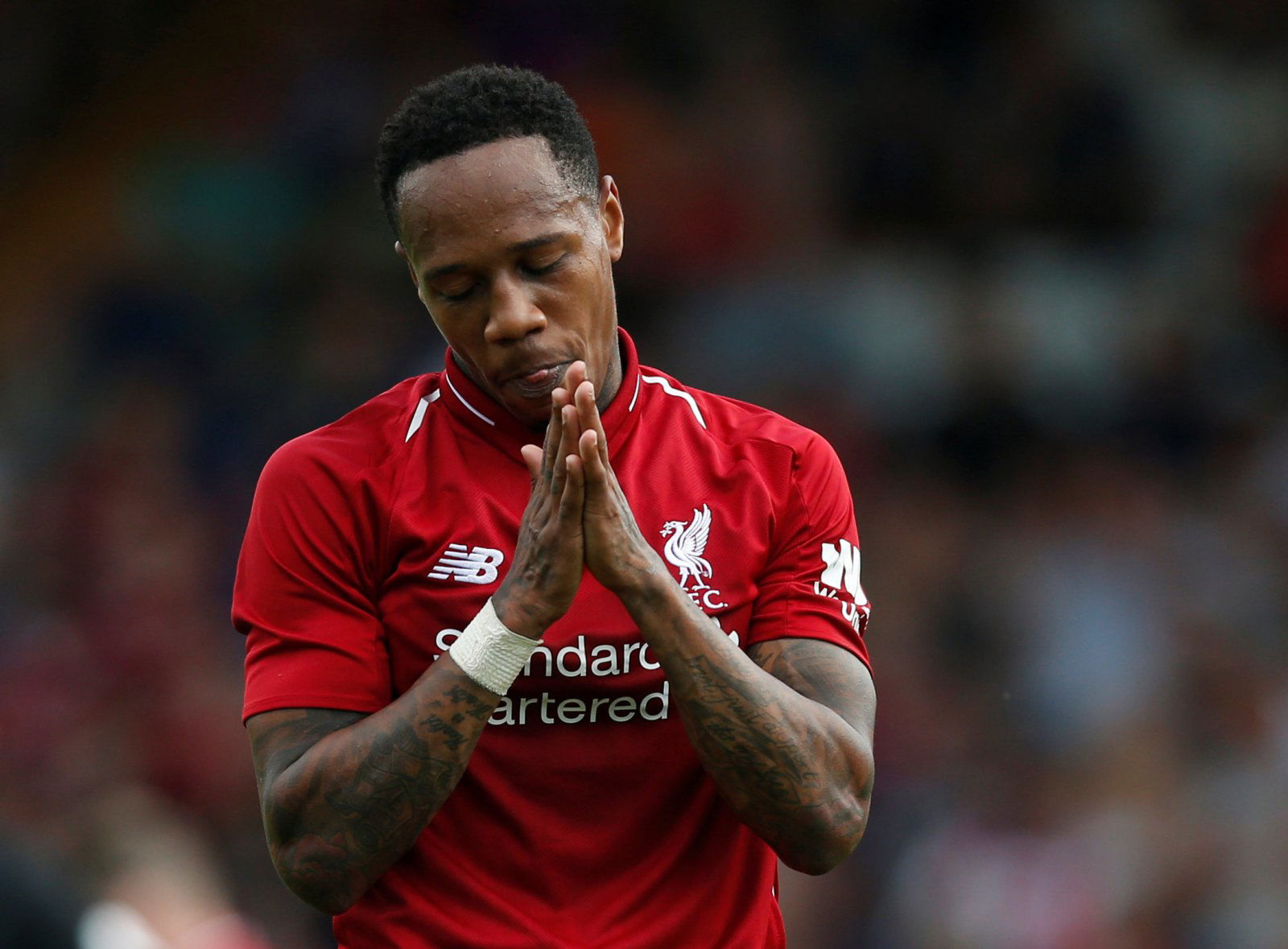 One area that needs upgrading is the right-back spot. Celtic have got a real lack of depth there, and Mikael Lustig has left a lot to be desired in recent weeks.
So, perhaps a move for Nathaniel Clyne could be wise.
Realistically, a permanent move would be unlikely, as his wages are likely sizeable and he may be eager to stay and fight for a place at Anfield long-term.
However, that said, with the emergence of Trent Alexander-Arnold, he's unlikely to get many chances this season, and so perhaps a loan move to Celtic could work out.
He'd be playing at a high level, regularly, whilst he'd also get a chance to improve his fitness – whilst not yet committing to a move away. From Liverpool's point of view, perhaps they'd trust their former boss to treat Clyne well with minutes on the field.
For Celtic, he'd be a top class addition as they continue in what is looking to be their most hardly fought season in years.
Tom Heaton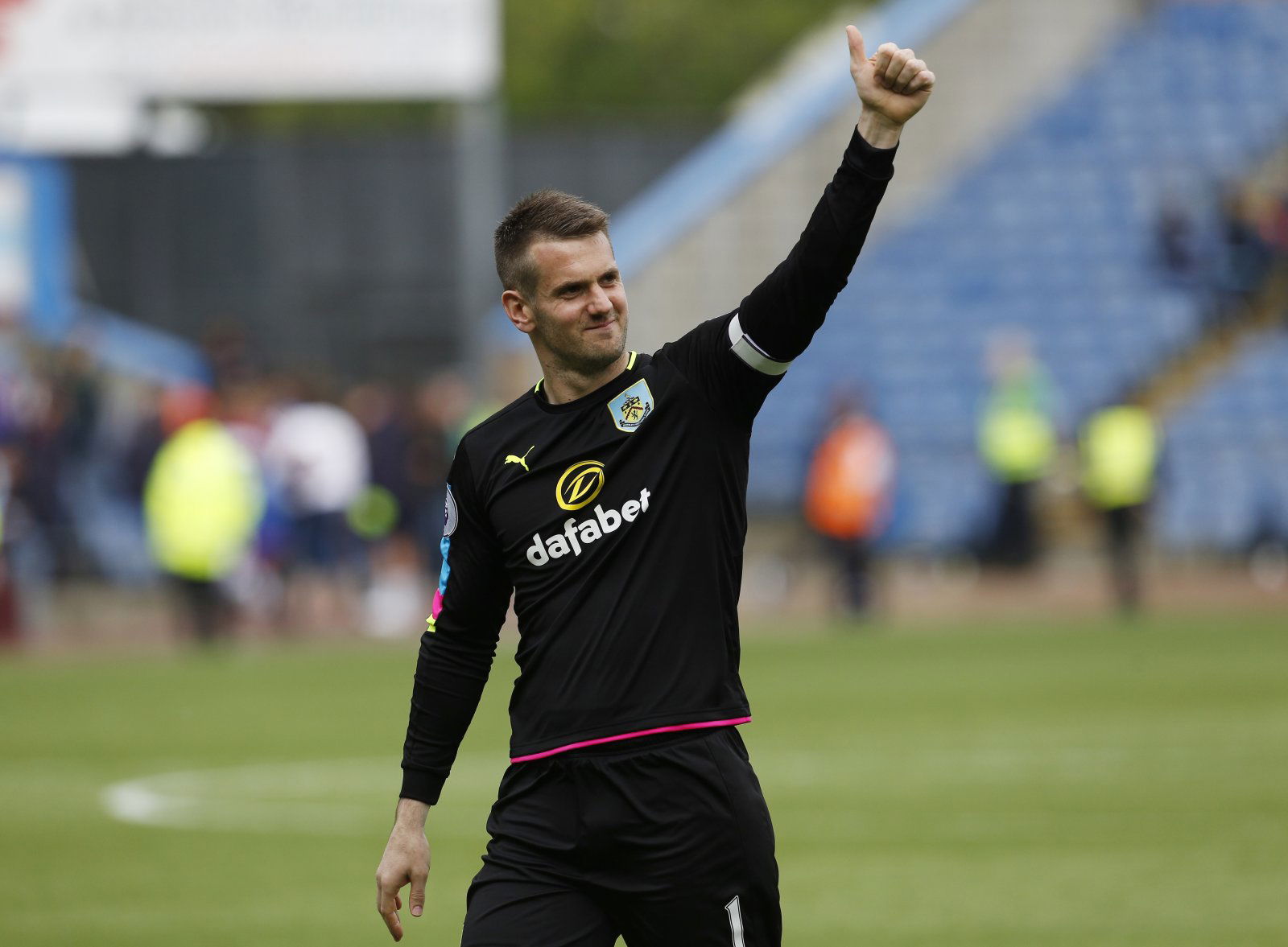 Craig Gordon has been a brilliant servant for us, and he's still a good goalkeeper – but there's no denying that we could improve on him.
One man that looks to have an uncertain future at his current club is Tom Heaton. The former Burnley regular has been displaced by Joe Hart this term, and given his quality, he won't be happy sitting on the bench.
At 32-years-old, he's not the sort of man that could come in and spend years and years at Celtic, but he hasn't lost a step, and so it wouldn't be a surprise to see him continue to perform for quite a few seasons yet.
He'd certainly be an upgrade on Gordon.