Major mistakes: Celtic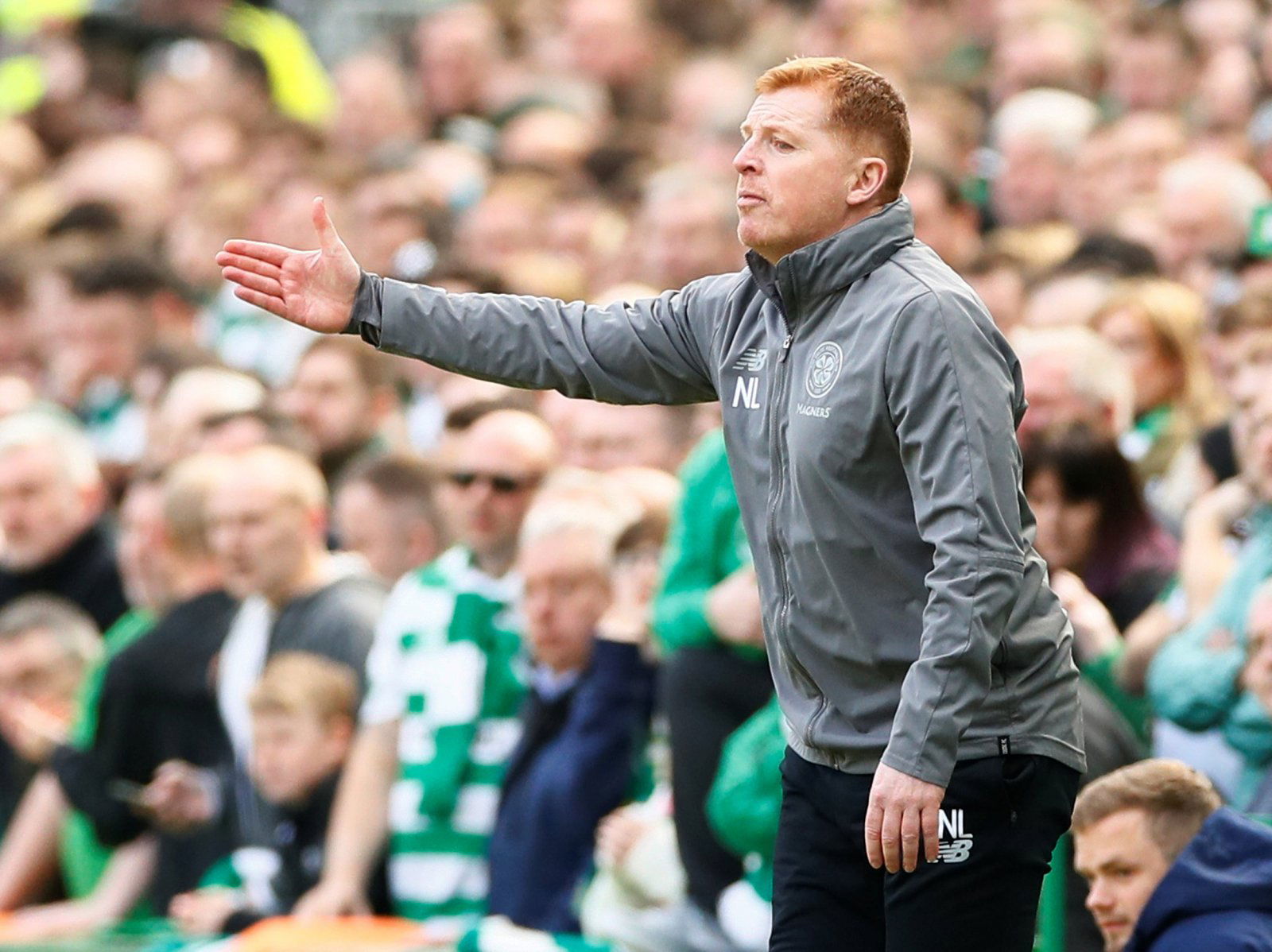 Yet another trophy-laden season for the Bhoys this year. But, has it been as perfect as it seems from the outside? With the celebrations well under way it will no doubt take some time for each fan to realise that there are a few things that just don't fit the future development of the club. 
With Neil Lennon still currently at the helm, and multiple players gearing up to leave back to their parent club, the job at Celtic will become a lot bigger than anyone would think. Here are a couple of mistakes that Celtic have made throughout the season that may harm the club in the future.
Not replacing Moussa Dembele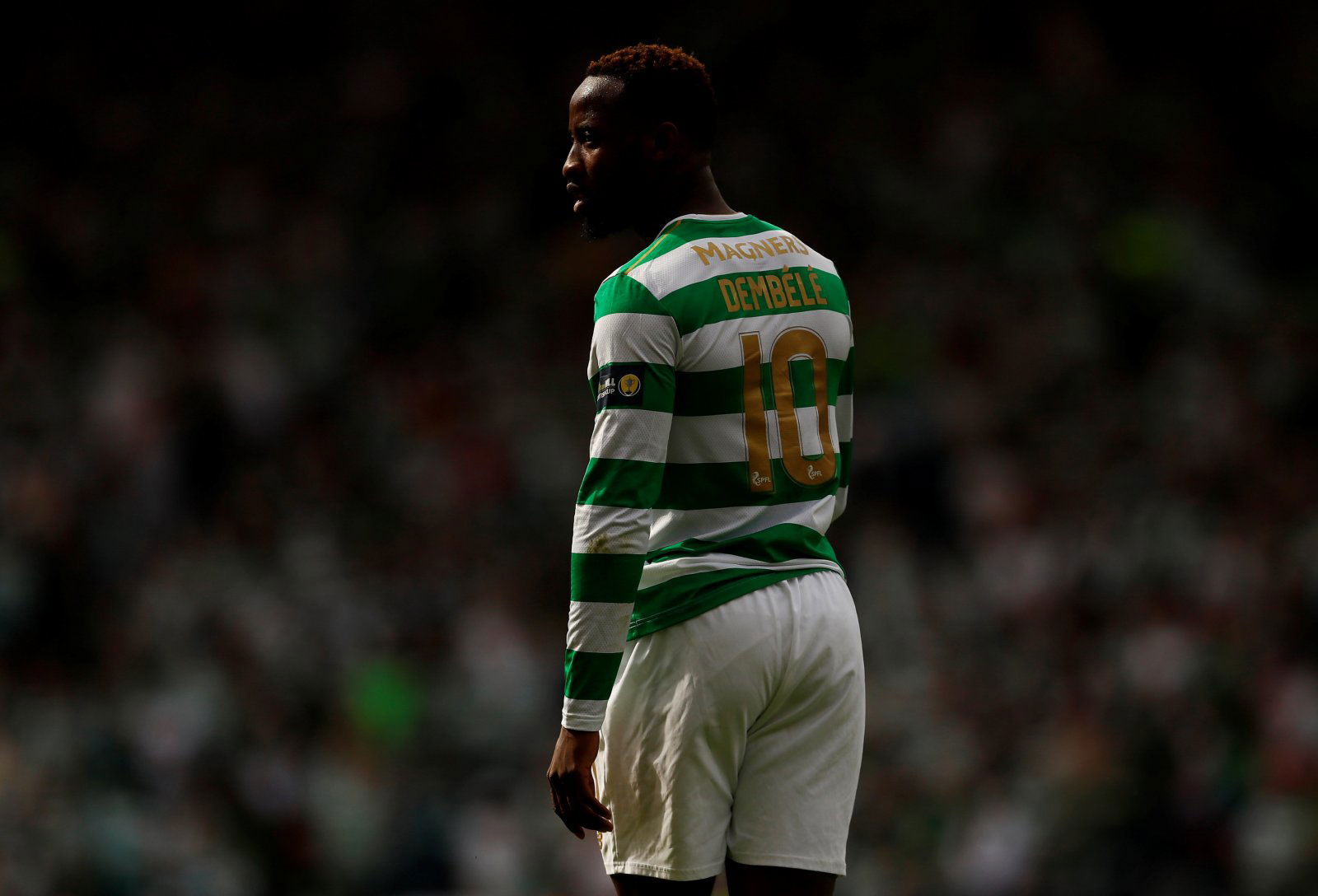 Despite having players like Odsonne Edouard and Leigh Griffiths at the front of the attack this term, there is no doubt that the talent of Moussa Dembele has not quite been replaced by Brendan Rodgers or Neil Lennon.
Of course, players like Edouard can soon become as important as Dembele was, but for the mean time, the Celtic fans may just have to be patient with an inexperienced striker like the Frenchman.
Giving Neil Lennon the job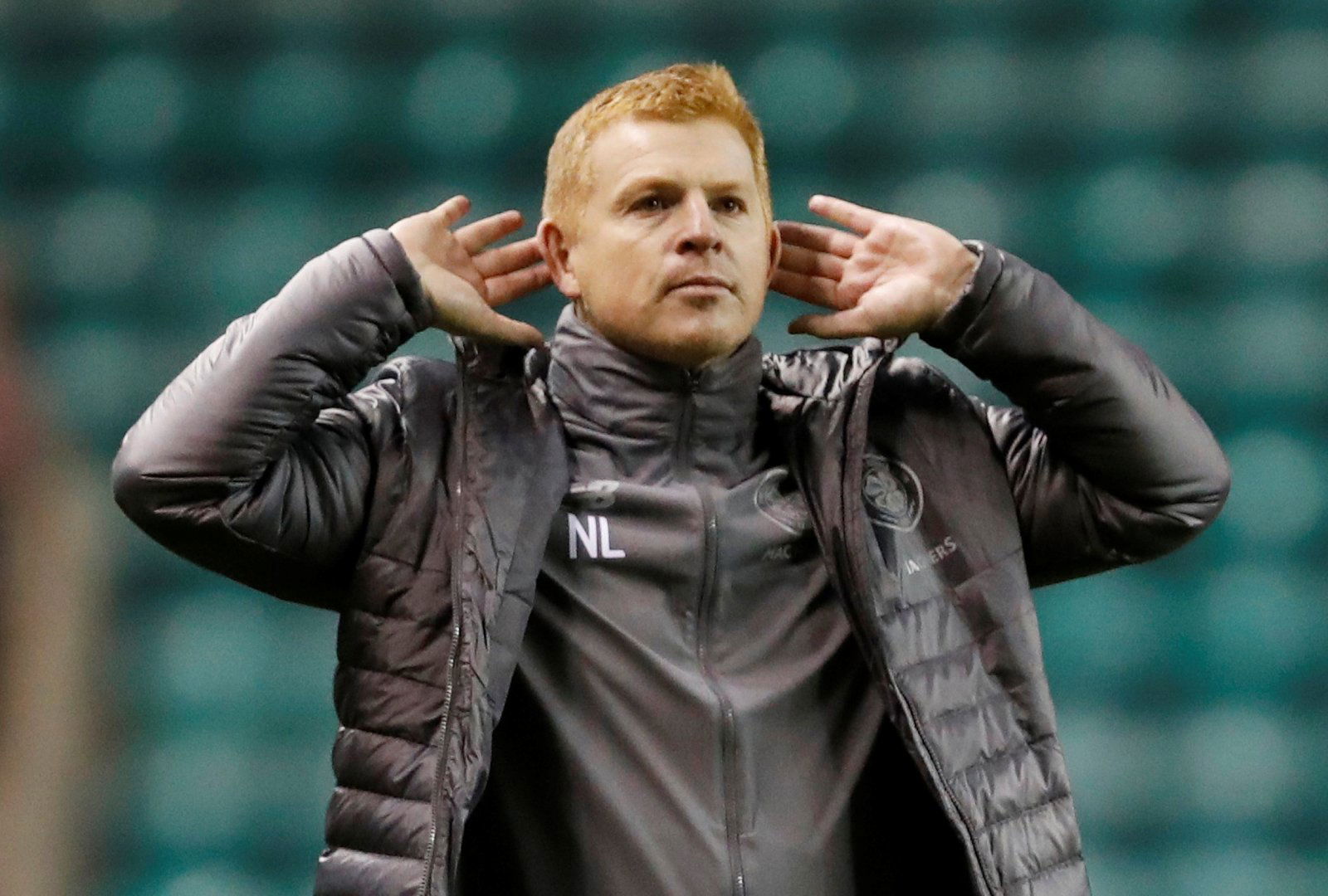 Was he truly the right choice?
Despite leading Celtic to stay on course and win the league, as well as a possible historic 'treble Treble', has Lennon really done anything big?
Before his departure, Rodgers had created an efficient system that allowed the Hoops to gain a remarkable lead in the league before Lennon took over. Since then, Lennon hasn't really changed much within the club and it really does feel that he isn't the man to take the club to the next level. The appointment certainly does feel like more sentiment over future development.
With the final day of the season and a Scottish Cup final coming up, it will be interesting to see if Lennon is going to be the man in the Celtic dugout next season.